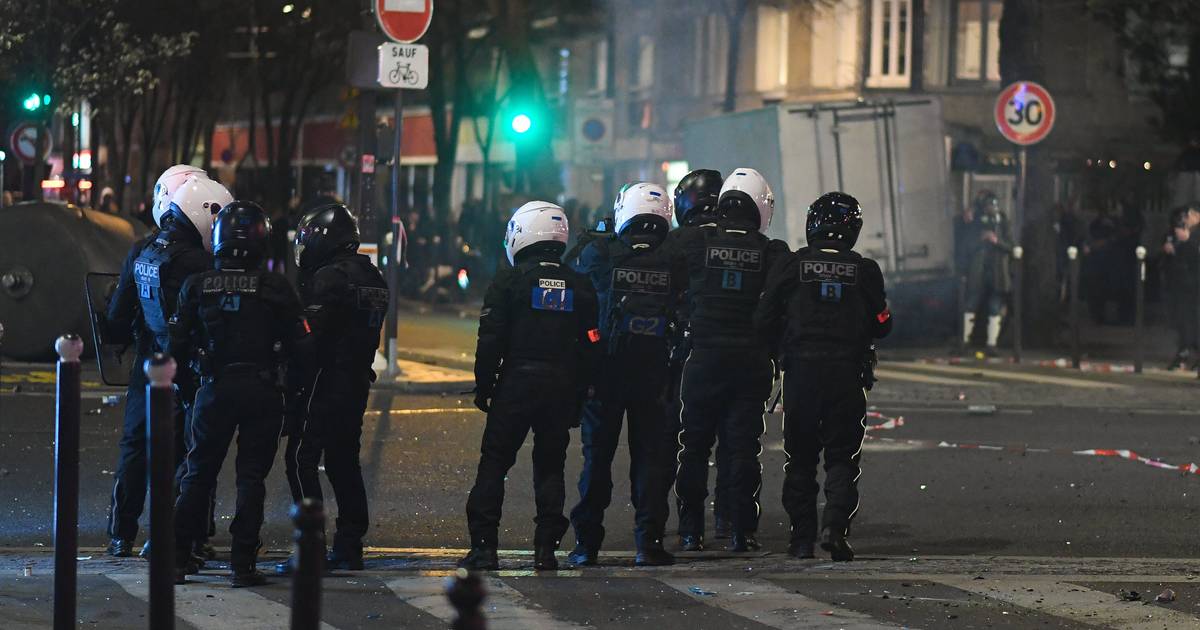 According to the French Interior Ministry, 169 people were arrested in France on Saturday night, including 122 in Paris. This happened during protests against the pension reform that the government wants to implement.
Saturday evening was the third night in a row of tension in the French capital after the decision of the French government to push the pension reform outside the parliament. Protests against this reform have been going on for weeks.
In Paris, 400 checks were carried out in the Place de la Concorde, where gatherings were banned, and 12 people were arrested, the ministry said. 110 arrests were made near Italy Square. About 4,200 people demonstrated in the 13th arrondissement, where clashes with the police took place in the evening.
The rioters set up barricades, set trash cans on fire, destroyed bus stops, and pelted the police with all kinds of projectiles. The latter responded with tear gas and accusations. Activists took to the streets not only in Paris, but also in many other French cities on Saturday. 15 people were arrested in Lyon.
Thousands of people again took to the streets against the pension reform in France
"People need to be able to work longer, it's urgent," says Frank Vandenbroucke (Vooruit)
Source : HLN