Harry Toffolo, a 27-year-old Englishman, joins Anderlecht as a left-back. He watched the game against Antwerp at Lottopark and was spotted at Lottopark today for his medical tests.
Anderlecht has secured its second winter transfer. 27-year-old Harry Toffolo will be the new left-back at Lottopark. He's coming over from Nottingham Forest and passed his medical tests today. Toffolo made a nearly £2.5million move from Huddersfield to Nottingham Forest last summer, where he has signed a contract until 2026. He was unable to continue in the Premier League and is now moving to the Jupiler Pro League. Between 2013 and 2016, Toffolo was also an England youth international. At Anderlecht he will have to play against Moussa N'Diaye.
Anderlecht also hopes to strengthen themselves in the attacking compartment in the last days of the winter mercato. 19-year-old Serb Petar Ratkov was a concrete lane but the 1.93m tall TSC Backa Topola forward is close to an agreement with Parma, according to Serbian media. The Italians would be happy to put 2million on the table but would let Ratkov mature for another half a year in the Serbian league before bringing him to Serie B, Italy's second division side, in the summer. Anderlecht, who, according to the same sources, have bid 1.5 million, want to bring Ratkov to Lottopark immediately. At the moment, the Italians have the best conditions to involve Ratkov.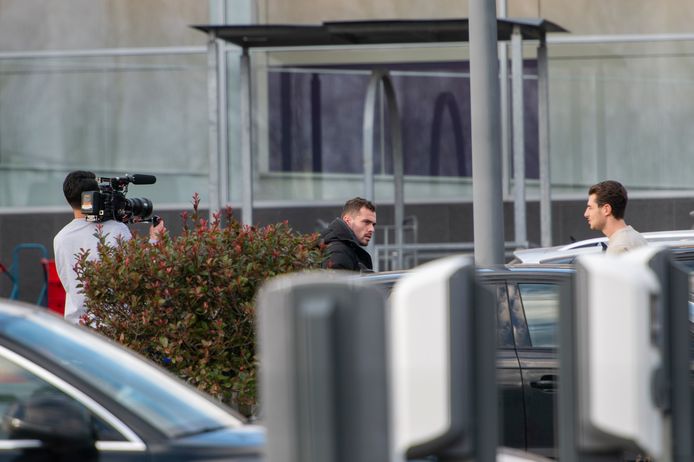 Source : HLN