Archaeologists have made a discovery near the Egyptian capital Cairo. They found a tomb of a pharaoh containing what may be the oldest and most complete mummy ever found in Egypt. This is reported by the head of the excavation, Zahi Hawass.
The mummy is 4,300 years old and belongs to a man named Hekashepes. He lay in a limestone sarcophagus sealed with mortar at the bottom of a fifty-foot deep shaft covered in gold.
"This mummy is possibly the oldest and most complete yet found in Egypt," Hawass said in a statement. The sarcophagus was "in the exact condition in which the ancient Egyptians left it 4,300 years ago".
The tomb where the discovery was made belongs to a group of tombs from the fifth (2504 to 2347 BC) and sixth (2347 to 2216 BC) dynasties of the Old Kingdom. They were recently discovered near the Pyramid of Djoser in Saqqara.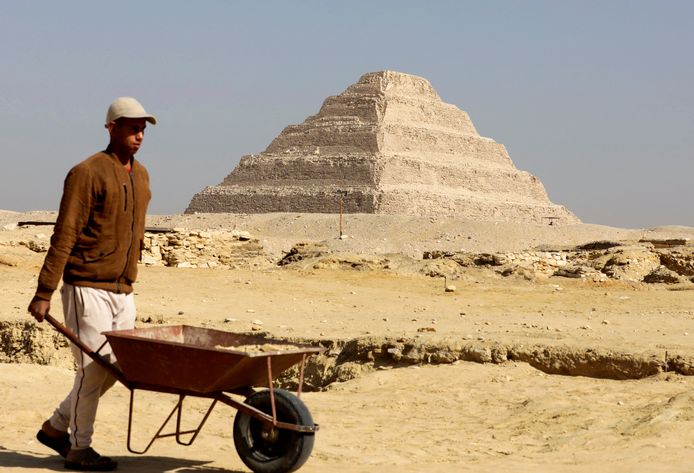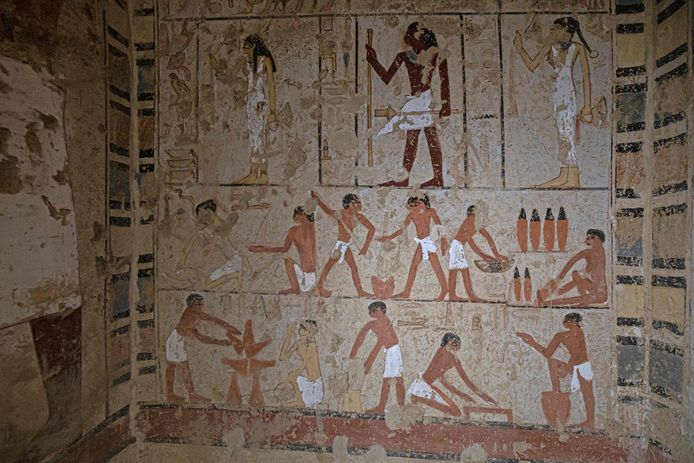 A second tomb belonged to Khnumdjedef, an official inspector, overseer of the nobles, and priest during the reign of Unas, the last pharaoh of the fifth dynasty. The tomb was decorated with scenes from everyday life.
A third tomb turned out to belong to Meri, who was described as a "keeper of secrets" and an assistant to the palace's great leader.
There were also numerous statues among the tombs, including one of a man with his wife and several servants.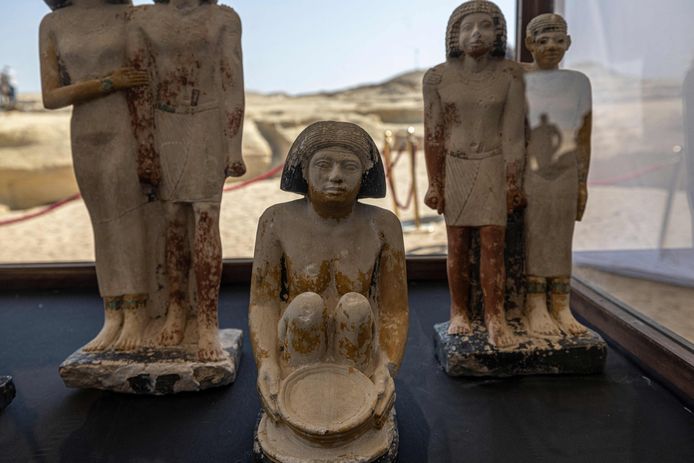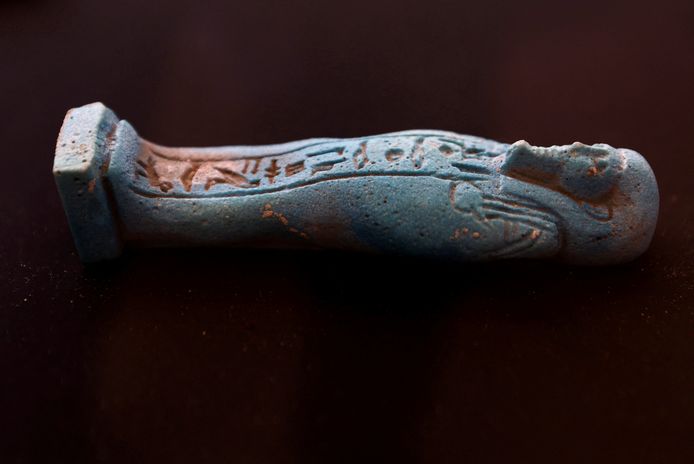 Cairo also announced the discovery of "an entire Roman city" earlier this week. Critics say the messages have more political and economic significance than scientific ones as the country faces a severe economic crisis. Egypt relies on tourism to restore its financial situation.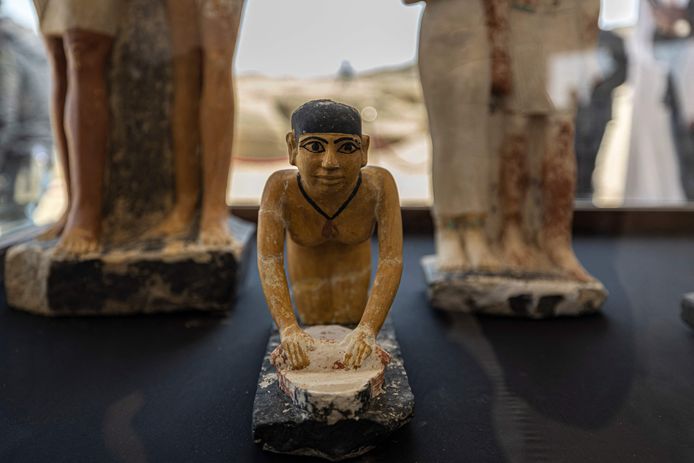 Source : HLN