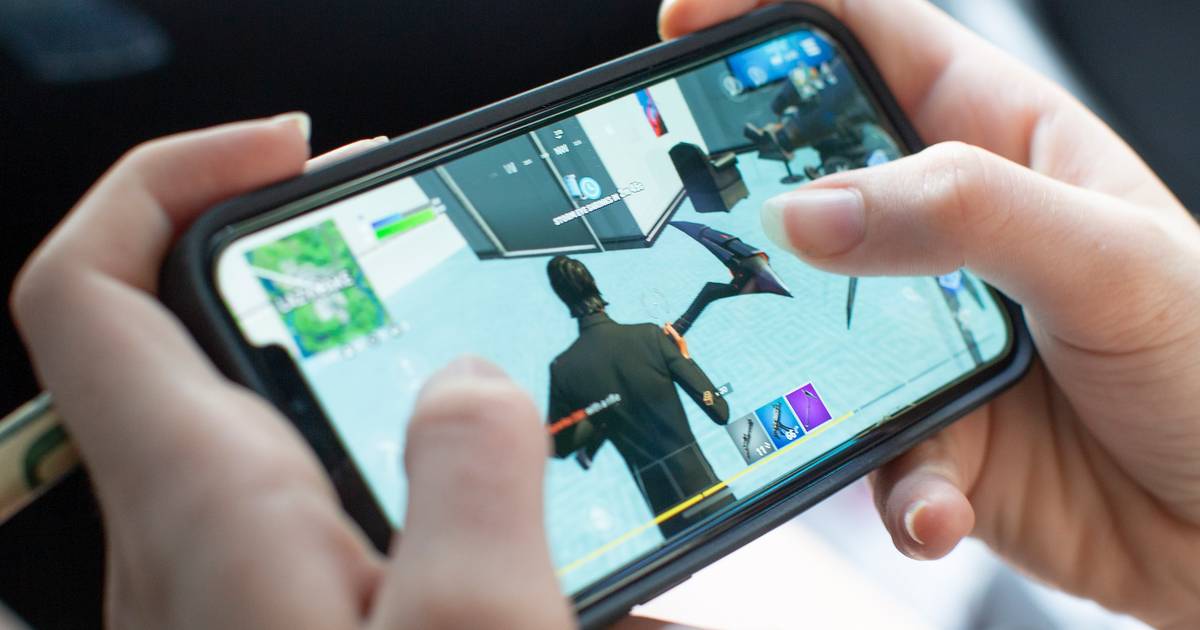 Playing certain games can help develop soft skills useful for careers. That's according to a study by broadcaster Randstad that looked at the connection between gaming and skill development. Fortnite, Warzone and League of Legends perform best.
A total of eight games were analyzed: "Minecraft", "League of Legends", "Apex Legends", "PUBG", "Call of Duty: Warzone", "FIFA", "Fortnite: Battle Royale" and several "Zelda". games. games.
"Based on this research, games like 'Fortnite', 'Warzone' and 'League of Legends' appear to offer very relevant opportunities in a work context. They are very popular games that boast a large and vibrant community on platforms like Steam, YouTube, and Twitch. These games lead to the broadest skill development compared to the other games studied," says Wim Van der Linden, external communications consultant at Randstad.
The game that develops the most skills is "Fortnite" with no less than six skills (Communication, Critical Thinking, Visual Perception, Self-Motivation, Endurance and Teamwork).
No less than nine of the twelve skills are developed by playing at least one (or more) of the eight possible games: leadership, teamwork, communication, critical thinking, visual perception, multitasking, perseverance, determination and self-motivation.
Self-motivation, teamwork and critical thinking are the skills that are developed in most games. The strongest associations are found among others between self-motivation and "PUBG"; Leadership and 'League of Legends' and critical thinking and 'Warzone'.
"The three skills for which there is currently no evidence that they were developed are problem solving, conflict management and time management. Further research should clarify this," concludes Van der Linden.
Source : HLN