"It was twelve and not eleven." Toby Alderweireld was tough on Ref Lardot yesterday after the Cup defeat at Union. However, the Antwerp defender does not have to fear a sanction. The referee department can place his words, says head of operations Stephanie Forde: "Immediately after a game, emotions can run high."
After the kick-off in Duden Park yesterday, Toby Alderweireld emphatically complained about Jonathan Lardot's arbitration. Not because he made a glaring mistake, but because "everyone fifty-fifty The ball was for them," said the 33-year-old international. "The referee just wasn't there," he said. Then to conclude: "It was twelve and not eleven."
Strong sneer towards the Namur referee. But in the referee department you don't want to pour oil on the fire. It's not her habit to respond to such statements via the media, says operations manager Stephanie Forde. "We like to enter into dialogue with clubs or players. Also, don't lose sight of the context. Emotions can run high in an interview immediately after a game. And later they think about it in a more differentiated way. It wouldn't be the first time a player has apologized for his comments."
The refereeing department will take no further action against Alderweireld, although they stress that showing mutual respect is important to promoting the football product.
It remains to be seen whether the federal prosecutor's office will take action. Because when the integrity of arbitrators is openly questioned, they investigate. That was the case, for example, in January 2022 when former Union striker Deniz Undav lashed out at referee Visser after the game against Club Brugge: "Winning against Club Brugge is difficult, especially when you get help from the referee. We played twelve today." Undav then got away with a formal warning because he had no criminal record. "With the clear message that it cannot be repeated," said federal prosecutor Ebe Verhaegen at the time. "Otherwise we will prosecute him."
It's not inconceivable that Alderweireld could expect an identical slap on the fingers.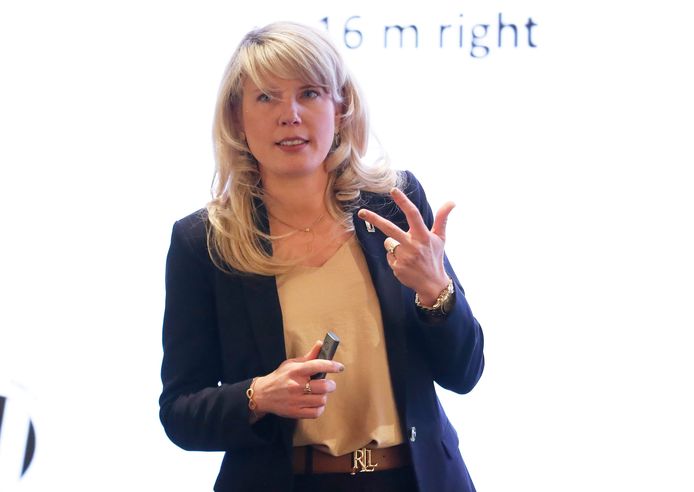 Source : HLN