The city of Ghent is inviting residents to submit their bequests on a new online platform. In "The Collection of the Gentenaar" he plans to add 50,000 stories. Project his leader Pieter-Jan Pauwels said:
All Heritage Museums in Ghent put most of their collections online a few months ago. "The Gentenal Collection". This is a database containing almost 60,000 objects. Everything from old photographs to city plans to special objects. "We want to work on the collection and invite Ghent residents to share their stories," says Pieter-Jan Pauwels, he of the project. Ghent wants another 50,000 original heritage stories through its inhabitants. "But they can also comment on what's already in the collection!"
there is from today online platform Residents of Ghent can upload their heritage stories and write comments on things already in the collection, such as old photos. Or maybe you find a box full of old special photos in your grandma's attic."
Intangible cultural heritage is also welcome as an entry. This means that we can also discuss certain traditions, for example. "I'm thinking about communion and wedding customs."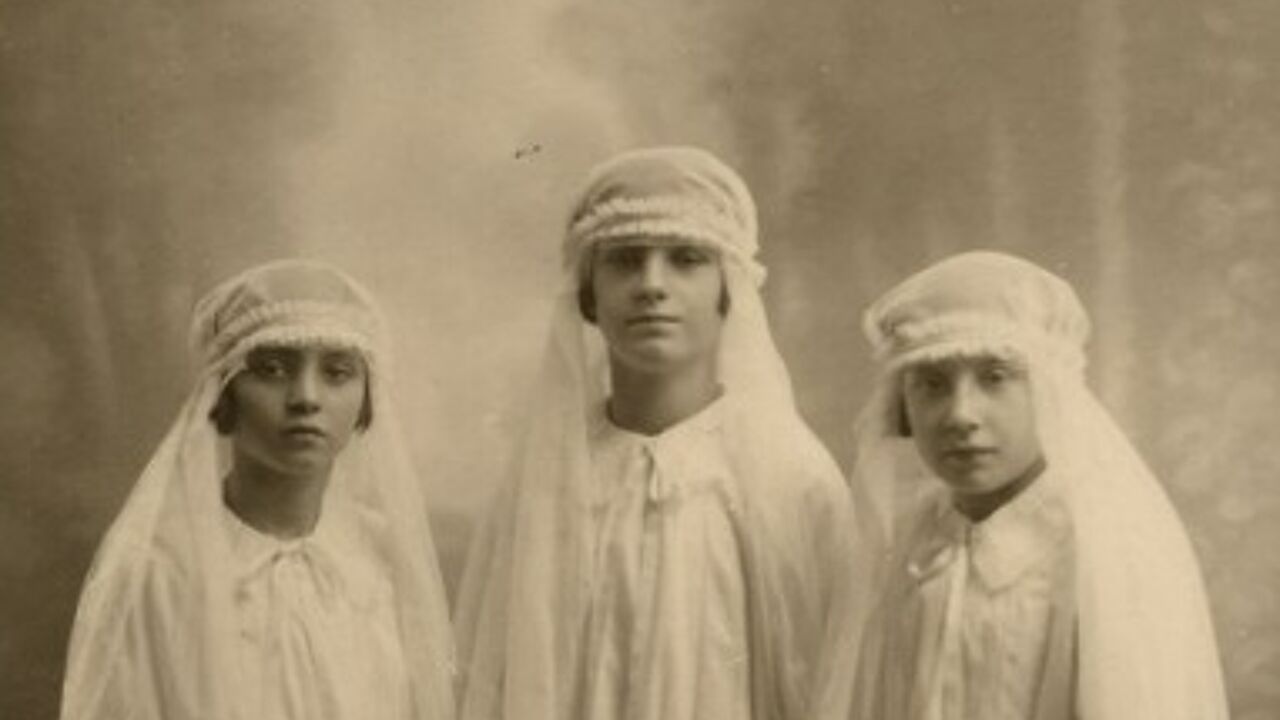 I want to discover the story of Ghent's heritage in my project
The platform should bring the museum's heritage to life. "I hope we can discover something through testimonials, photos, and stories of residents. We have a whole team ready to check everything that is submitted." Publish something only if there is no . Anonymous submission is not allowed. Residents of Ghent must register on the platform.
The project wants to reach all residents of Ghent, including those who are not online or less active. Travel through different regions of Ghent. cogent box, is a kind of traveling container where people can tell their stories. Until the beginning of November, Ghent residents can go to his Watersportbaan. Box then moves to his Tolhuispark. The box was later moved to the new Kanae building of the Design Museum.
The Gentenaar collection, a project of the city and five heritage museums (Haus van Alein, Industriemuseum, STAM, Design Museum and Archives Ghent), received around €5 million in European support.
Source: vrt