In Ghent, we said goodbye to blues musician Tiny Legs Tim. He died suddenly at the age of 44 during a hospital operation last week. At the ceremony, his song was played and his family and friends talked about his life and music.
Today, at the Cultural Center De Centrale in Ghent, I said goodbye to blues singer and guitarist Tiny Legs Tim. The hall was full of his family, friends, and fans of his music. During the emotional ceremony, it was about Tiny Leg Stim's life and work. His family and friends talked about him, and some musicians played his songs live on stage. There were lots of pictures of Tiny Legs' performance in the hall.
Tiny Legs Tim died last week during a hospital operation. During the operation, he suffered cardiac arrest. He was 44 years old.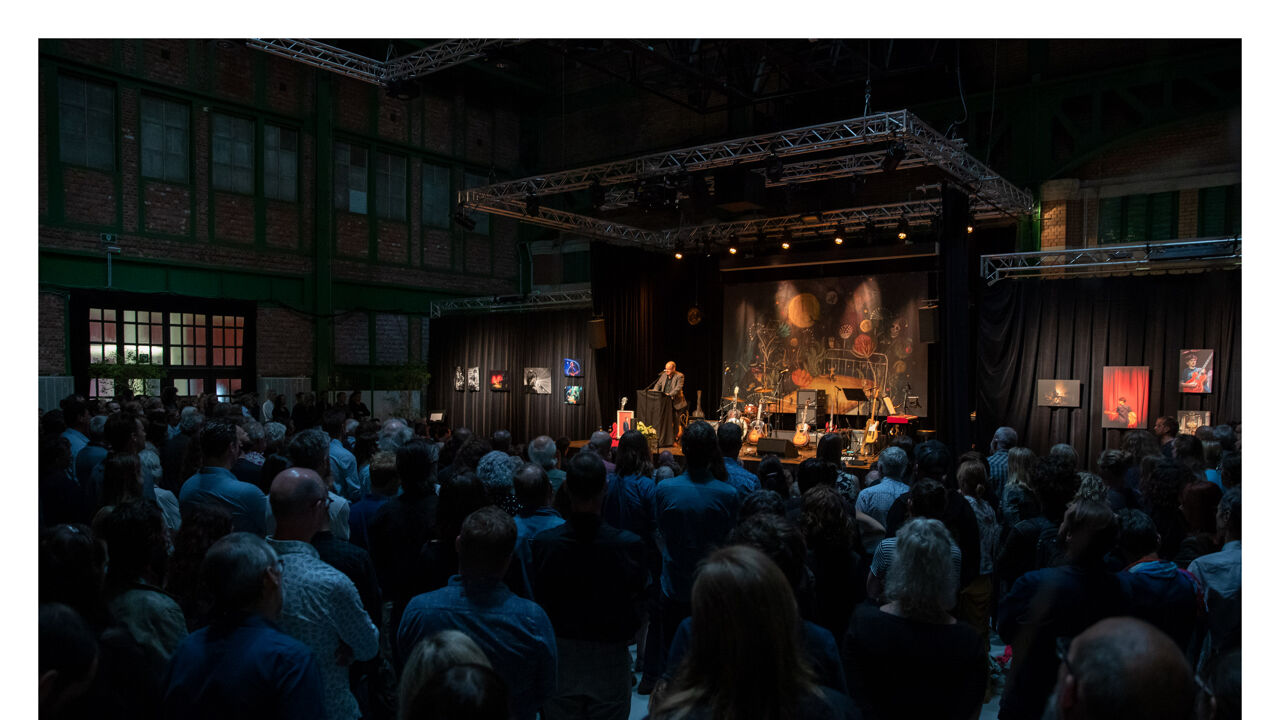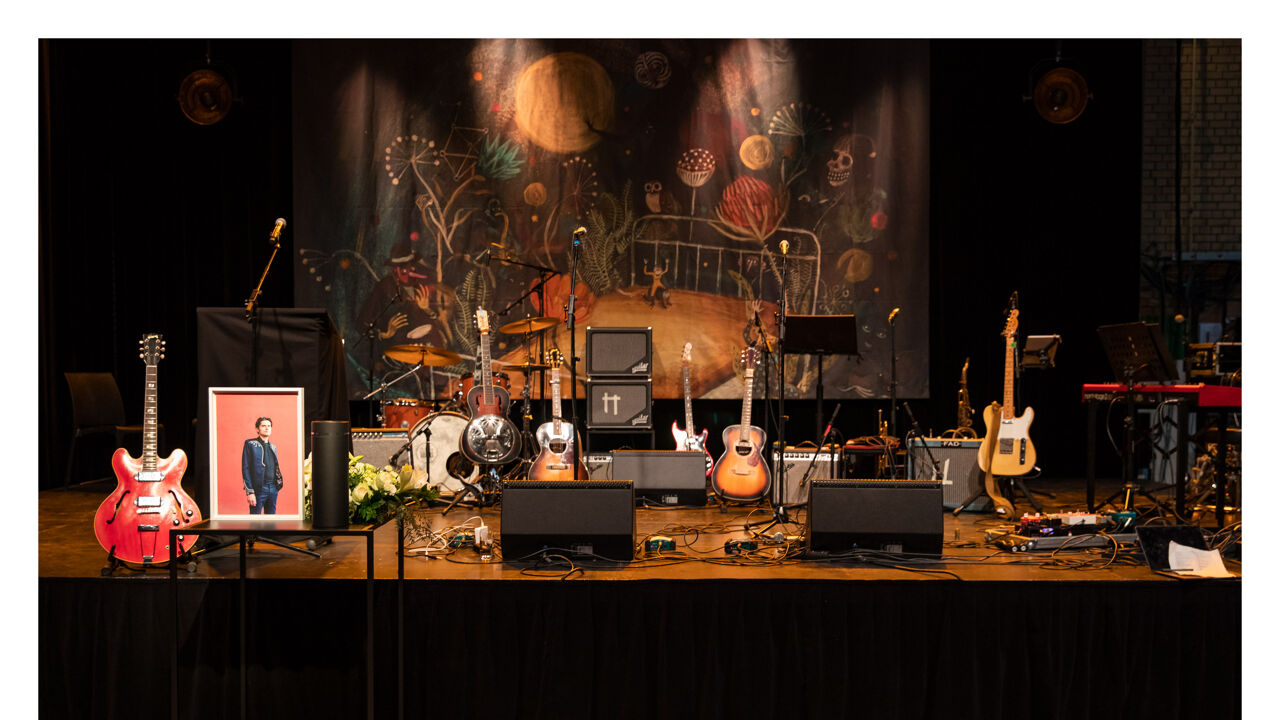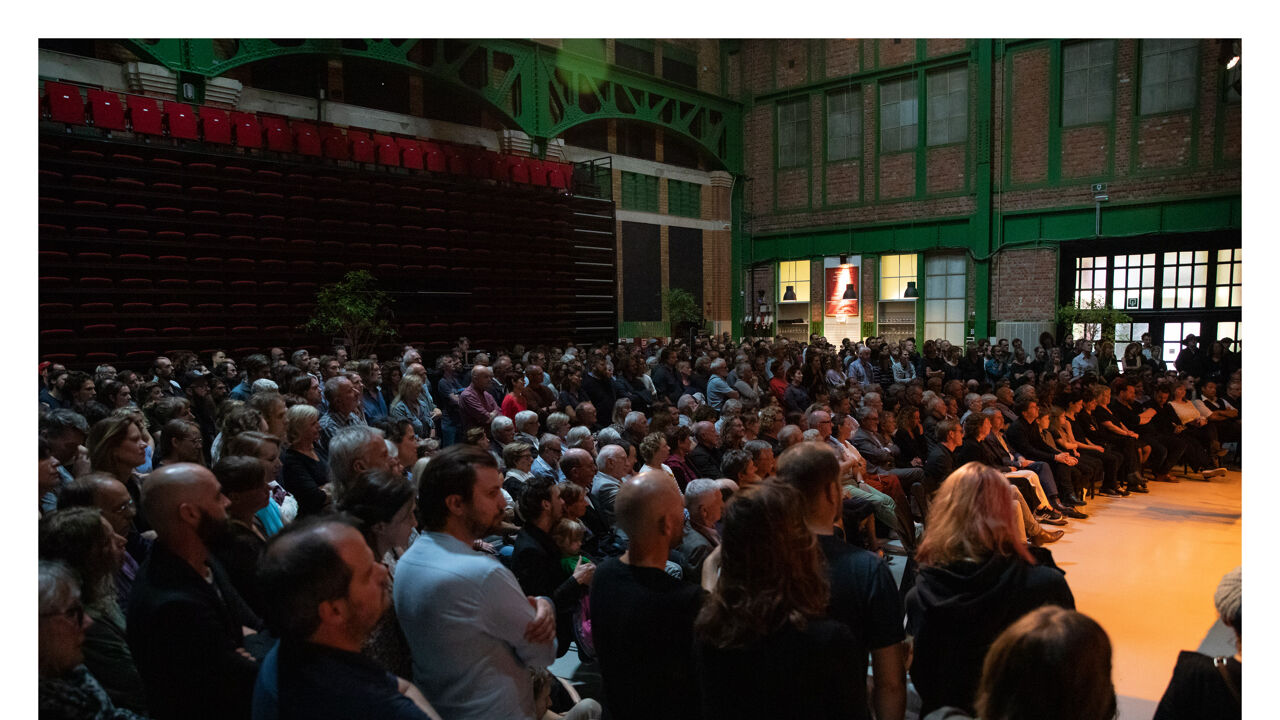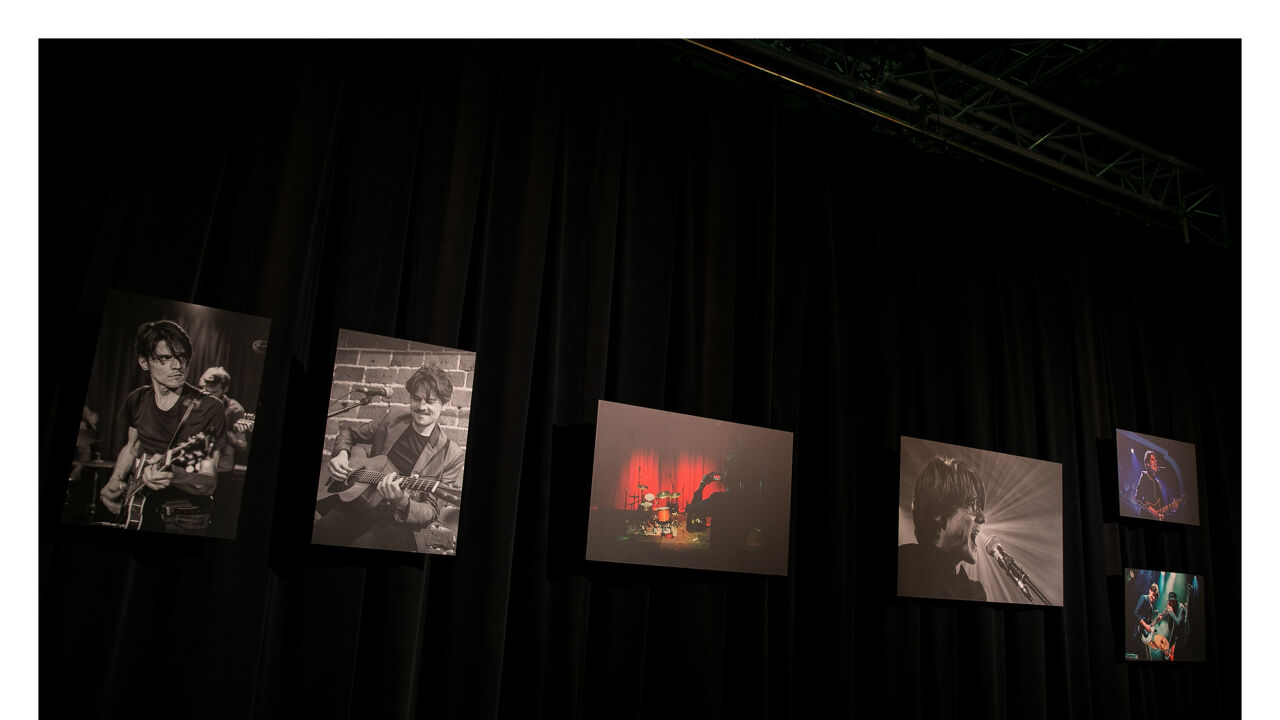 Source: vrt