The death of 13-year-old Lucas, a French boy who committed suicide earlier this month after being bullied at school, continues to stir emotions in France. Today, French media reports that four young people suspected of bullying have been prosecuted in this case. And Lucas' mum told an emotional press conference today: "I'm so sorry I couldn't save him, that no one could save him," she said. She also believes her child's school should have done more.
Lucas, 13, took his own life on Saturday, January 7, at his home in Holbey, in the Vosges. When Lucas had just celebrated his 13th birthday, he told family and friends that he was gay. They knew this at school too. According to his family, his sexual orientation led to severe persecution.
After the tragic suicide of the boy, the French court opened an investigation. Now it has become known that four children, all classmates of Lucas, are facing charges. The names are not mentioned, but two girls and two boys, also 13 years old, are called the main hooligans. Thus, the young suspects are now being prosecuted for "bullying at school that contributed to suicide."
The teenagers were arrested and questioned last week, French media reported. During interrogations, the children only admitted that, according to the prosecutor, they "repeatedly bullied" their classmate. According to the new law, the four teenagers could theoretically face up to ten years in prison if found guilty. The trial will begin in the spring.
Lucas' mother, Severine, responded to today's press conference. She said she was broken, empty after the death of the child. She does not want revenge, but justice. "They're just kids, maybe they didn't realize it hurt," she said of the bullies. But also: "They are to blame, my son is gone. They were angry with him."
The woman said that the four teenagers in question were not the only bullies. "But that's for the court to decide." The family's lawyer, Catherine Faivre, said the likelihood that the four suspects would receive ten years in prison was "minimal".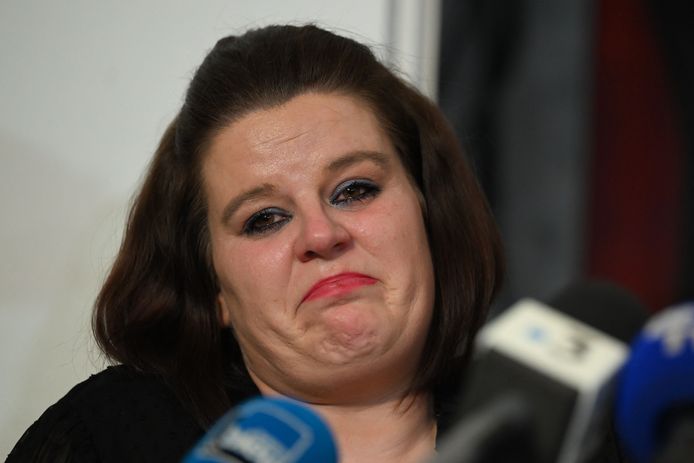 Severin's mother especially hopes that the children learn about the consequences of their actions. Now she's putting herself on the front lines to fight bullying at school in the midst of all the commotion surrounding Lucas' death. "Killers need to realize that even a word can hurt," said the mother, "and they need to stop." She urged victims and children who witness bullying: "Talk about it, don't be afraid."
In addition, French complained that her son's school did not do enough. For example, last year she would have sounded the alarm several times to the management, but, according to her, too little real action was taken.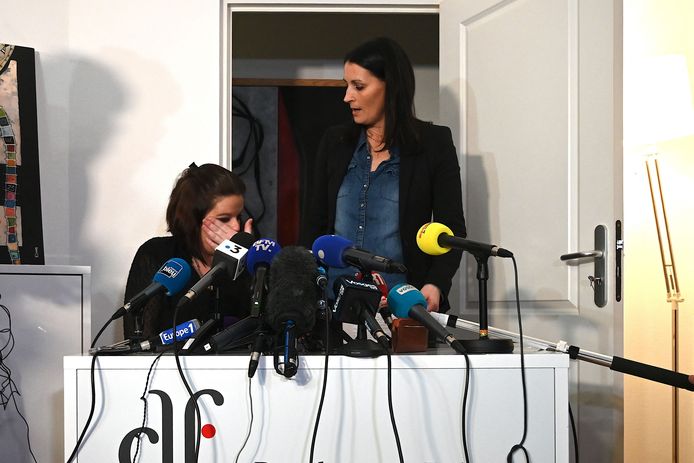 Next Sunday, February 5, a white march will be held in memory of Lucas. "This is our way of keeping him alive. I don't want anyone to forget him," Severin said.
Anyone with questions about suicide can contact the Suicide Line on the toll-free number 1813 and on the website www.zelfmoord1813.be.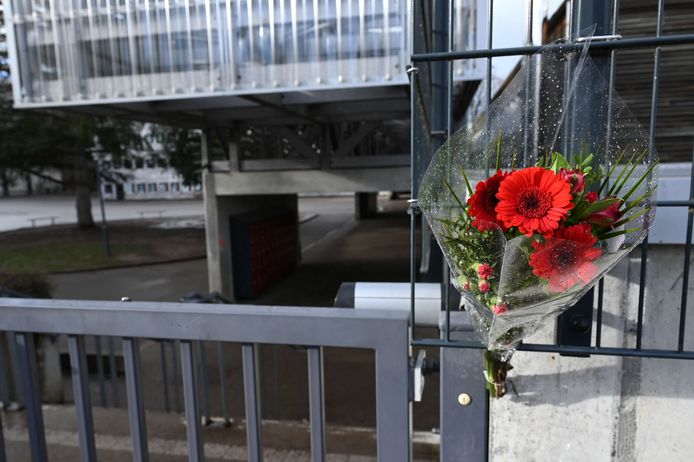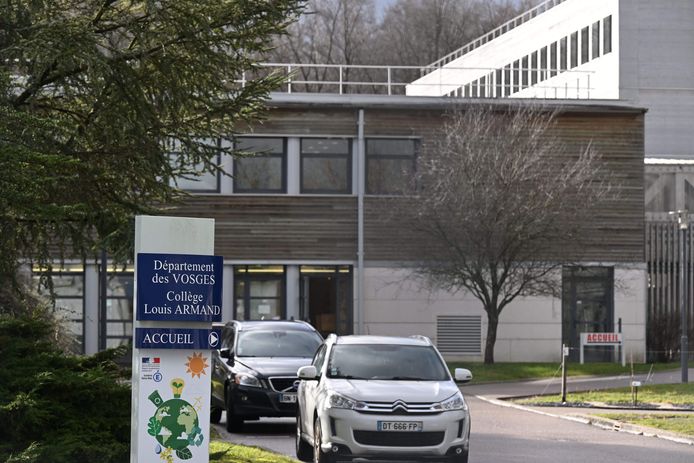 Source : HLN