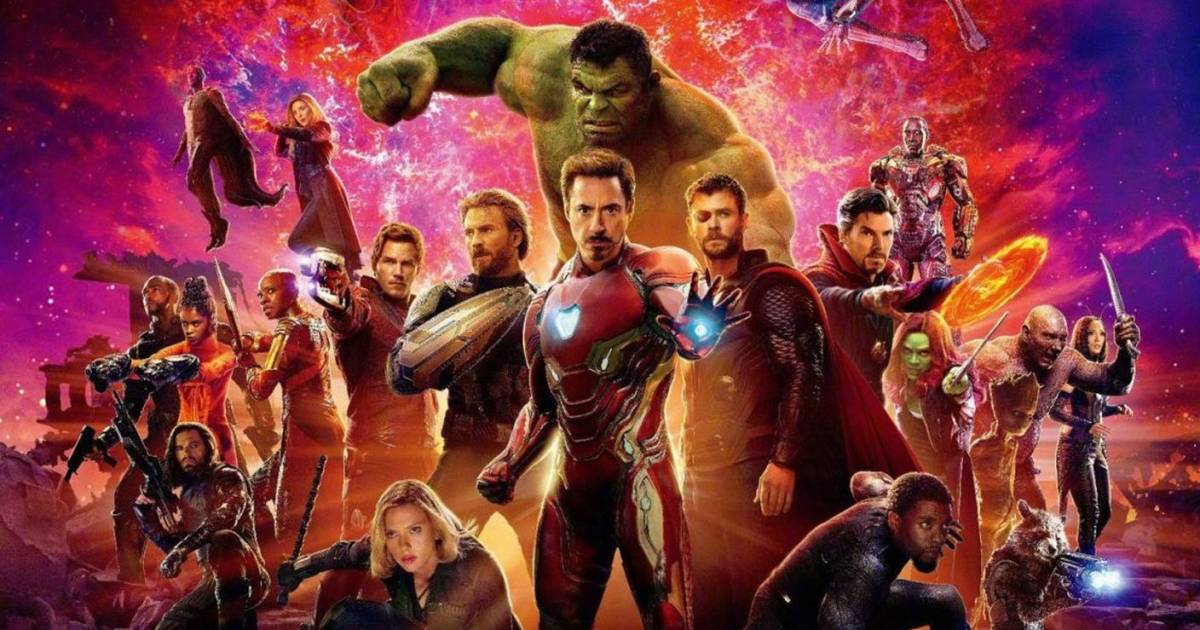 Surprising news for Marvel owners Disney and many fans of the universe. For Marvel movies will be released in mainland China for the first time in over three years. This officially means the end of a ban on the second largest film market in the world.
"Black Panther: Wakanda Forever will hit theaters on February 7th," Marvel wrote on Chinese social media Weibo on Tuesday. Following closely is Ant-Man and the Wasp: Quantumania, out February 17th. That's the same release date as in the United States.
They are the first Marvel films to be shown in China since 2019's Avengers: Endgame and Spider-Man: Far From Home. There is strict censorship in the country, ensuring that foreign film releases are limited in order to encourage domestic films. As a result, over the past three years, the Chinese population has been captivated by such films as Spider-Man: No Way Home, Eternals, Doctor Strange in the Multiverse of Madness, and even Shang-Chi and the Legend of the Ten Rings. , Marvel's first film with a predominantly Asian cast.
Lost
Disney likely lost hundreds of millions of dollars as a result. The Chinese market is the second largest in the world. To cite some numbers, in 2018, the first "Black Panther" film grossed about US$105 million in China, while the second "Ant-Man" film grossed US$121 million. Avengers: Endgame grossed $632 million, making it China's highest-grossing foreign film of all time.
(Read more below the photo.)
No explanation
The China Film Administration, a branch of the ruling Communist Party's propaganda department, has never issued an official explanation for the blocking of the Marvel films. Many experts have speculated about the reasons in recent years. Possible causes considered include LGBTQ+ characters, critical comments about China from people involved in the films, and broader US-China tensions.
Source : HLN