The trial against a 50-year-old man from Bredene begins today in Bruges. He is being tried for the murder of his mother (79). The man buried her in the dunes of Ostend. She was discovered two years later. After her death, he paid her monthly pension for the next few years.
In 2019, police discovered that the woman disappeared when she failed to renew her ID. Her son from Bredene, who lived in her apartment, claimed she had already moved for several years. He continued to collect her pension of € 1,500 per month. He was arrested for fraud but confessed that he had killed his mother in prison. She is said to have died after he hit her during her quarrel. He then buried her body in the dunes of the Ostend Lighthouse.
"He hit her on the court."

The trial begins today in Bruges. A male lawyer would claim that he did not intend to kill the woman.Master Matthew Langelock: "We are not in Mayfall in Bruges today. This is a serious process. I hope we can reach fair results with the jury. My client colère His mother was beaten and died. He tried to keep it on himself for as long as possible. In the end, it came out and I had to say where his mother was buried, "he said.
The murder verdict will be announced next week. The man runs the risk of life imprisonment for this. A trial over a man's stolen pension is also pending in a criminal court.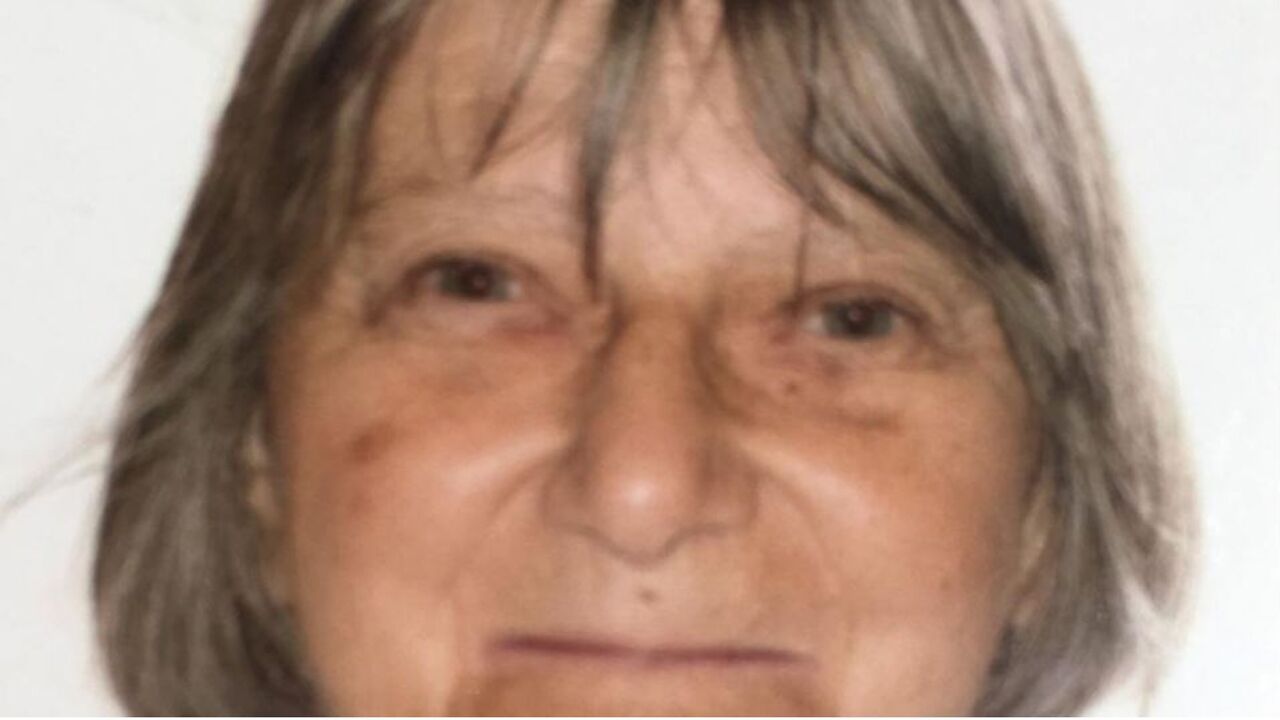 Source: vrt