Police are looking for a shooter who shot and killed a 20-year-old man in a car in Mohrenbake Sanjan. The perpetrator got into the victim's car and then shot him to death. After that, the shooter ran away. Police are currently looking for witnesses who may have seen the incident or may have more information.
At around 8:40 pm on Monday, police in the western zone of Brussels were summoned after a gunshot was heard on Duboa Thorne Street, halfway between Beekkant and Osegem subway stations. The area was soon closed and the Brussels Public Prosecutor's Office came to the scene.
The victim is a 20-year-old man who was shot while in the car. "The facts happened around 8:40 pm on Dubois Thorne Street," said Martin Francois of the Brussels Public Prosecutor's Office. "The perpetrator broke into his car and shot him. The victim died on the spot." The perpetrator was able to escape.
The 20-year-old victim was driving a dark blue Nissan Note on a Belgian license plate. The man stopped by Dubois Thorne Street. Armed passengers got off after a white Skoda Skala with a Luxembourg license plate stood next to his car. He entered the Nissan Note and shot the victim. The perpetrator escaped on foot in the direction of Ossegemstraat. After that, Skoda Skala also drove in that direction.
In the context of this investigation, police are looking for witnesses or people who have more information about these facts or who saw the vehicle after the facts.
Due to the nature of the facts, it looks like a reconciliation, but the prosecution has not yet confirmed it. "The situation is still unclear at this point," said spokesman Martin Francois. "We asked for an investigative judge for manslaughter, and the public prosecutor's office went to the scene. A federal police technical investigation also came to the scene to investigate traces. In addition, ballistic experts and doctors of law I was appointed. "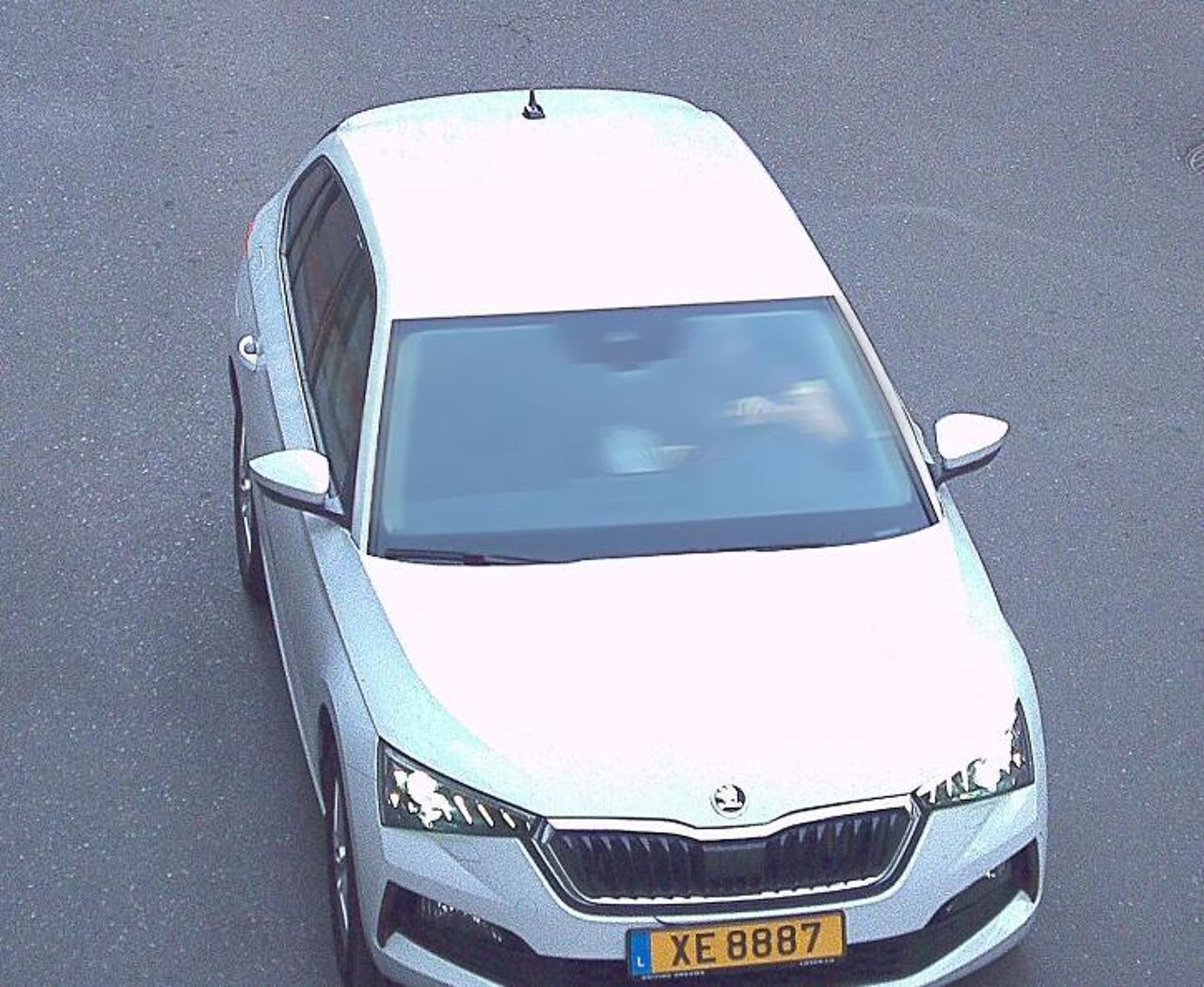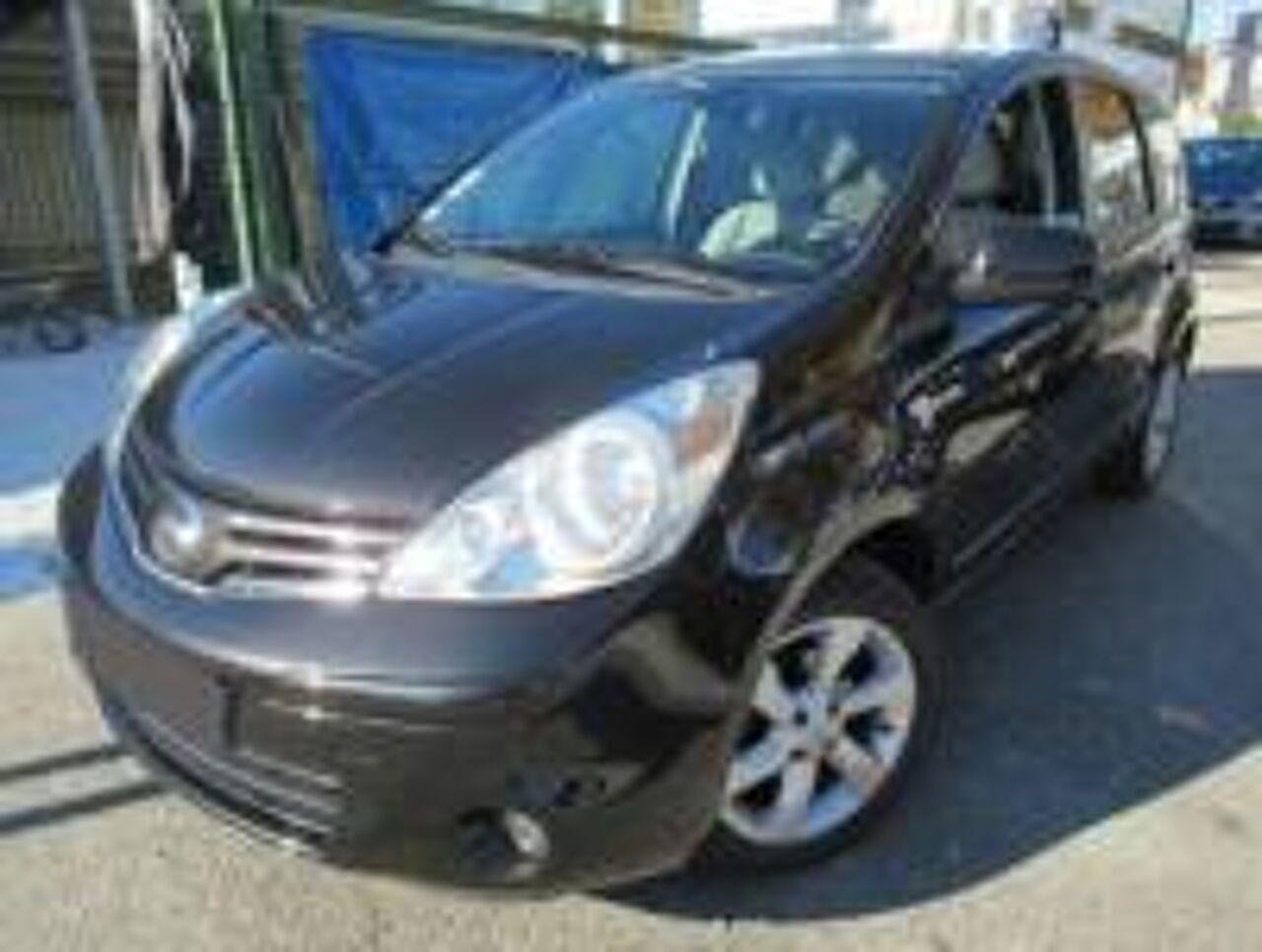 Source: vrt