At 2:00 pm, the Belgian trial for the 2015 Paris terrorist attacks began at the former NATO site in Brussels. Only "helpers" are on trial, and the terrorists themselves are in court in Paris. This trial can be seen as a trial exercise over the attack in Brussels later this year.
On November 13, 2015, several attacks were launched in the French capital. The same terrorist was subsequently attacked on March 22, 2016 at Zaventem Airport and the Marbeek subway station in Brussels. The attack in Paris killed 130 people and 32 in Belgium.
Immediately after the attack in Paris, large-scale judicial investigations began in both France and Belgium. Several suspects were identified and arrested. The most important of them have been handed over to the French judiciary, where they will be tried for their role in the attack.
In addition, the Belgian Federal Prosecution Service has charged 14 other people who somehow helped prepare for these attacks, not necessarily knowing that the attacks were being prepared. This concerns, for example, the owner of a house where Sarah Abdeslam was arrested in Mohrenbeek.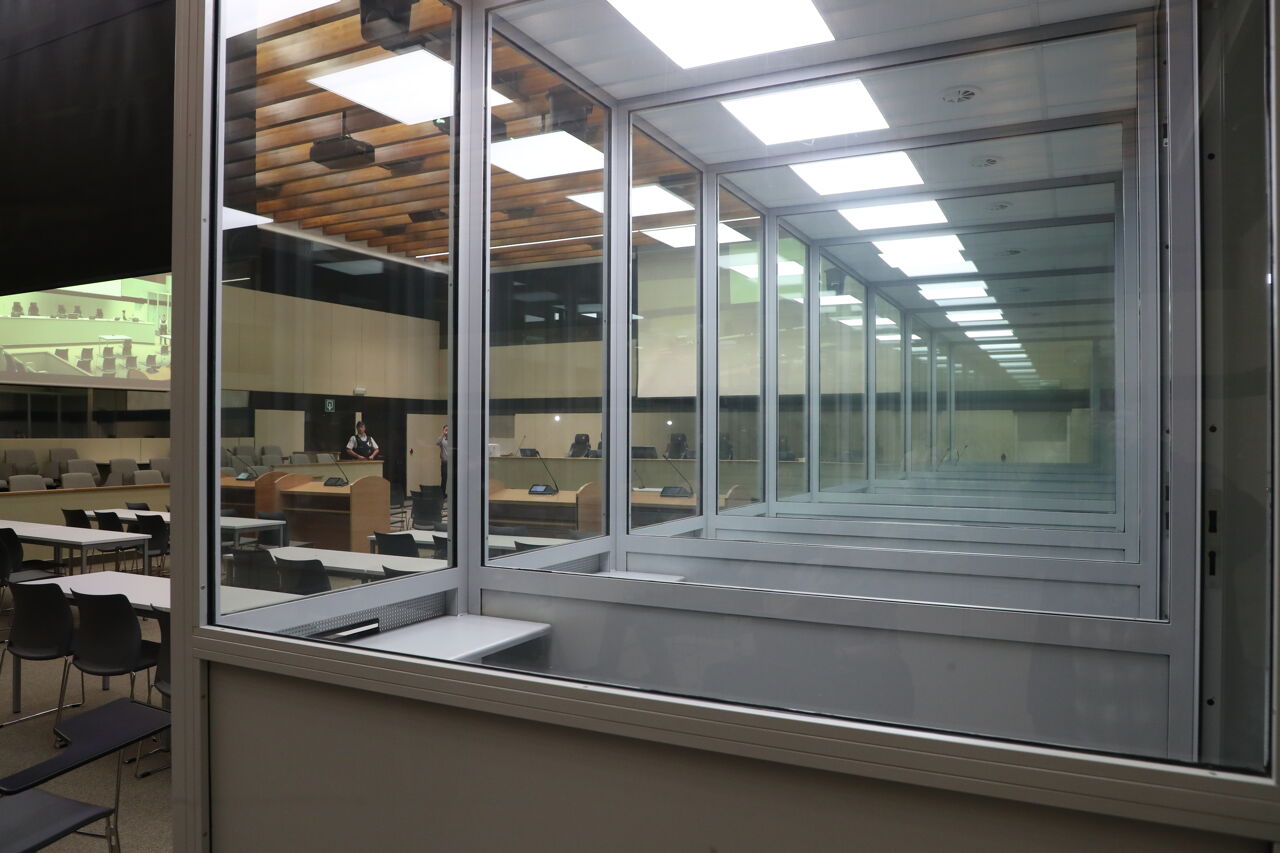 They must answer to participate in the activities of terrorist groups, one for violating gun law and the other for providing false documents.
A total of 13 sessions are scheduled for next month. They run the risk of imprisonment for up to 5 years. Two of the suspects, who face up to 15 years in prison, are believed to have died in Syria. The ruling is not expected until summer.
Very strict security measures have been taken. And that's not just because it's a terrorist trial. This is about the first trial at the Justicia site of the former NATO domain in Harlen (Brussels). The court was built for a trial on an attack in our country that will not begin until later this year. Justice uses this process to thoroughly test security.
Source: vrt