The Geel-Laakdal-Meerhout Police Zone will test the Battenberg pattern on three public vehicles for one year. This pattern makes emergency services more prominent in traffic. Results will be evaluated by the VIAS Safety Institute within one year.
The Geel-Laakdal-Meerhout Police Zone today presented three service vehicles in the Battenberg pattern. This is an impressive checkered fluorescent yellow-blue pattern that makes the ambulance crew stand out more. Thirty police districts nationwide have been selected for a one-year pilot project. Safety Institute VIAS analyzes the results of impressive combinations. Antwerp police introduced an impressive pattern on the vehicle some time ago.
The Battenberg pattern is named after the British Battenberg cake because of its similar block pattern (see photo below). The cake is said to have been first made at the end of the 19th century during the wedding of Prince Victoria and Rodewik van Battenberg. Die Lodewijk is also the grandfather of Prince Philip, the late husband of Queen Elizabeth II. The Battenberg family offended Mountbatten with the name.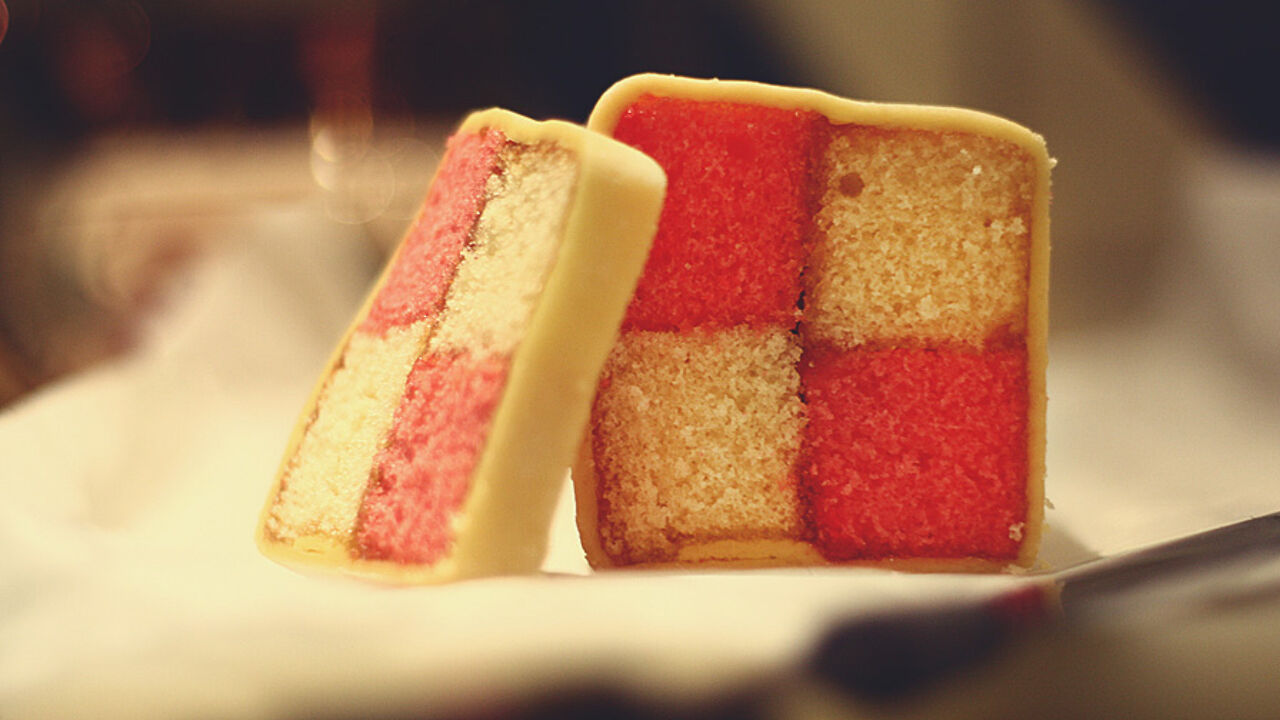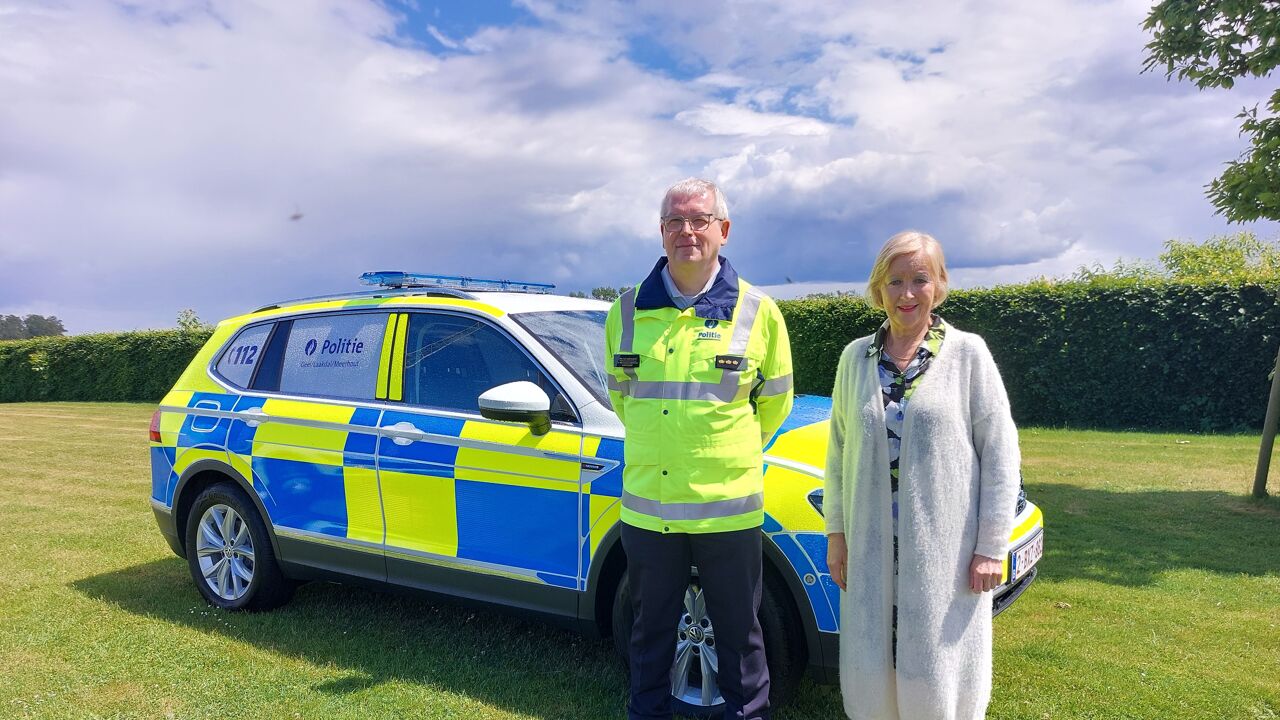 Source: vrt