Germany's top tennis player, Alexander Zverev, has suffered from type 1 diabetes since childhood, which was confirmed by doctors when he was four years old. By announcing this news, the Tokyo Olympic champion hopes to show that he can "do well as a diabetic". At the same time, he founded the "Alexander Zverev Foundation – Serving against Diabetes".
Rumors have been circulating for some time that Alexander Zverev has diabetes through photos and videos on social media. He has already been seen on social media with a typical insulin syringe.Zverev never commented on these rumors. until now.
"I'm a little older and have had some successes so I feel comfortable enough to announce this news. I would like to act as a role model for others.
Diabetes is a metabolic disease in which the body produces little or no insulin. In type 1, like Zverev, patients must take insulin injections for the rest of their lives.
An active lifestyle and proper precautions can prevent more children from developing diabetes.
I am in a privileged position to live the life I have always wanted.
Additionally, Zverev wants to financially support affected children and young people. "I'm in a privileged position to live the life I've always wanted to live."
"I always wanted to play tennis. I wanted to participate in tournaments all over the world and become the best tennis player in the world. My parents and brother were the main reason I was able to make my dream come true. They always supported me unconditionally and still do."
The Hamburg-born tennis player, who is now recovering from a ligament injury in his right ankle, recognizes that not all children are so lucky.
"That's why I think it's so important to give something back and help other patients along the way."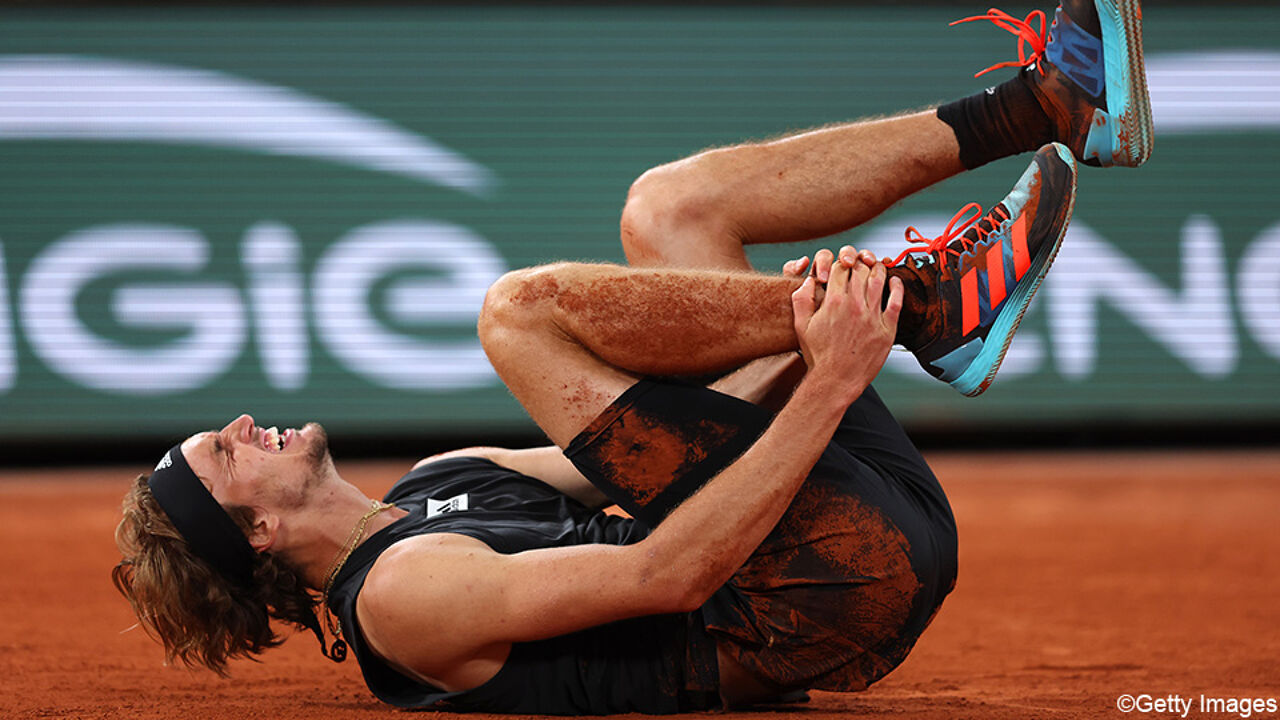 Source: Sporza