On the Leuven field, Club Brugge pulled off a satisfying win after a weak start to the competition. The national champion has cleared his doubts and returned to Bruges in a 'good mood'. "We have shown that we can handle the pressure," says Hans Vanaken.
"This was probably our best performance of the season," said Hans Vanaken with a sigh of relief. "We have to step up to this."
The Club Brugge playmakers believe their training has paid off for the OHL. "Sometimes you can't play with high pressure, but Ruben took a lot of risks in the build-up. He only needed one or two times to score. What he tried in training worked in the game. It's great that you're starting to do that."
And less pressure on the national champion. "If the club doesn't win two games, the team will be criticized very quickly. As a player, you have to be able to deal with that. Today we showed that and we can go home in a good mood."
It's a shame because the goalie picks the right angle.
Missing two penalties won't ruin Vanaken's favorability.
"Every time I take a penalty, I pre-determine which corner to shoot at," he calmly replies. "It's a shame for me because the goalie picks the right angle."
"Maybe I kicked him a little too tall and not enough in the corners.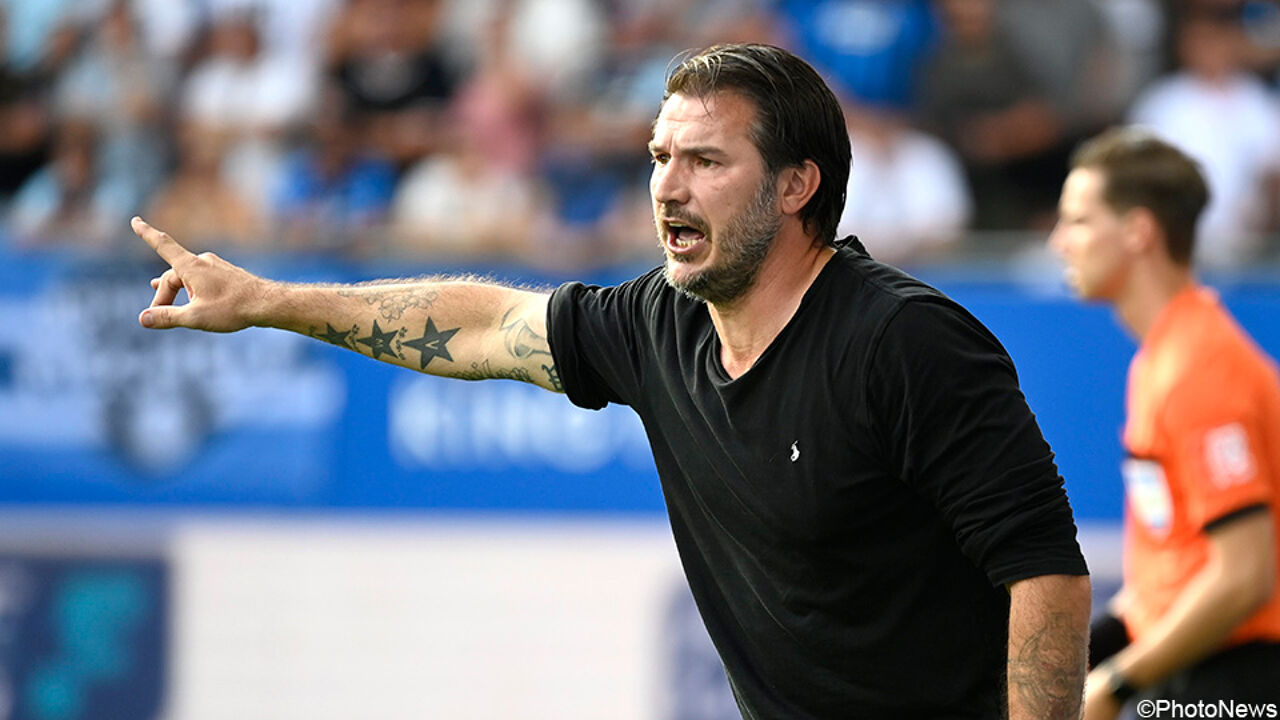 Hoefkens: 'I'm happy with the character the players have shown'

"At the moment, I am incredibly happy with what the players have to offer," said Carl Hofkens with relief.
"I don't get nervous, I don't question my core because I work with them every day, and I want them to be in high press with the stories we write in training. I know you are thinking."
"As a coach, it's a godsend that I've never been questioned internally," says T1, who has been pointing out good points on his team for some time. I was able to keep up with the good points for
"I am happy with the character we showed. The players achieved 100 per cent for the third goal in the second half. The only disappointment is the failure of Skof Olsen."
Source: Sporza