Exactly ten years ago, Philippe Gilbert was the last Belgian to become world champion. Wout van Aert has him close at Imola, but Gilbert thinks statistically Remco Evenepoel has the best chance.
It's time in two days: the World Cup for Men's Elite. For his decade, Belgium has been waiting for his successor to Philippe Gilbert, who won the Kauberg in Valkenburg in 2012.
"I still remember all the meters of the final. It was the run-up to Kauberg. It's full of risks to the attack of ', the former world champion's final.
"I could have made a difference, but I still had two kilometers to go. Then I didn't hesitate anymore and was 'full throttle' to the finish," smiles Gilbert.
The Belgian became world champion in 2012. chance? Or not a proper rider? "Wout van Aert could have won again. Second place is very close."
"It's always a shame to be second on foot to be a champion."
"We were in the same situation as Liège-Bastogne-Liege, we waited 10 years, and who won? Maybe it's time for him to play the same role in the world Cup?" said the former world champion with a smile.
Remco Evenpoel won the Liège-Bastogne-Liege in spectacular fashion in the spring.
Never in cycling history has Belgium had to wait more than a decade for a new world champion.
"Then we waited seven years between Tom Boonen and myself, and nine years between Johann Museu and Boonen."
In 1996 Johan Museeuw won in Lugano and in 2005 Tom Boonen won in Madrid.
We are delighted that Remco Evenepoel has succeeded Liège-Bastogne-Liège. Is it time for him to play the same role in the World Cup?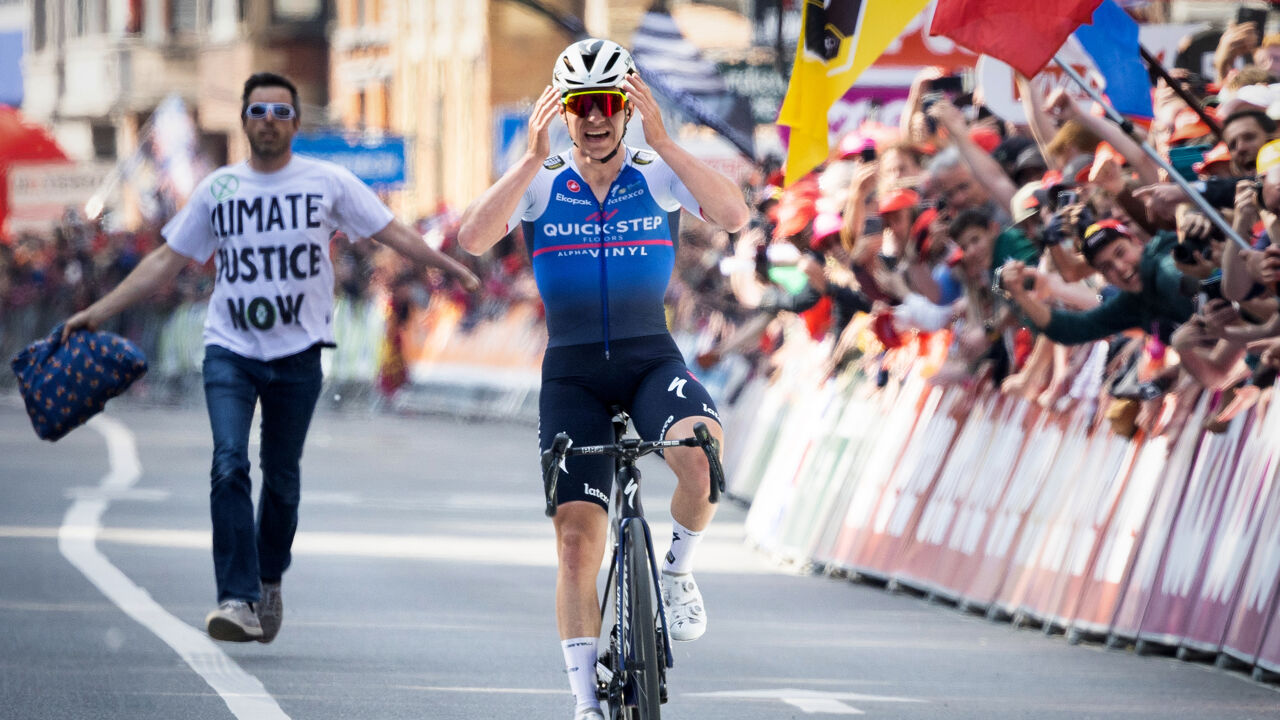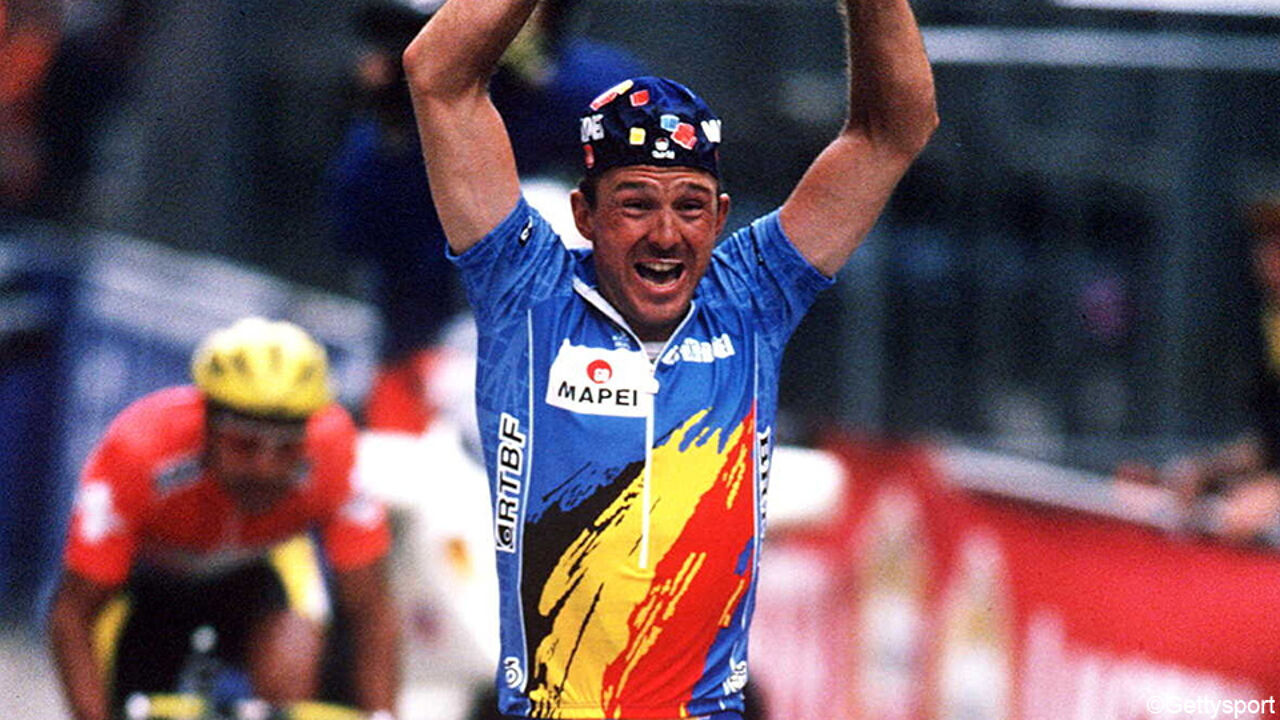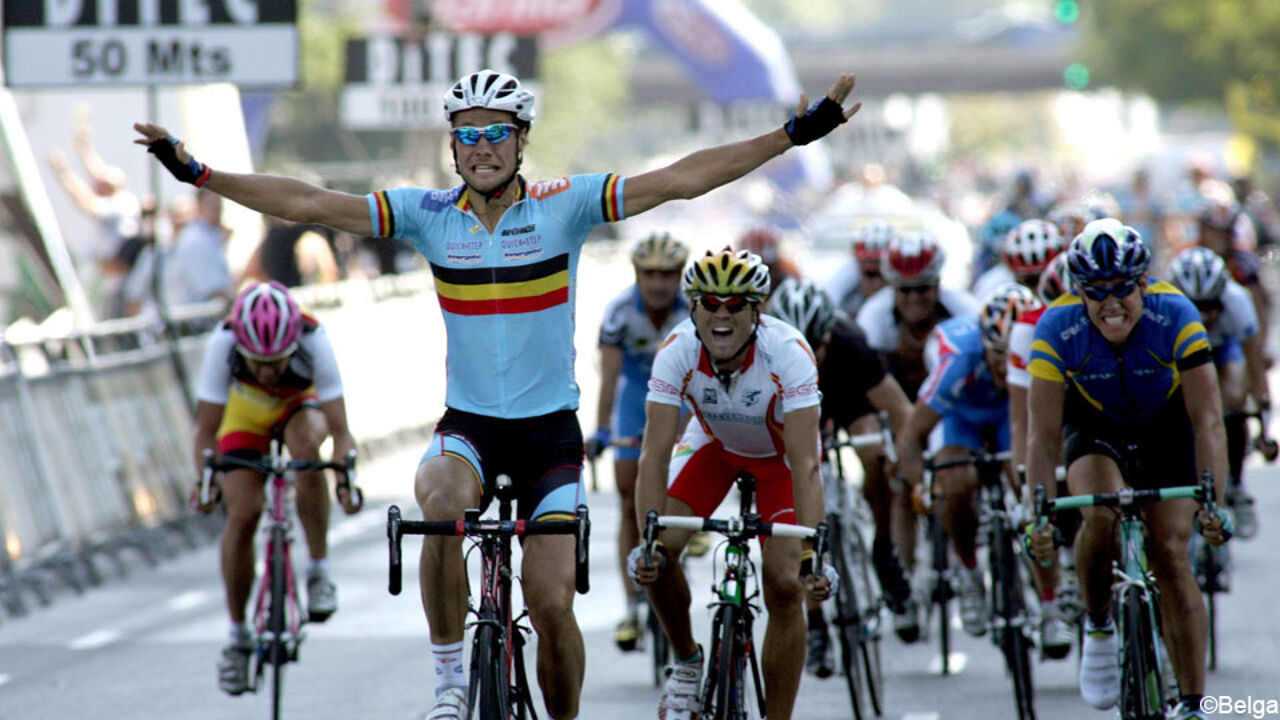 Source: Sporza