In the global rankings for the fighting game "Street Fighter V" e-athlete Sherry "Sherryjenix" Nhan is considered the best player in the world. But she also makes herself useful for the world of eSports in other ways. Like raising awareness of the importance of movement among professional and casual gamers alike. To this end, she recently took part in a global study by London's King's College and the sports brand Asics.
What a sporting goods manufacturer doesn't do today to sell one more pair of sports shoes: Last year, Japanese Asics invested in a large-scale study on the positive influence of exercise on cognitive performance. For the brand, it's another step in a strategy to adopt a softer image that focuses more on physical and mental health than exceptional athletic performance and heroic endurance, which is what most sports brands – including Asics in the past, like this Company admits – do. basis of their marketing.
For at least some of the 77 mind gamers Asics experimented with British physiotherapy professor Brendon Stubbs, their participation offered deep insight into the impact of sport on their minds. Of course, this effect is intuitively known, but research quantifies it in unambiguous statistics. By subjecting the participants to a training program of 150 minutes per week between May and September 2022, they performed noticeably better in their respective brain sports – for example eSports, but also chess and mahjong. Their ability to focus increased by an average of 33 percent, Stubbs found. Her stress level dropped by 43 percent. Their problem-solving ability increased by 9%. Her short-term memory improved by 12%. Their processing speed and alertness have been increased by 10%. And not unimportant: A positive effect was measured in all 77 participants.
Memorize
Four of these test subjects were accompanied by camera teams for the documentary "Mind Games", which can be seen on the Amazon Prime Video streaming service from today. One of them is Sherry "Sherryjenix" Nhian, who breaks through as an eSportswoman in the fighting game "Street Fighter V". "Once I started exercising, I noticed that I was just less tired. And that's important in a Street Fighter tournament because you have to stay alert for a long time. Such a typical tournament lasts about three days, and especially in the first two days, you need to stay at your best for about 12 hours. I realized pretty quickly that thanks to this exercise, I can keep up better during the games and I'm not tired all day."
32-year-old Nhan works as a social media manager at a Californian advertising agency during the day, while also making a living in eSports. She is the highest-ranking female player in the Evolution Championship Series championship and also runs a business that helps esports players organize their visas for international travel. Her favorite thing to do is take on opponents like Necalli, an Aztec warrior who only joined the roster in this fifth installment, in Street Fighter V championships, which feature matches in the now more than 35-year-old series of fighting games. but a few times she also plays as old timer ryu.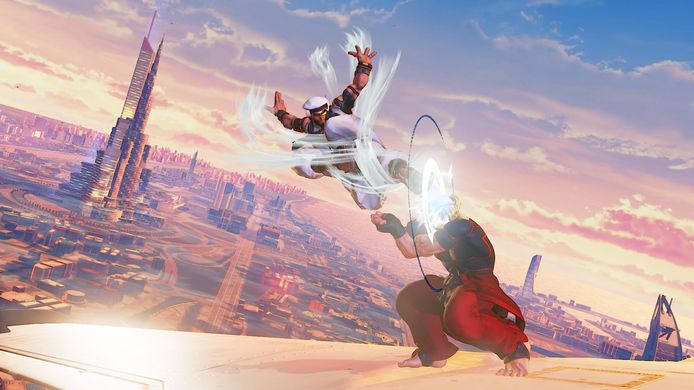 "Success in 'Street Fighter' is largely about in-depth knowledge of the game," says Nhan. "There's a lot to memorize, like your own combos and each opponent's moves: that's knowledge you need to have ready when you grab the joystick. But of course this is only the first step: once you become a good player, memorization comes automatically. There's something else you need to become a top player: you have to be attentive enough to get through to the other, to understand how he or she is playing and to anticipate that."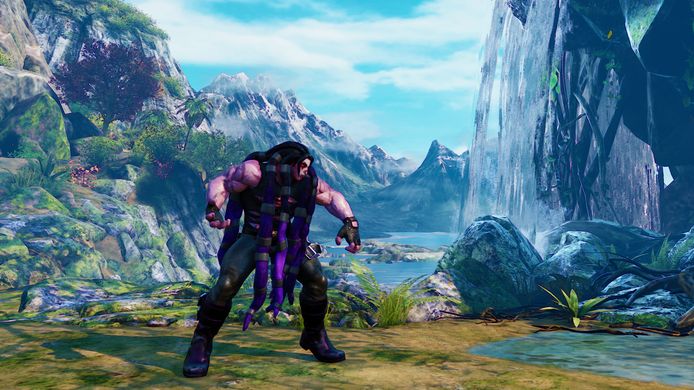 confidence
This alertness, says Professor Brendon Stubbs, improves almost automatically when someone exercises. Movement stimulates cell growth in the brain and improves blood flow to the hippocampus and prefrontal cortex, which helps us remember things better, process information faster, and become more robust at problem-solving. What is striking, however, is that there is not only an influence on cognitive performance, but also on mental fitness. Once again, the statistics from the experiment showed the following: participants' confidence increased by 44%, and participants' average state of mind scores, based on regular surveys of their mental well-being, improved by 31%.
"With Street Fighter, that confidence is especially important to what we do clutch torques names," says Nhan. "There always comes a time when your health bar is almost empty and your opponent's is still almost full. At this moment it is important to still believe that you will win. Thanks to sport, I can do this noticeably better. Playing Street Fighter is mentally exhausting, you need a lot of mental stamina. And trust your own decisions. Good Street Fighter players don't question themselves. They are very controlled. Her demeanor is not frantic: it is icy. A healthy body and therefore a healthy mind help with this."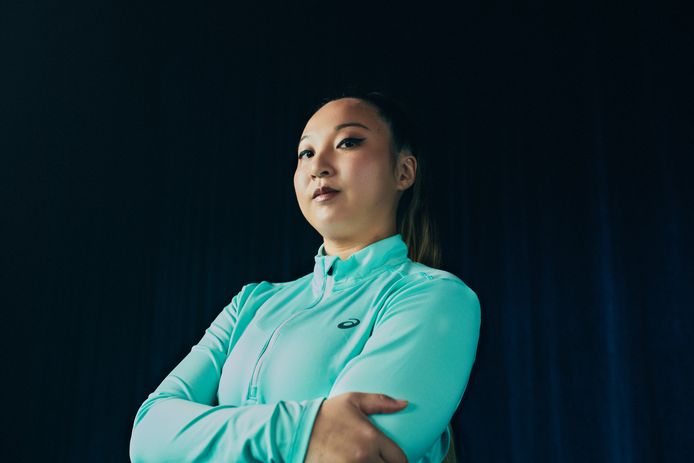 Source : HLN