The Mercedes-Benz electric vehicle prototype traveled more than 1,000 kilometers without charging from southern Germany to the azure coast of France. "For the first time, we will test mass-produced technology in a couple of years," said Marcus Schaefer, head of research and development at a German car manufacturer.
The sophisticated Mercedes prototype covers a distance of 1,008 kilometers from the Mercedes Research Center in Sindelfingen (Southern Germany) to the French Riviera Cassis. After a journey of almost 12 hours, the car still had a range of about 140 kilometers.
The prototype is equipped with a battery of approximately 100kWh (kWh) and consumes only 8.7kWh on average per 100km. This is less than half of the current equivalent model. This test "shows that consumption close to 10kWh is absolutely realistic, even for production vehicles in the near future," Schäfer said.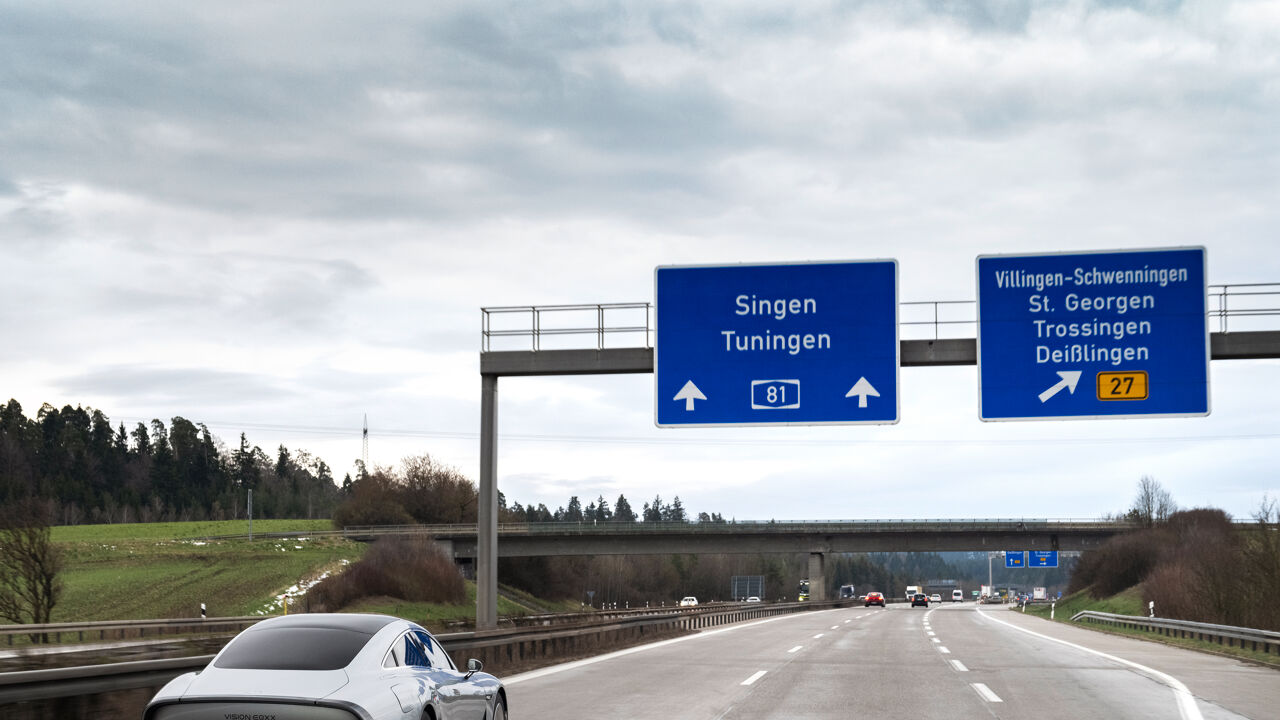 Several factors have contributed to the success of the electrical prototype: aerodynamic profile, improved braking energy recovery, lighter batteries, roof solar panels to power onboard systems, new lighter materials, and Transmission system loss with very little energy.
According to Schaefer, the same car with the "most efficient combustion engine" would have consumed "at least 3-4 liters" of fuel per 100 kilometers.
Mercedes-Benz aims to adopt new technologies on a large scale by 2024.
The Electric EQSS class is the current electric luxury horse in the group with a price of over € 100,000 and consumes 16-17kWh per 100 km. On paper, that's often the case in real life. The range is 780 km according to the WLTP standard.
Source: vrt