Two paramedics and a fire truck driver have been fired by the Memphis Fire Department following the fatal arrest of 29-year-old Tyree Nichols earlier this month. The police made the announcement on Monday after a sixth police officer was suspended for his involvement in the brutal arrest.
The fire department said in a statement that 911 were called after police were called to "a person who had been pepper sprayed". It was a black Nichols, an arrestee who died a few days after his arrest. Two medics and a driver arrived within minutes, "but were unable to adequately assess the patient's condition." However, an ambulance was called and eventually arrived more than twenty minutes after officers were first called.
The firemen's actions "did not live up to expectations", the corps believes.
Earlier, five officers were released after being charged with second-degree murder. This is one of the most serious crimes in Tennessee. It is not manslaughter, which carries the death penalty, but it is more serious than manslaughter and can carry up to 60 years in prison.
Read also: Why are American police officers so brutal? (+)
WATCH Memphis police released photos of Nichols' fatal arrest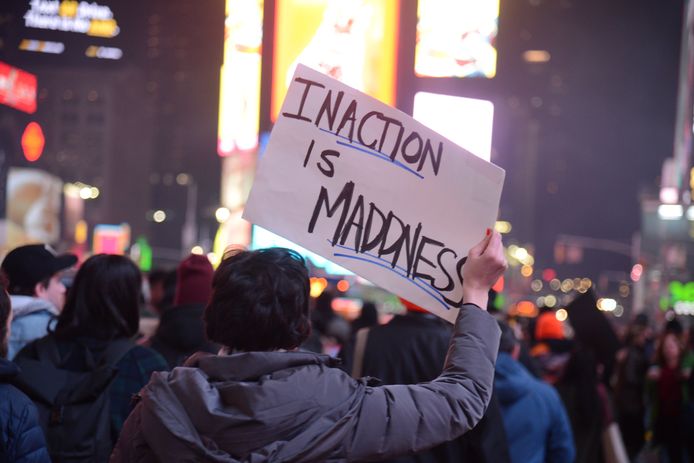 Source : HLN