Thousands of Palestinians on the west bank of the Jordan River said goodbye to war correspondent Sirene Abu Acre, who was shot dead yesterday morning. In the official fleet, Abu Acre's casket was taken from the hospital to the Palestinian Authority headquarters in Ramallah. Arab channel Al Jazeera journalists will be buried in Jerusalem tomorrow.
Millions of Arabs watched a video of the state funeral of Palestinian journalist Sirene Abu Acre this morning. Thousands of people went out into the street to greet the murdered journalist convoys and caskets.
The casket first arrived at the Palestinian Authority headquarters in Ramallah, where the victims were especially greeted by President Mahmoud Abbas. Abbas promises an independent investigation of the facts, but he blames Israel for at least the death of a journalist in Al Jazeera.
"Israel's occupation authorities are refusing to collaborate with them because they are behind the crime and do not trust them," Abbas said in a short speech.
International Criminal Court

Abu Acre was shot in the head in the city of Genin yesterday morning. Palestinian witnesses say there is no doubt that the bullet was fired by Israeli troops. Israel does not draw conclusions and prefers to wait for the results of the investigation. It also does not rule out the possibility that the bullet came from the Palestinian side. The Israeli government asked the Palestinians to hand over the bullet in question, but it was unsuccessful. "We will go to the International Criminal Court soon," said President Palestine.
Also in Brussels today, several journalists and sympathizers have gone out to the streets to demonstrate against the death of Abu Acre. Please see the picture below.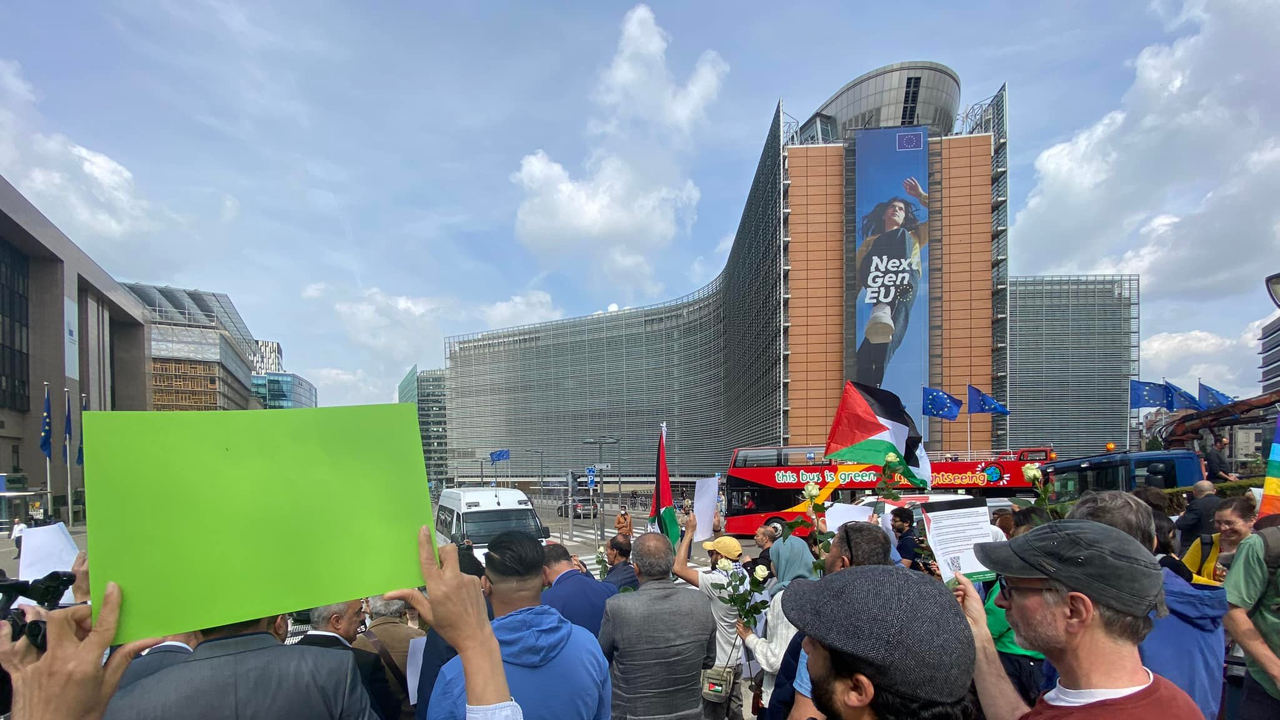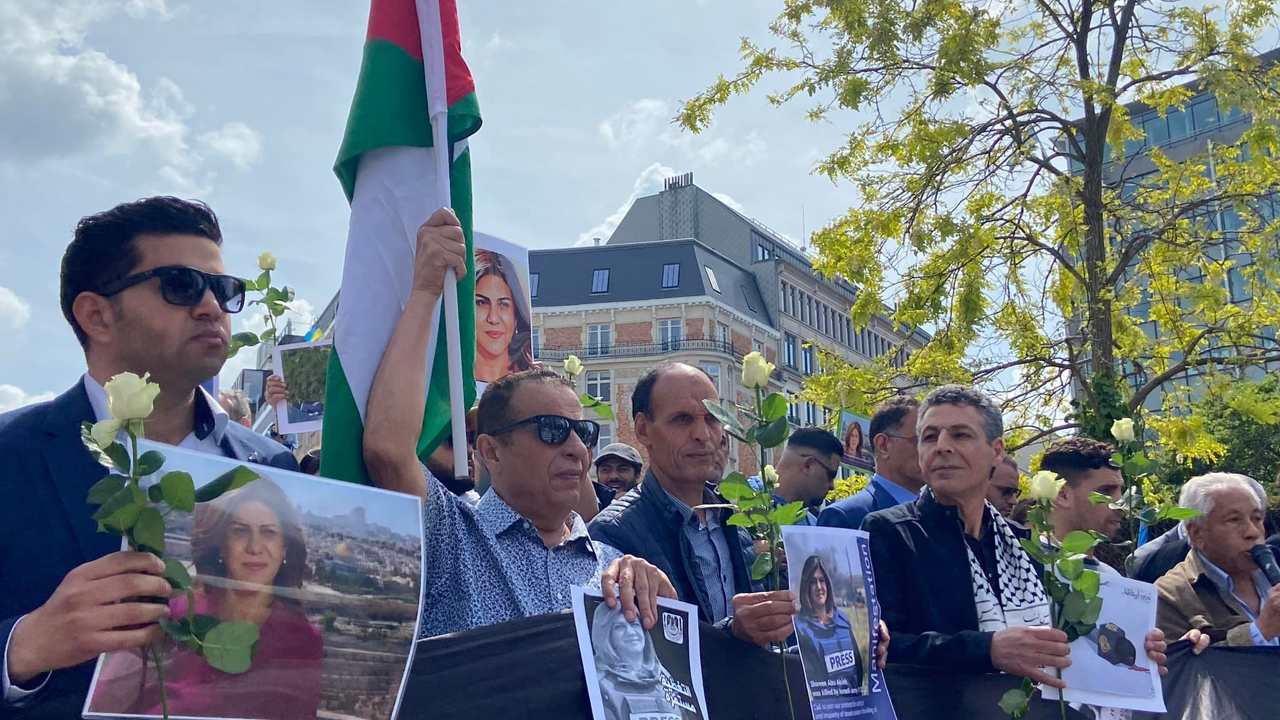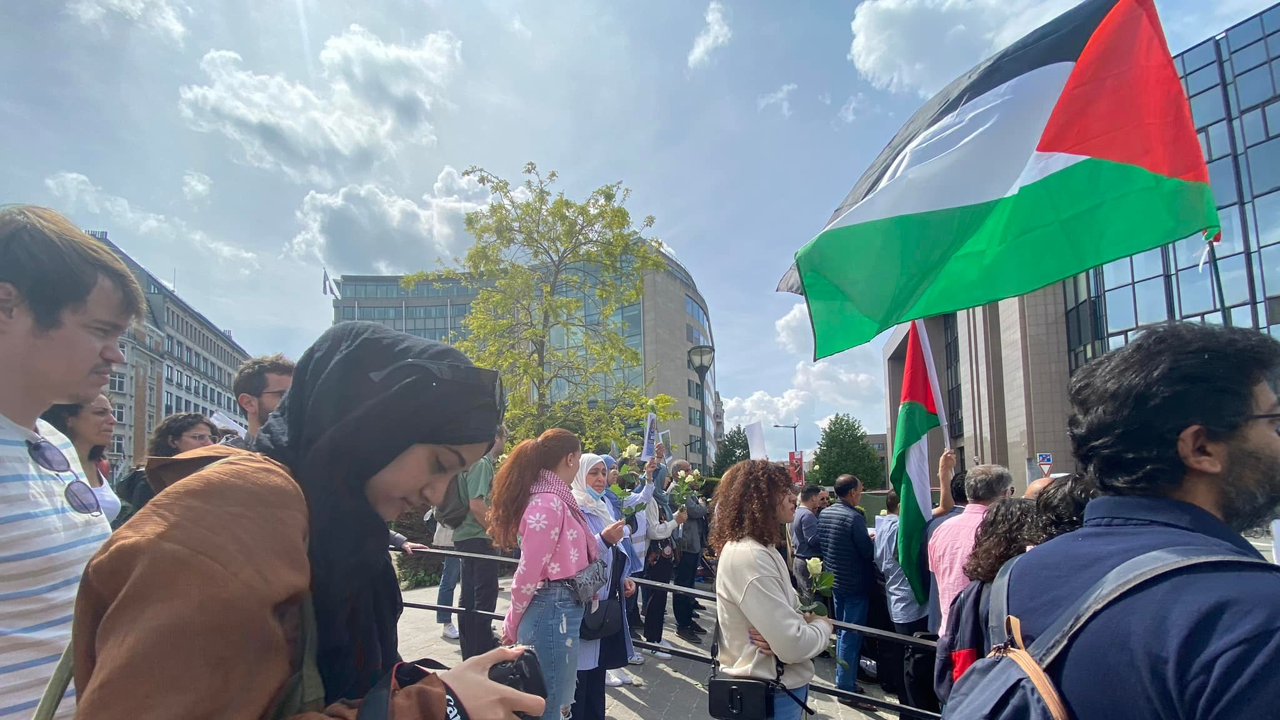 Source: vrt