Queen Elizabeth of England (96) is back in public. Earlier this week, she missed a speech from her throne in Congress because of her health problems. Today she starred in the Royal Windsor Equestrian Show, a major event for horses on the grounds of Windsor Castle, where she lives.
The Queen has had a hard time walking in the last few months and has missed many activities as a result. Today she was part of one of her favorite events, the Royal Windsor Equestrian Show. She was driven to a Range Rover property. The SUV stopped near the ring where the horses parade. From the window of her car, the Queen saw her horse and chatted with some people. She looked very cheerful and she laughed a lot.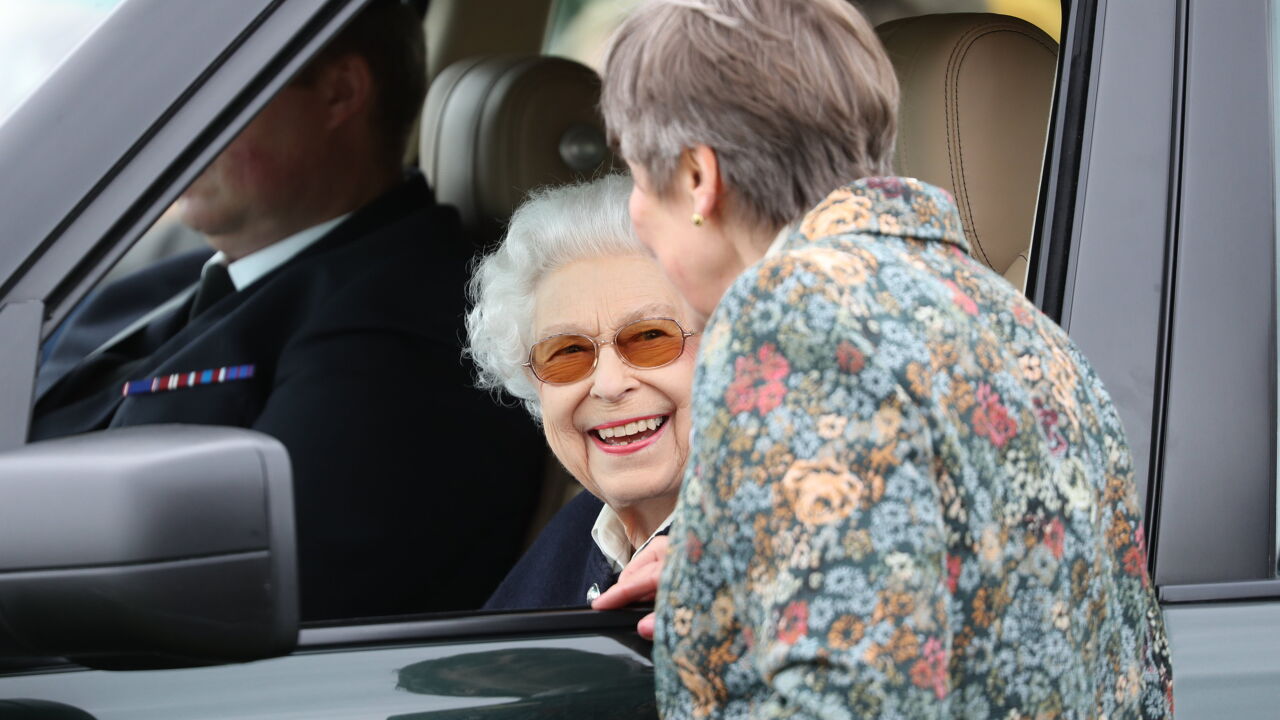 She also sat on the stand and moved with a cane. She has been using it in public since October last year.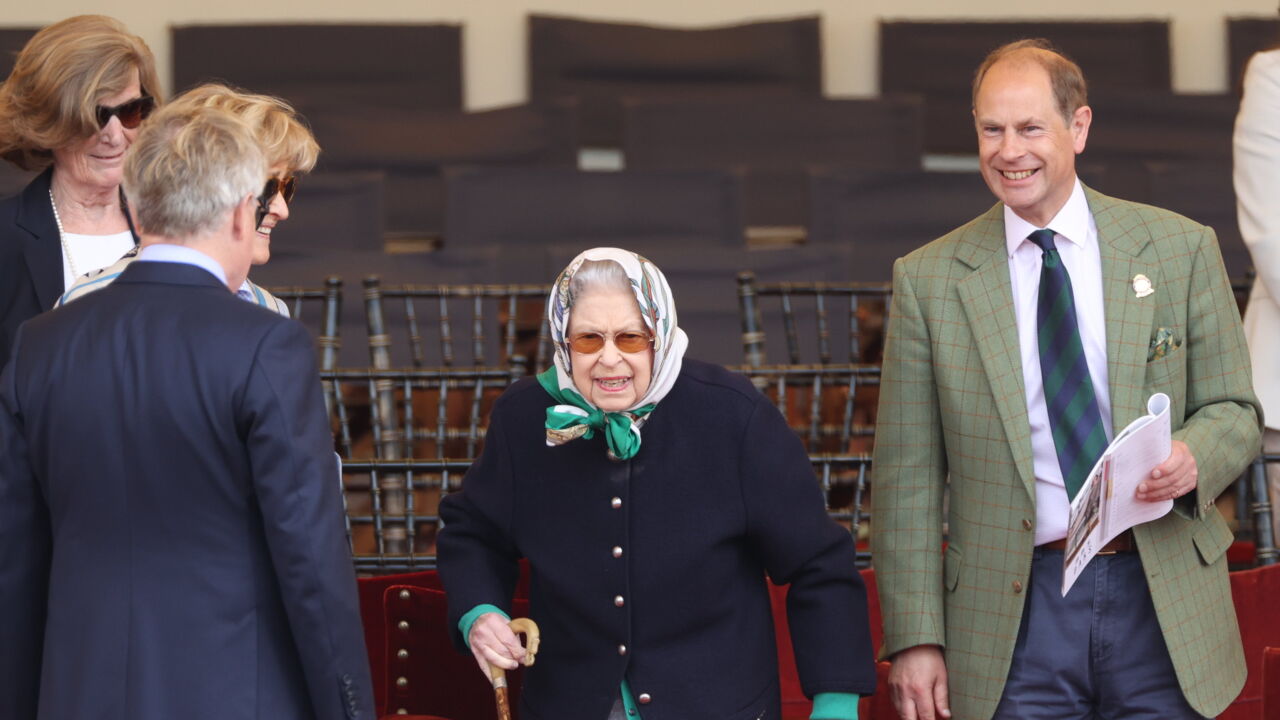 It's been March since the Queen was seen in public. Then she attended the commemorative mass of her husband, Prince Phillip, who died last year. Last Tuesday she was expected in the British Parliament for the opening of the Parliamentary Year, but according to Buckingham Palace, she had to cancel with all her heart. Her son and Prince Charles, the heir to the throne, read the speech from the throne instead.
The Queen of England suffers from tension in her back muscles, making it difficult to walk. Every day, she checks what she can and cannot handle. Her 70th anniversary of the throne will soon be celebrated. Again, she still doesn't know if she will appear and where she will appear.
Source: vrt