Hundreds of thousands of supporters of Shia cleric and politician Muqtada al-Sadr today attended an open-air prayer service in Iraq's capital Baghdad. This happened at temperatures just below 50 degrees Celsius. Sadr thus shows his influence in the midst of the country's long political crisis.
Muqtada Al-Sadr supporters arrived from all over the country in trucks and buses. Hundreds of thousands of people gathered in Baghdad, according to eyewitnesses. They filled the streets along the wide avenue used by former dictator Saddam Hussein for his parades, and also in the "Green Zone", a shielded section with government buildings such as foreign embassies and parliament. invaded.
The crowds often waited hours for Friday prayers in the scorching 48-degree heat. Many people became ill and had to be taken to the hospital.
The mass prayer was a show of support for the hundreds of al-Sadr supporters who have occupied parliament since last week. But more than anything, it was a striking sign of the enormous influence and popularity that al-Sadr has built up in recent years as a leader of Iraq's social protests against mismanagement and corruption.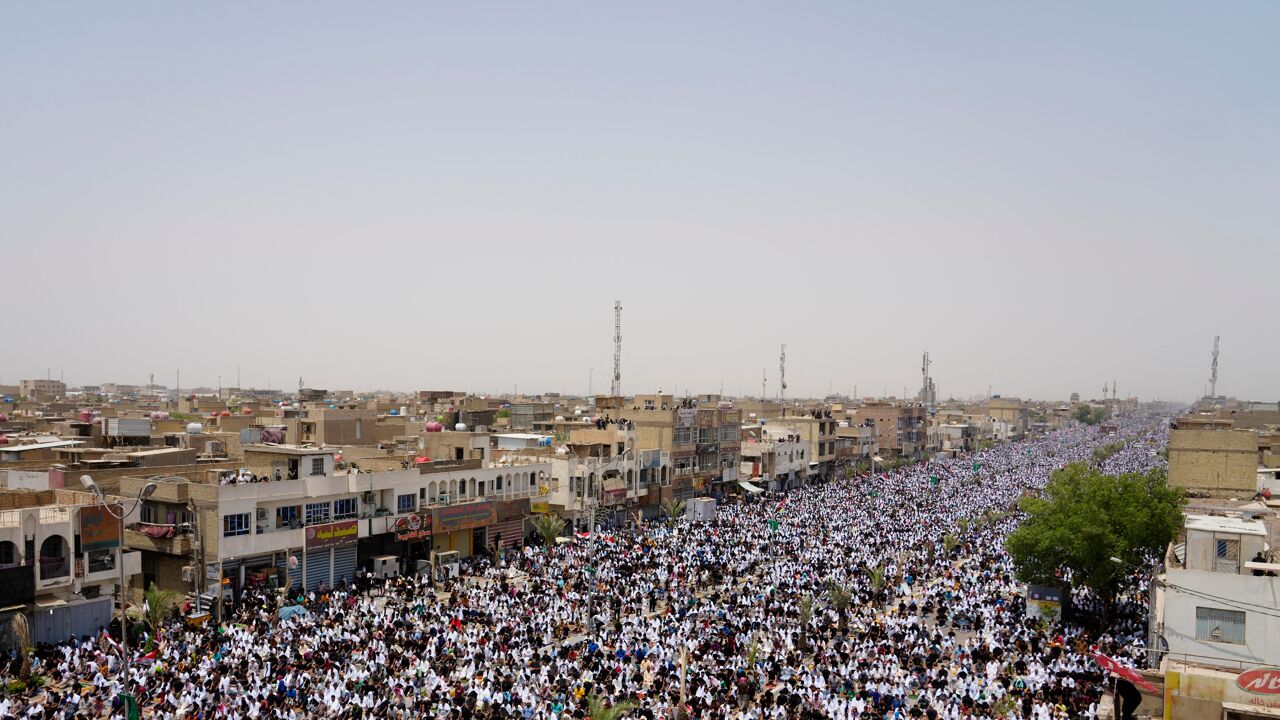 Al Sadr himself was not there. At his home in the Shiite city of Najaf, he received Janine Henis Prashat, head of the UN mission in Iraq. Hennis-Plasschaert later told the media that al-Sadr hoped to continue working to find a peaceful way out of Iraq's deep political impasse.
What does Al Sadr want to achieve?

Ten months after last year's elections, Iraq still has no new government. These elections were won by an alliance around al-Sadr, but no other party seems to want to form a government with him. Asked the members of parliament to resign, they resigned. Sadr is now calling for new elections and new electoral laws.
In the long term, he wants a different political model for Iraq, which is seen as a threat by other parties. It has become. The outrage over this is even greater now that oil revenues are historically high, but none of that has penetrated the general public.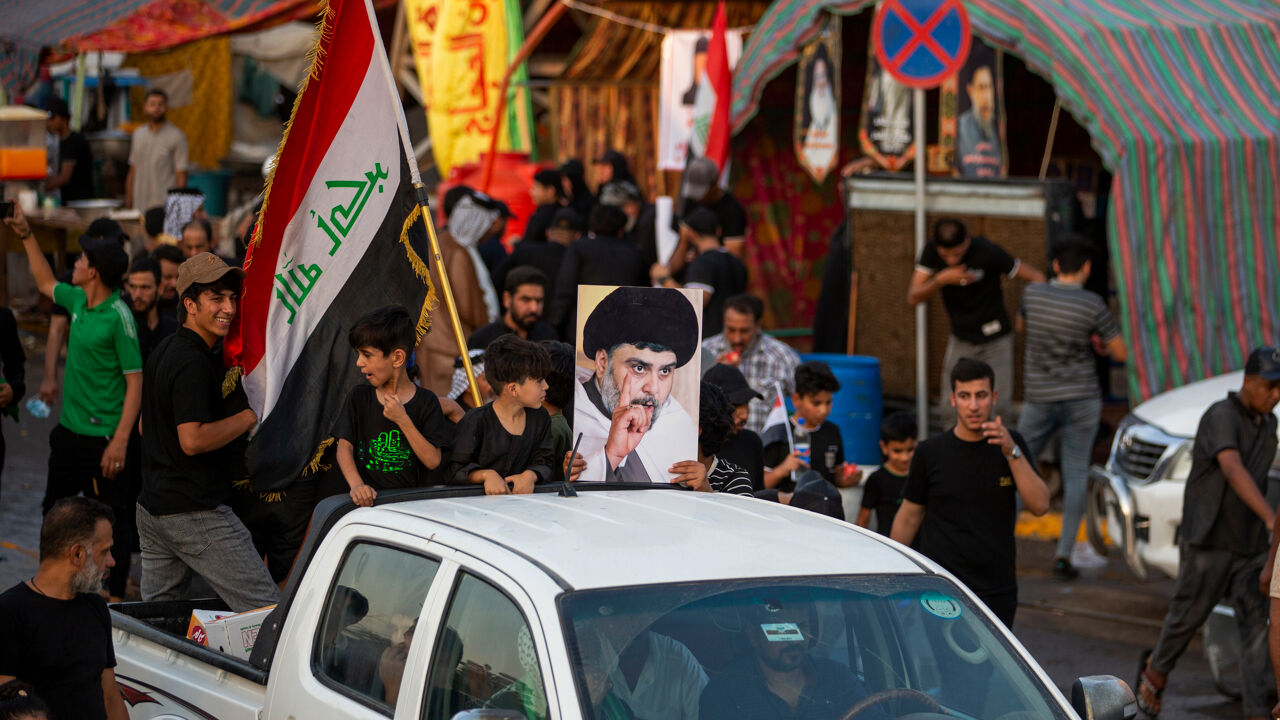 Muqtada al-Sadr is the son of Ayatollah Mohamed Sadik al-Sadr, an important Shia cleric who was assassinated during Saddam Hussein's regime. Sadr inherited his father's political, religious and social activism and was an enemy of Saddam, but also of the Americans who overthrew him and the regime they installed in Iraq. At the same time, Sadr also opposes Iran's influence in Iraq. His main enemies are therefore the powerful pro-Iranian Shia political parties and militias that have so far ruled Iraq.
In the past, al-Sadr also led an armed militia, the 'Mahdi Army', which fought against US forces. It wasn't really successful. Since then, he has mostly tried to wage political struggles.
Source: vrt