The World Health Organization (WHO) reports that life expectancy in Africa increased by nearly a decade between 2000 and 2019. The increase in Africa is the largest of any continent. Progress is largely due to better care and preventive services, maternity care and infectious disease control. However, the report also warns that the impact of the coronavirus pandemic could partially offset any significant progress.
The World Health Organization (WHO) has good news to share.their report Healthy life expectancy (healthy life expectancy), and between 2000 and 2019, human healthy life expectancy increased from 46 to 56 years. Africa is still nowhere near her global average of 64, but has made more progress than any continent. This global average has increased by five years for him in the last two decades.
The report says progress has been made in many areas over the past two decades. Examples include improved care and prevention, expertise in the area of ​​reproductive health (maternal, newborn and child care), and advances in the fight against infectious diseases. Since 2005, the massive scale-up of measures to combat the spread of HIV, tuberculosis and malaria has clearly paid off.
More people will live healthier and longer lives, reducing the threat of infectious diseases and improving access to care and prevention
Matshidiso Moeti, WHO Regional Director for Africa, is delighted. "The exponential increase in healthy life expectancy over the past two decades is a testament to the region's efforts to improve the health and well-being of its people. You can live healthier, longer, and preventative.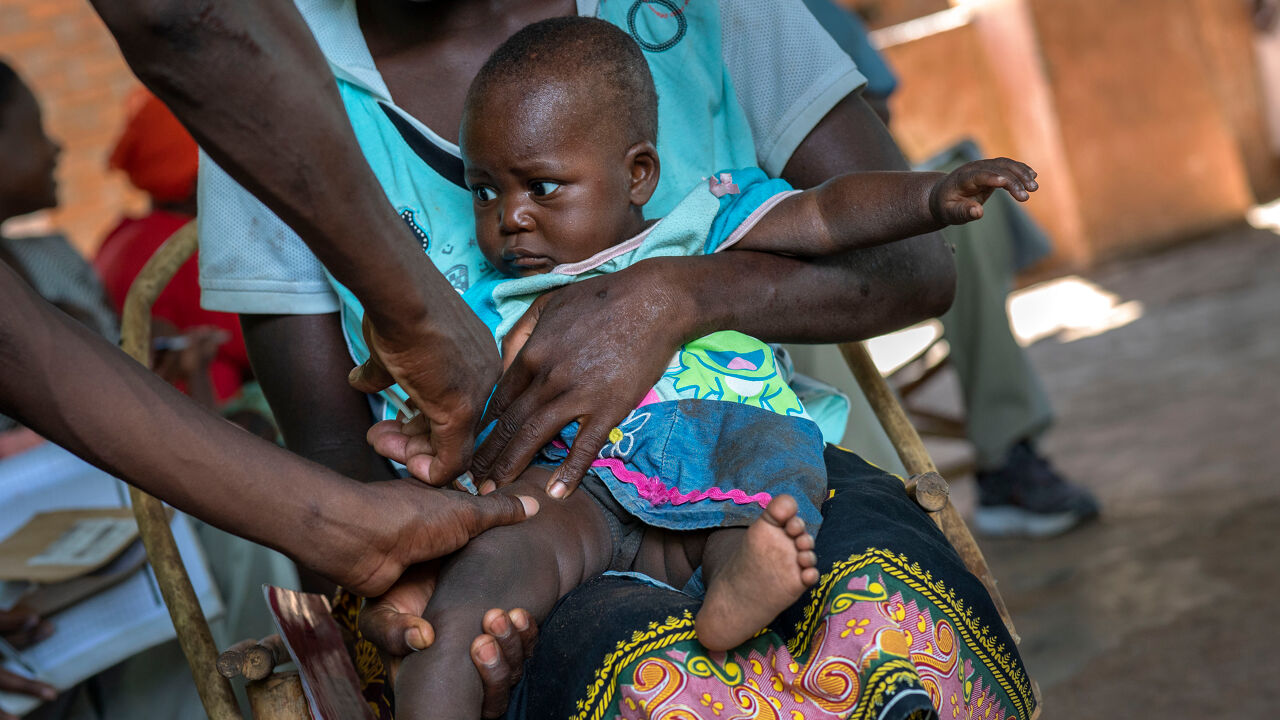 The impact of the corona crisis could negate progress

But according to Moeti, now is not the time to rest on your laurels. "Progress must not stall," he warns. Moeti points to a sharp rise in disability from non-communicable diseases such as hypertension, diabetes and cancer, among others.
progress must not stand still
The report also warns that progress achieved will be partially offset by the impact of the coronavirus pandemic. African countries have reported greater disruption to health care delivery than other parts of the world during the coronavirus crisis. A weakened immune system, declining interest in tropical diseases, and food supply problems could soon put Africa back a few years.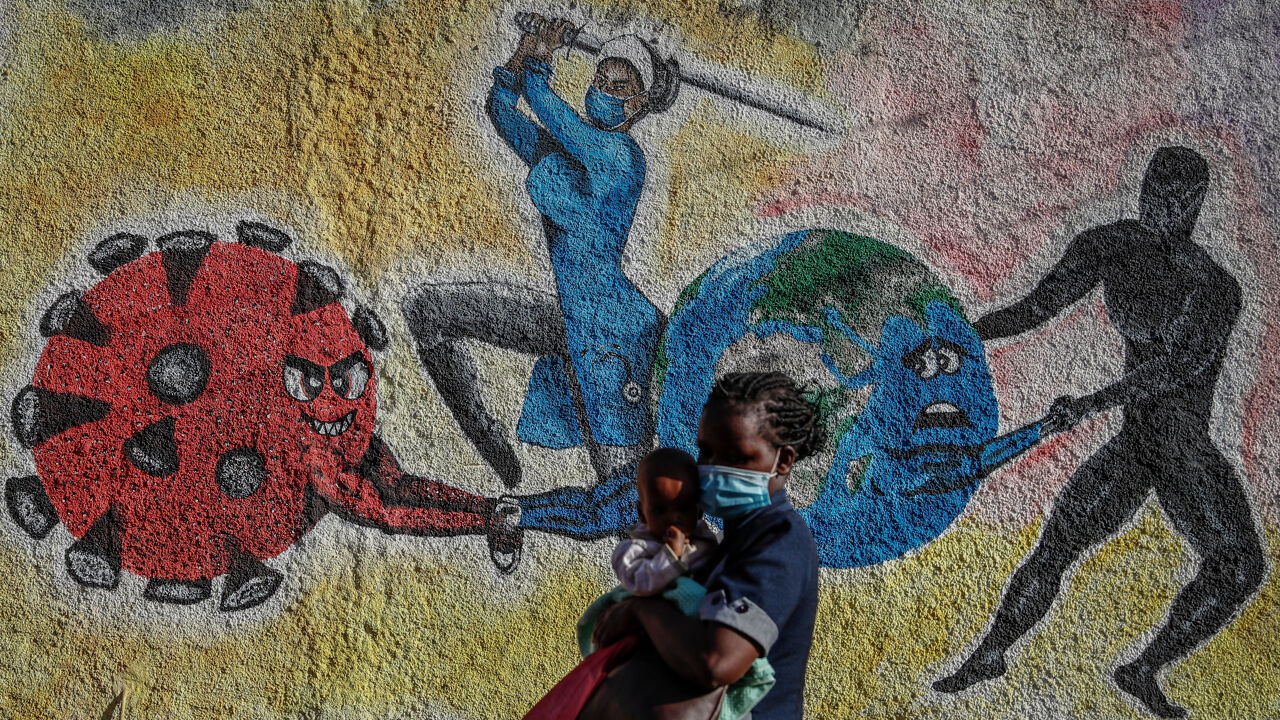 African governments must continue to invest

Moeti is therefore calling on African governments to continue investing in healthcare. "COVID-19 has shown how important investments in health are to national security. The better Africa copes with pandemics and other health You will prosper well."
Most governments in Africa today fund less than 50% of their national health budgets. Moeti said he still relies too much on foreign donations, which could result in a significant shortage of funds. Local families are often victims of this. Algeria, Botswana, Cape Verde, Eswatini, Gabon, Seychelles and South Africa alone contribute more than 50% of his national health budget.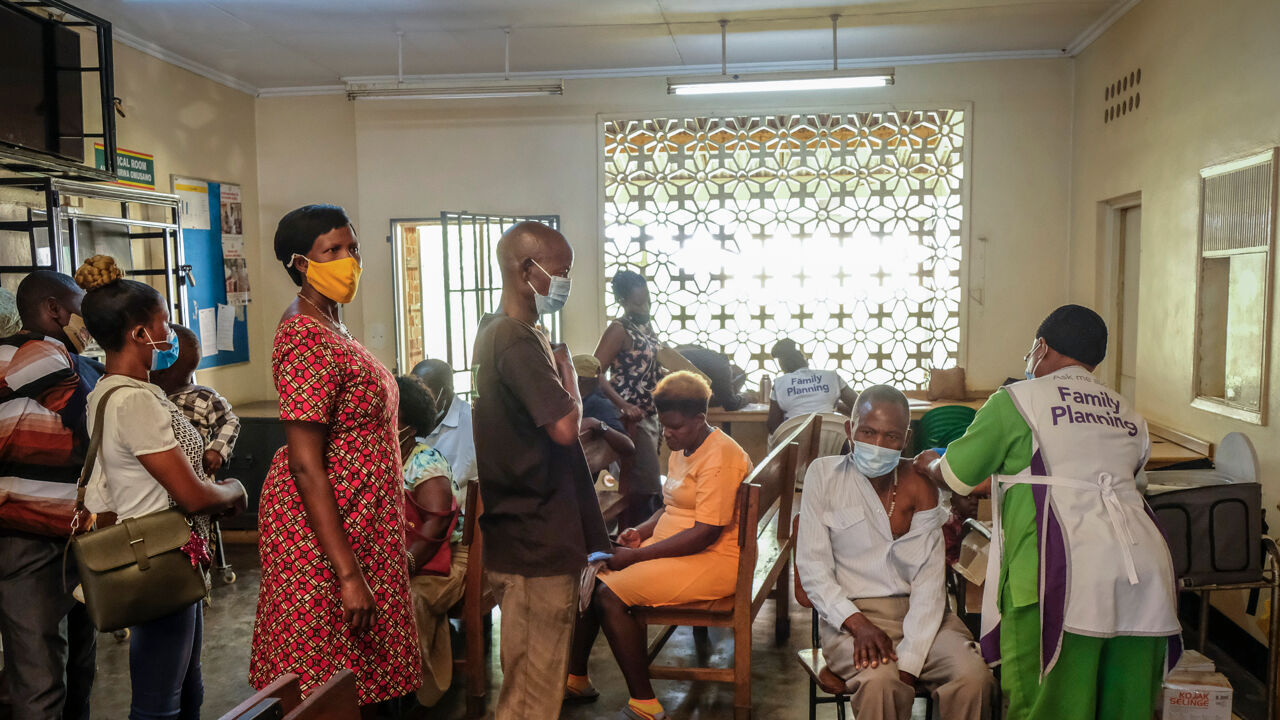 Source: vrt