In Death Valley National Park, California, USA, about 60 cars were swept away by floods caused by heavy rains. About 1,000 people were temporarily detained. No injuries have been reported. Death Valley is known as the hottest and driest place in North America.
In a short time, 3.7 centimeters of precipitation fell on Death Valley. This is just short of his 1988 one-day record. The average precipitation in a year he is 4.8 cm.
Heavy rains have caused flooding in the national park for the second time in a week. When it rains, it quickly leads to flooding because the completely dry and compact desert soil cannot absorb water.
About 60 cars of tourists and staff were swept away. About 1,000 people were trapped. It is not clear if everyone went missing after that. The park is temporarily closed to visitors.
There were also floods and landslides elsewhere in Nevada and Arizona.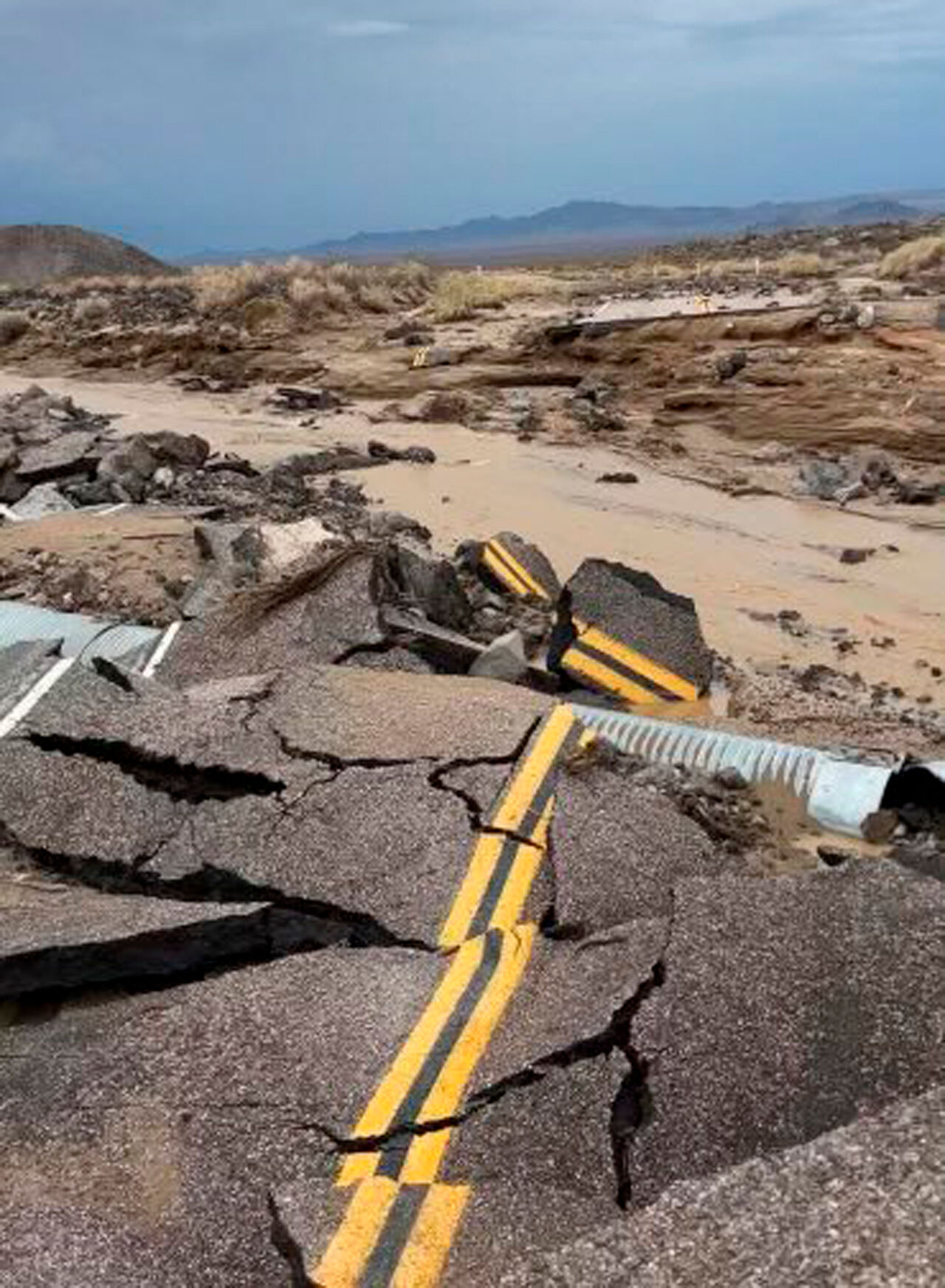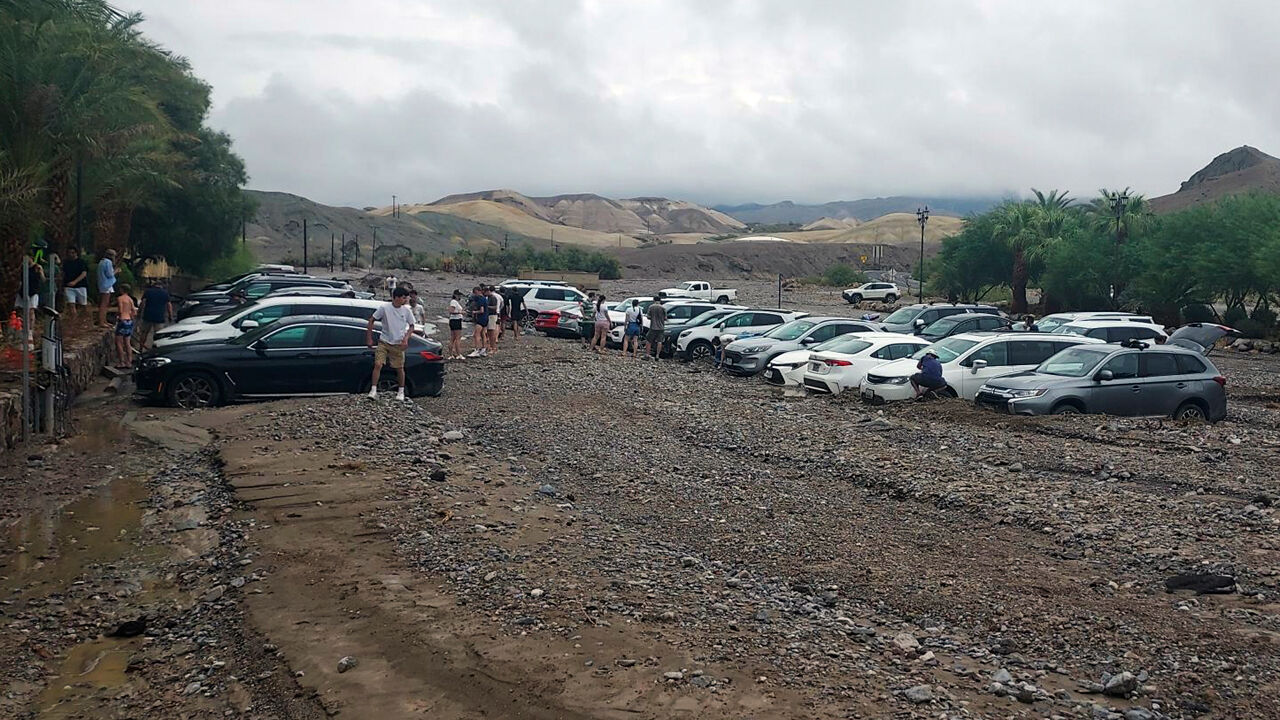 Source: vrt