President Khalifa bin Zayed al-Nahyan of the United Arab Emirates has passed away. He was 73 years old. After suffering a stroke in 2014, Sheikh Khalifa was in fact little involved in the day-to-day operations of the Emirate. The country has announced a 40-day national memorial period.
Sheikh Khalifa bin Zayed al-Nahyan has been President since 2004. He was also the chief of Abu Dhabi, the largest emirate in the United Arab Emirates (UAE). He was the son of Sheikh Zayed Bin Sultan Arnahan, who is considered the founder of the UAE. The federation was founded in 1971 and celebrated its 50th anniversary last year.
He had a stroke and had little involvement in the daily management of the emirate after undergoing surgery in 2014. Since then, his half-brother, Prince Mohammed Binzaid, the Crown Prince of Abu Dhabi, has ruled the country.
He has made some important foreign decisions in recent years. For example, under his de facto leadership, the United Arab Emirates has joined a Saudi-led coalition against the Houthi rebels in Yemen. He also supported the embargo on Qatar, which was subsequently lifted, and called for a reconciliation with Israel, which the Emirate signed a peace agreement several years ago.
He hasn't ruled the country for years, but Sheikh Khalifa is everywhere in the United Arab Emirates. His image is everywhere, from government buildings to hotel lobbies. His name is also in Burj Khalifa, Dubai, and it is still the tallest building in the world.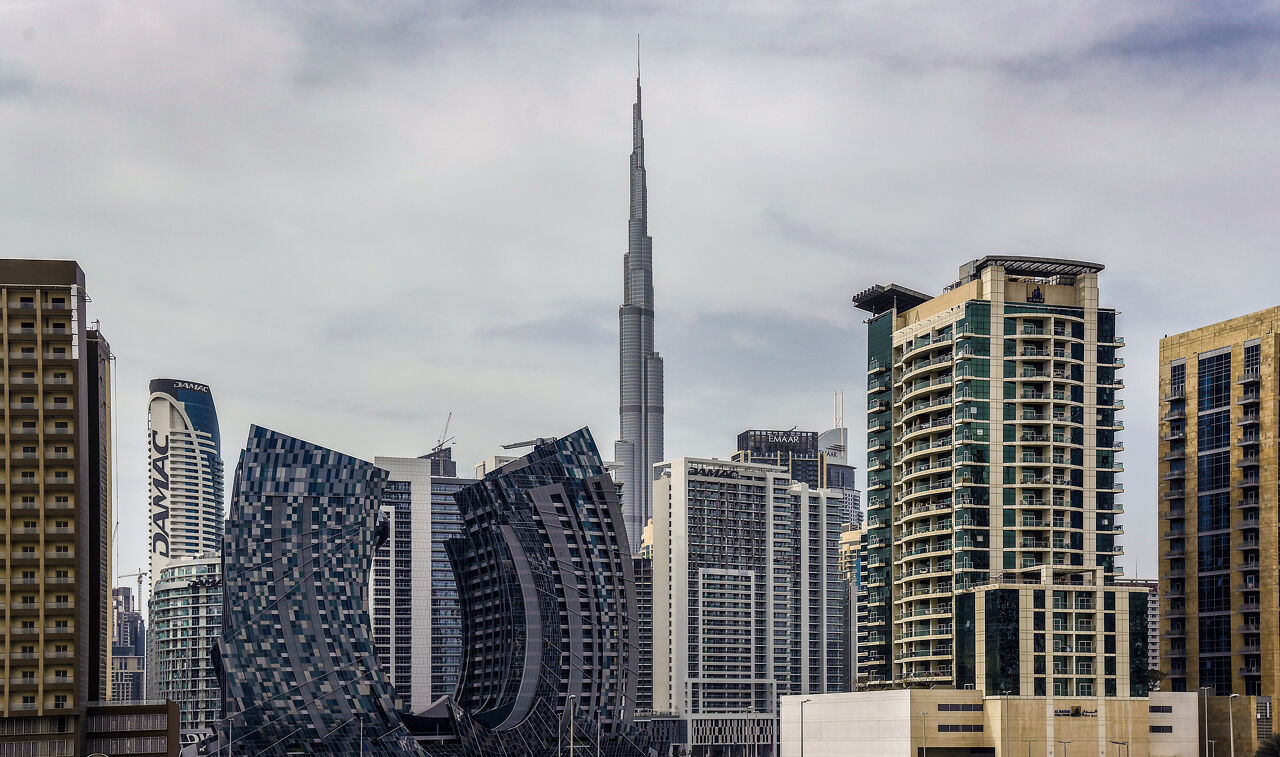 The successor to Sheikh Khalifa has not yet been announced. His half-brother, the de facto leader in recent years, is the number one candidate. In any case, the president must be from Abu Dhabi. It has been fixed very much. The Vice President and Prime Minister are from Dubai, one of the other emirates.
The United Arab Emirates has declared a 40-day national memorial period. In the public and private sectors, work will also be suspended for three days.
The death of the president also affects Flanders boxing champion Delphine Persoon. She usually boxes tomorrow night on the rooftop of a hotel in Dubai at altitudes above 200 meters. This is not allowed due to the public memorial period. It is not yet clear if a boxing match will be held at a later date.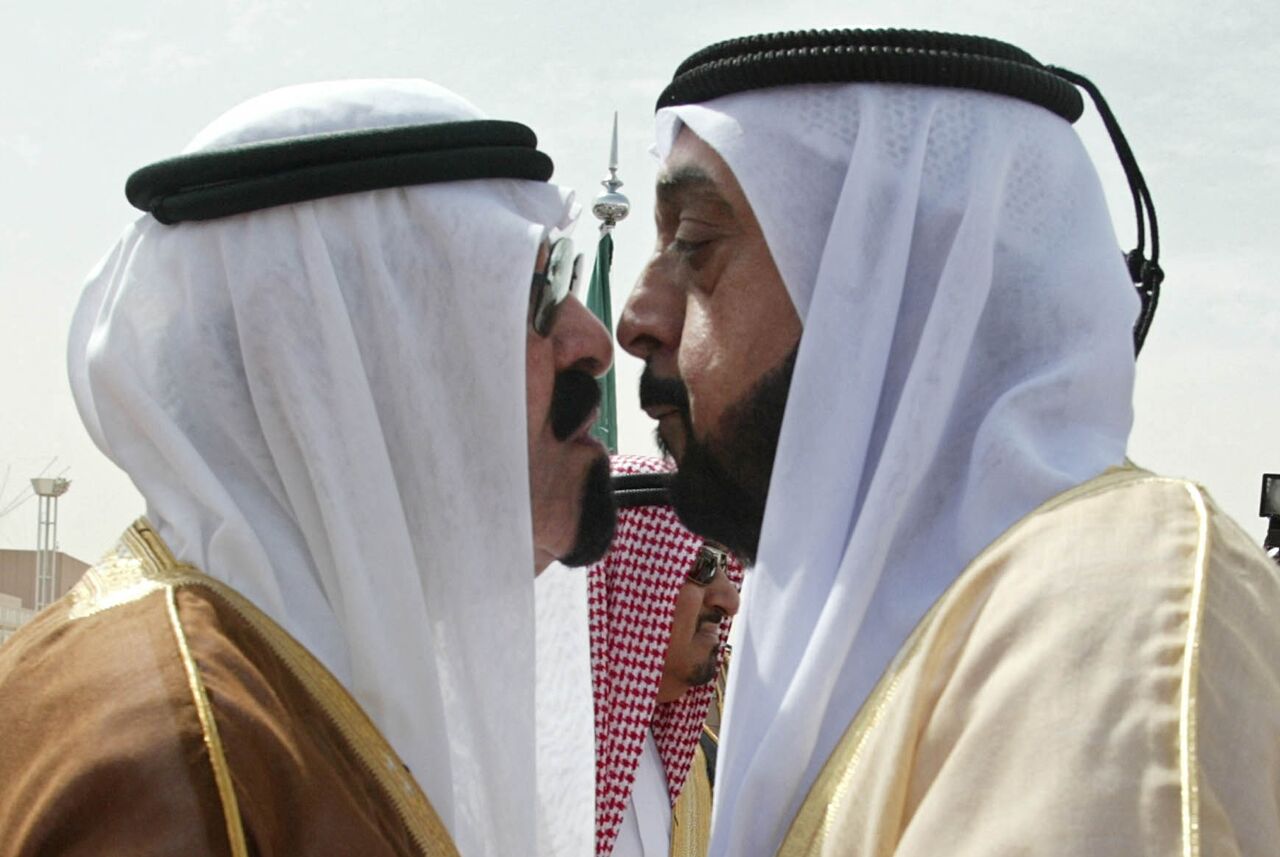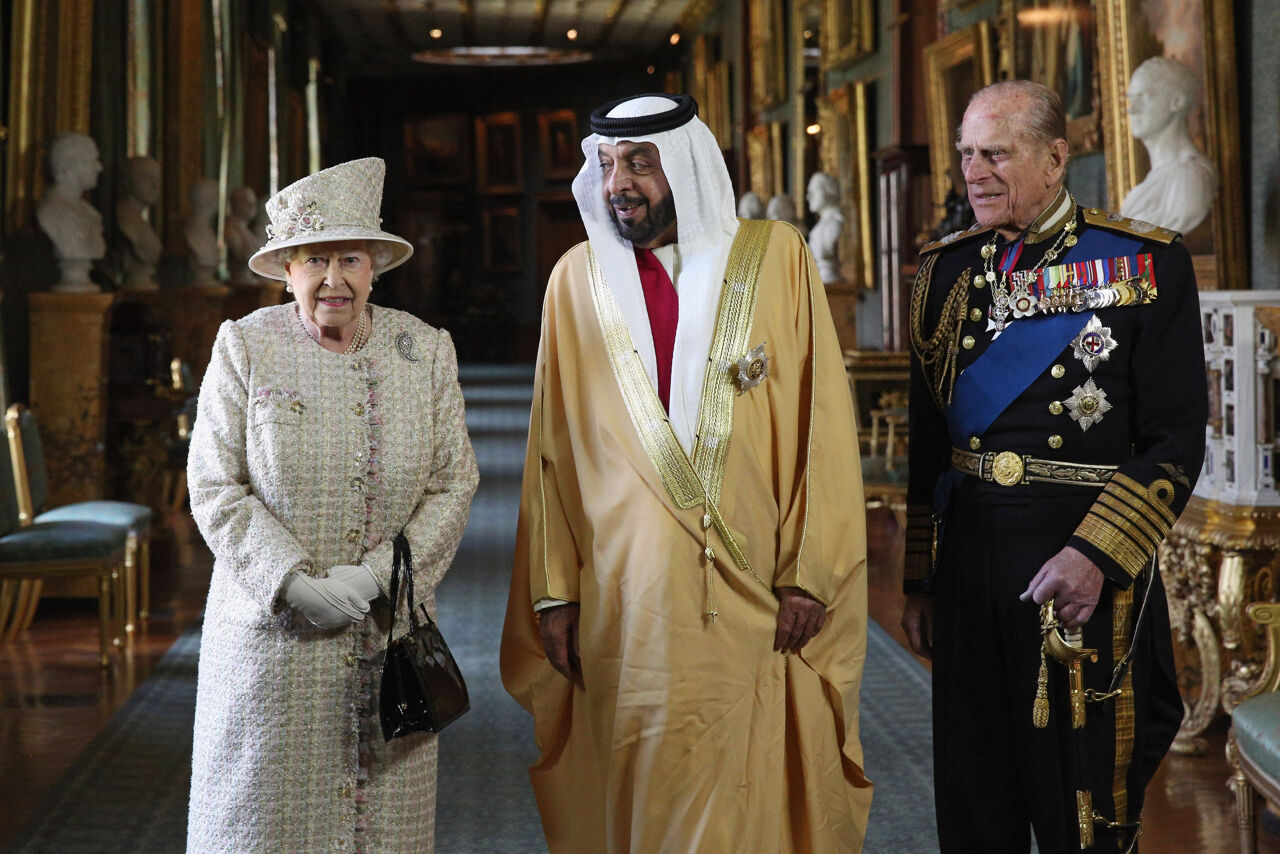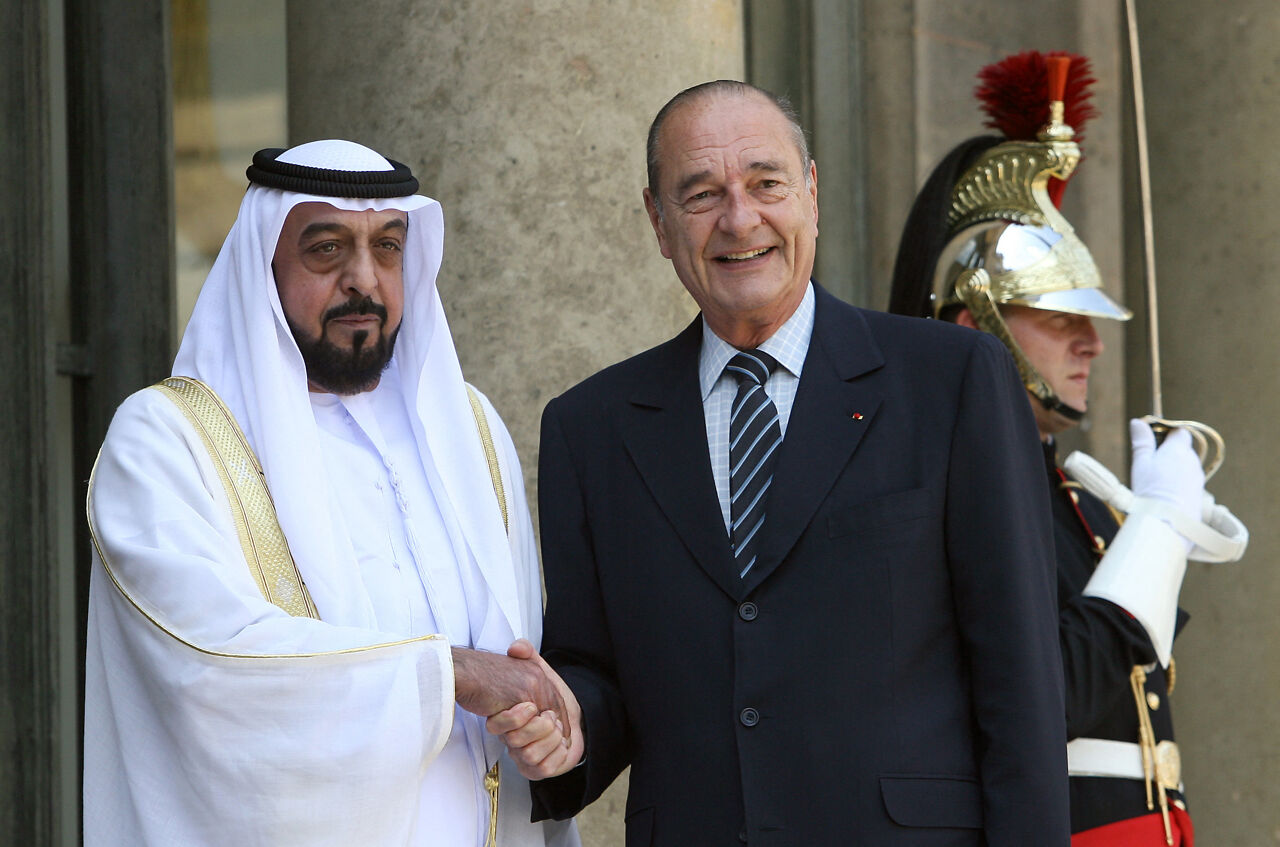 Source: vrt