At least 41 people were killed in a riot between Ecuadorian rival gangs in Ecuador. More than 200 prisoners were able to escape in the turmoil, about half of them have been recaptured since then. Prison riots are more common in South American countries.
The riots broke out at Bella Vista Prison in Santa Domingo de Roszatilla, about 80 kilometers west of the capital, Kito. According to the authorities, the reason was the leader of the relocated gang.
More than 40 people were killed in violence. The Attorney General talked about 43 dead detainees on Twitter, and Interior Minister Patricio Carrillo killed 41 at a press conference. Most of the victims were killed by puncture wounds.
"13 people were hospitalized, some of whom were seriously injured. The death toll could increase," Carilo added.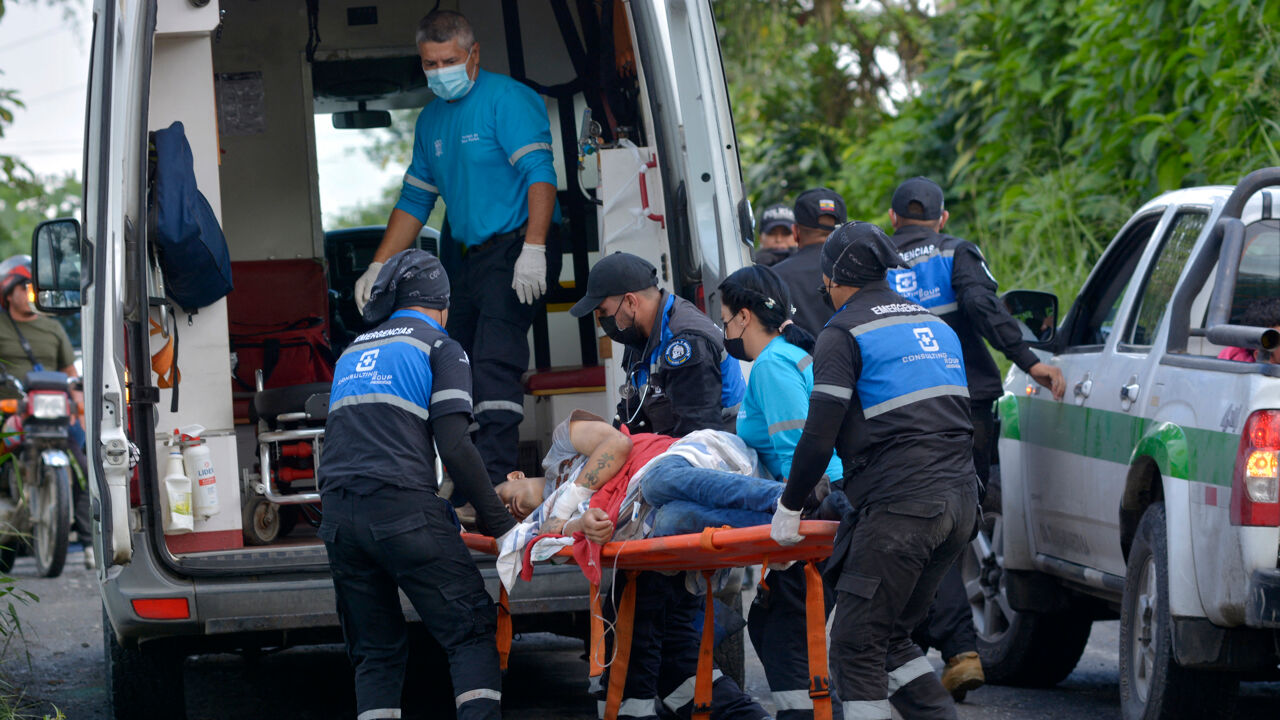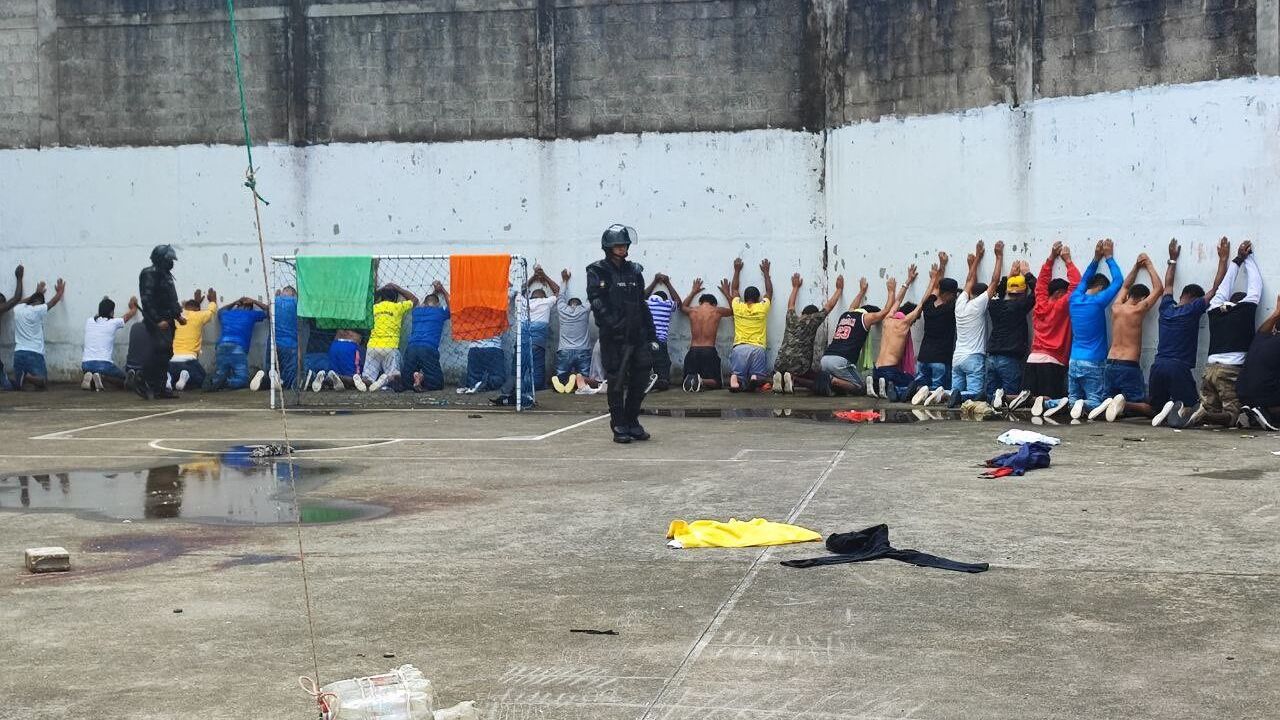 About 220 prisoners managed to escape in the turmoil. According to police, 112 of them would have been arrested again. Bella Vista Prison has a capacity of 1,200 and currently holds 1,700 inmates.
Prison riots are more common in South American countries. According to the government, violence is caused by various gangsters who want to control drug trafficking. Last year, a total of 321 prisoners were killed in battle. Ecuadorian prisons are also chronically overcrowded.
Source: vrt