In Iran, 11 people have died in protests over the death of a 22-year-old woman who was wearing a scarf incorrectly. The Iranian news agency reported this. This concerns seven demonstrators and four members of her security service. Protests began six days before her and have spread across Iran.
In Iran yesterday, three members of the security forces clashed with rioters, stabbed or shot According to the Iranian news agency. It happened in Tabriz and Qazvin in northwestern Iran and Mashhad in eastern Iran. A member of the security forces was also killed the day before yesterday during protests in Shiraz, in the heart of the country, according to the same sources.
Seven protesters were also killed yesterday, according to Iran's state-run Fars news agency. One of them is said to have been stabbed with a knife at Qazvin. Iranian officials deny security forces were involved in the deaths of demonstrators.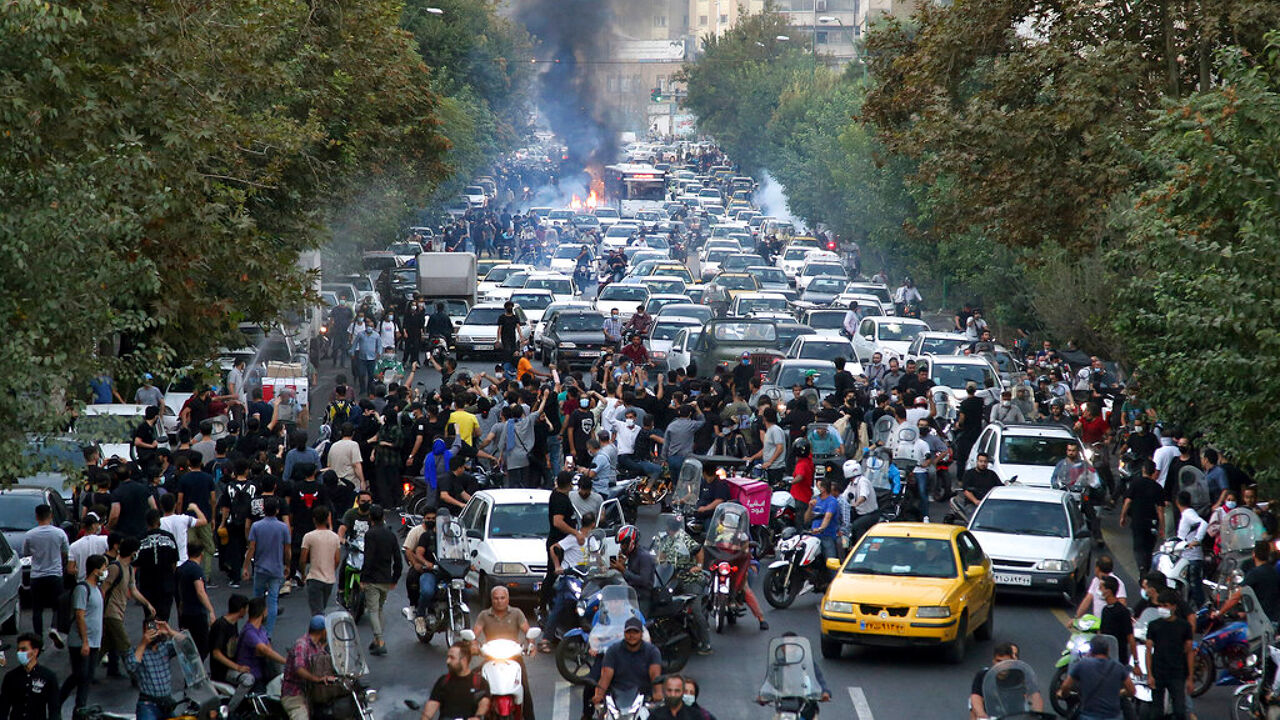 Defeat Marcia Amini
Violent protests have erupted since the death of 22-year-old Mahsa Amini on Friday. A young woman died in hospital after she was in a coma for three days. She was arrested on her September 13th by her deputy on suspicion of wearing her headscarf incorrectly. She was visiting the capital Tehran at the time.
Iranian officials said she died of natural causes from "sudden heart failure", but activists and the United Nations said the woman was violently attacked by deputies.
protests across the country

Protests are taking place across the country over the young woman's death. Both men and women hit the streets. Headscarves are burned and slogans are chanted against the supreme spiritual leader, Ali Khamenei. A video of an Iranian woman cutting her hair in protest has also circulated on social media.
We stand with Iran's brave citizens and women who are currently demonstrating to defend their most basic rights.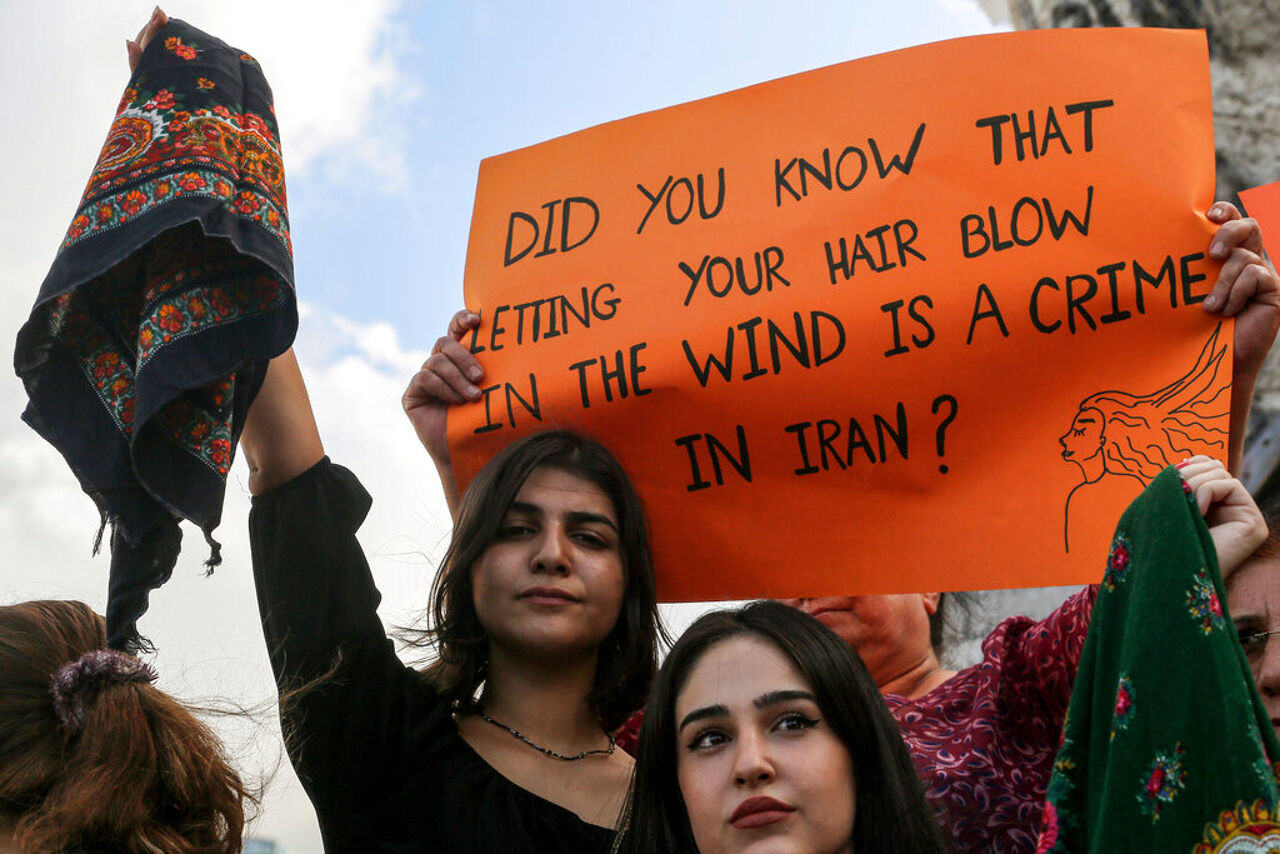 Support for women is being provided from all over the world, such as women taking to the streets in Turkey and Lebanon. Words of support have also been sent from the United States. US President Joe Biden said yesterday at the United Nations General Assembly in New York that he "stands with Iran's brave citizens and women who are demonstrating today to defend their most basic rights."
Earlier this week, the acting UN High Commissioner for Human Rights called for an end to "attacking, intimidating and detaining women who violate hijab laws". They also want hijab laws to be abolished. The UN has also expressed concern over the "unnecessary and disproportionate" use of force against protesters.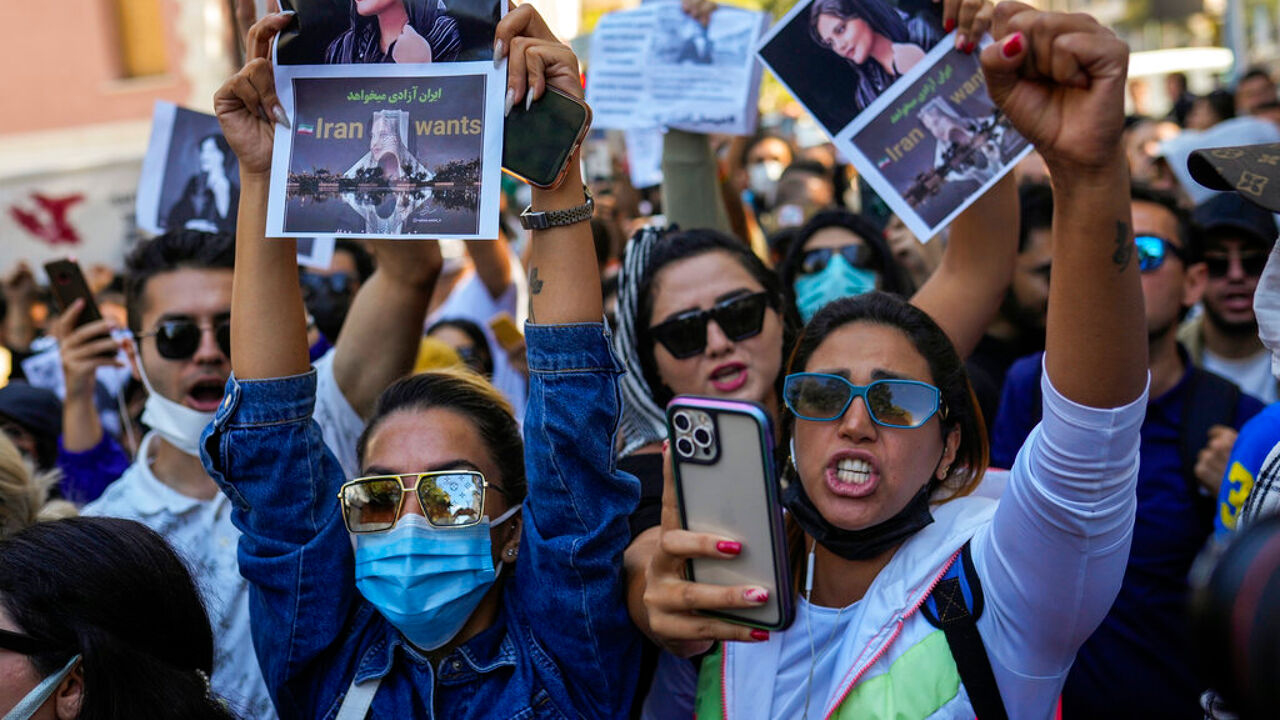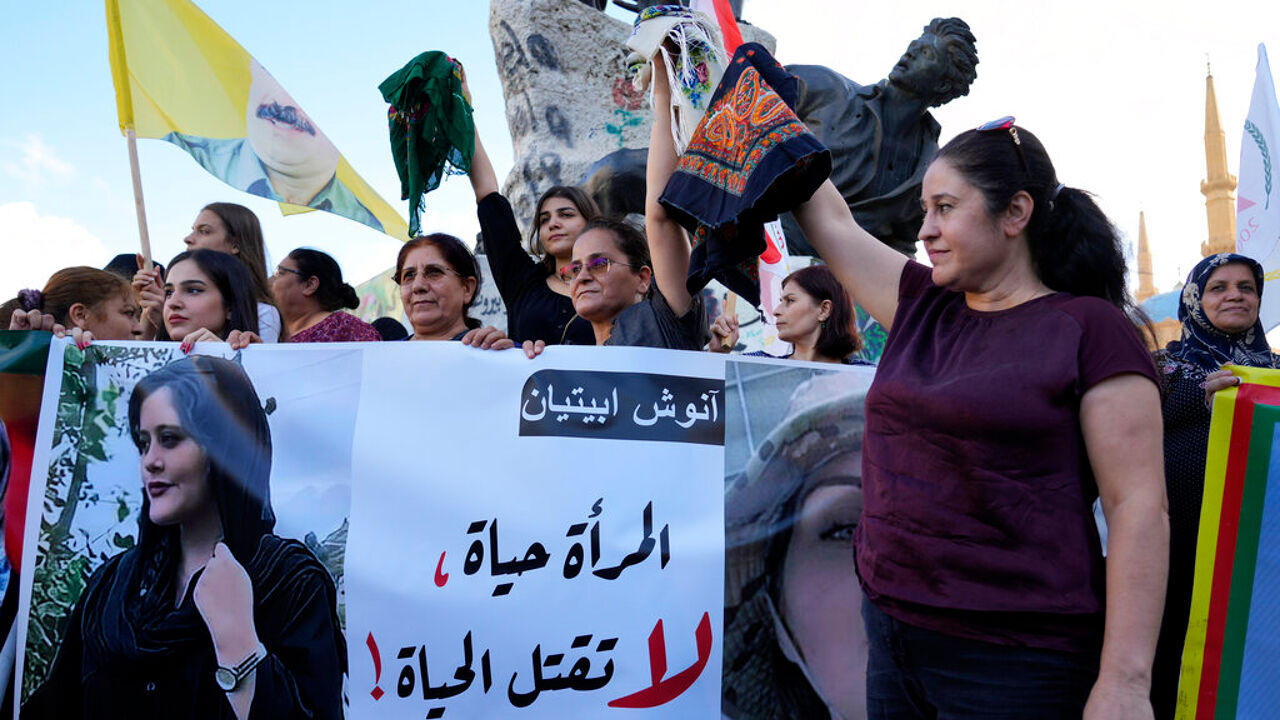 Source: vrt