Lebanon's transport minister said at least 61 people had drowned off the coast of Syria after a boat carrying migrants capsized. The ship left for Europe from neighboring Lebanon. More than 120 migrants were reportedly on board, so the death toll could go up.
More than 120 people left the Lebanese coastal city of Minyeh by boat earlier this week. A few days later disaster strikes and the boat capsizes. Yesterday he had 34 deaths and at least 61 today, the Lebanese Transport Minister reports. Dozens are still missing. The death toll is likely to rise further. It is not yet clear why the boat sank.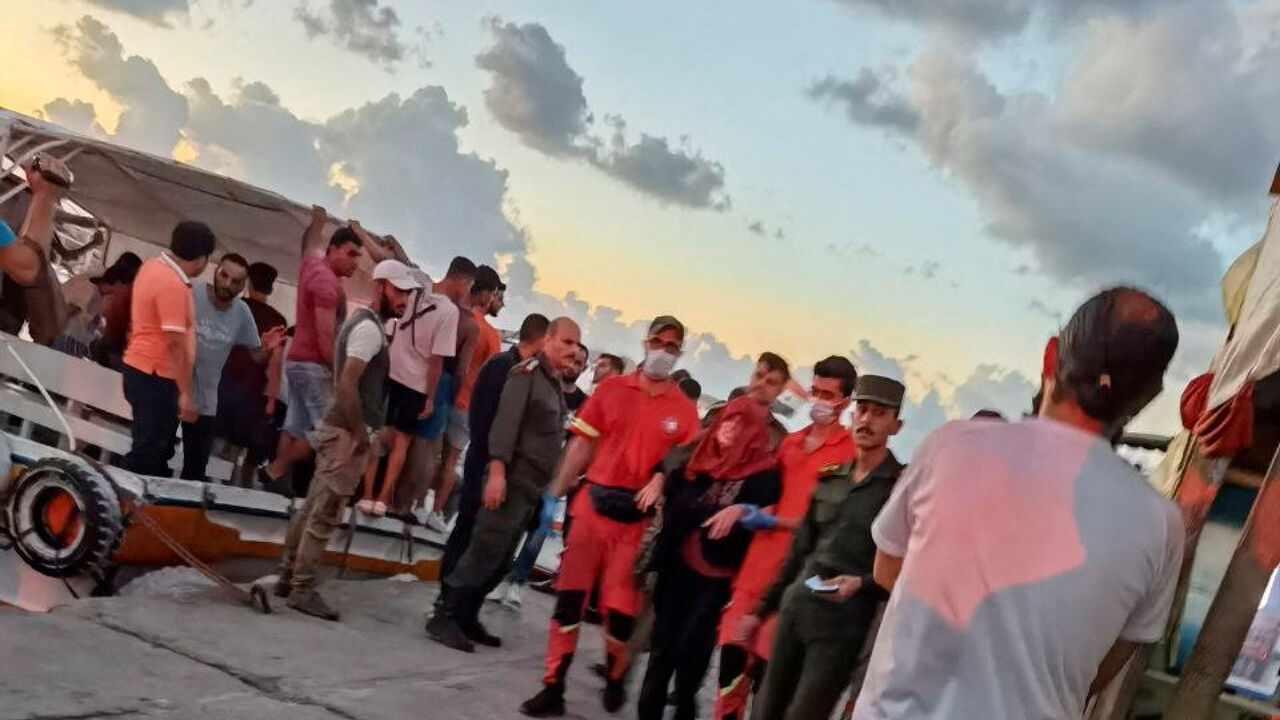 At least 20 people have been rescued from the sea, the Syrian Coast Guard said. According to them, they left Lebanon earlier this week with a destination in Europe. Rescue operations continue from Syria in the hope that people can be saved from the water.
Three years of great crisis in Lebanon has resulted in a sharp increase in immigration. Tens of thousands of Lebanese have lost their jobs and the currency has lost 90% of its value. As a result, many families are in poverty. According to Reuters, the number of people leaving Lebanon by sea has doubled in 2021 compared to the previous year. In the first half of 2022, this would even make him a 70% increase compared to 2021.
Source: vrt