Ukraine has opened thousands of heating shelters with electricity, water and internet connections. It should make life a little easier for Ukrainians in the winter where there are long blackouts as a result of Russia's ongoing attacks on Ukrainian power plants.
Ukrainian authorities have begun opening up what they call "unbreakable points" or "invincible places". It is a heated shelter provided with electricity, water and a first aid kit where people can go out for hot meals, charge their devices and connect to the internet.
Shelters are intended for victims of prolonged power outages. According to the Ukrainian President's Office, as of today he has 3,720 shelters open throughout the country. These are located in government buildings, schools, day care centers, emergency services offices, etc. But even in tents, as in the Mikolaiu area (pictured).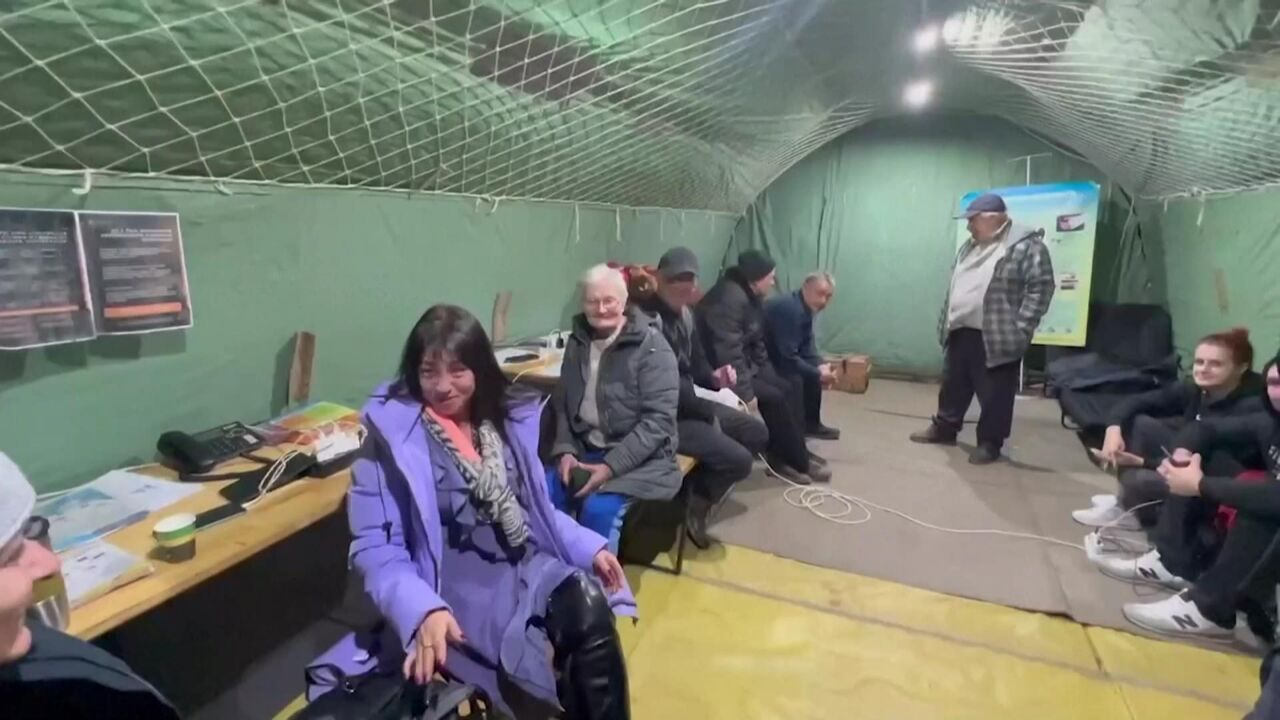 Earlier this month, there were already about 1,000 similar shelters in the capital Kyiv alone.
The need has been proven again today. About 70% of the capital was without power this morning after a new attack on a power plant by Russia. Power outages also occurred in other parts of the country.
Three nuclear power plants still controlled by Ukraine had to be cut off from the power grid yesterday as attacks continued. Today they are reconnected to the network. According to the Department of Energy, they should be getting power back on tonight.
According to the Ukrainian government, Russia yesterday fired about 70 cruise missiles into Ukraine's energy infrastructure.
Source: vrt