Former Republican vice presidential candidate Sarah Palin was not elected to the U.S. House of Representatives again. Palin lost in August's special election for the first time in months to Democrat Mary Peltra, who had secured Alaska's first seat in 50 years.
The Alaskan seat (the state has only one seat in the House of Representatives) was one of the few seats available to candidates. Democrat Mary Peltra said she will face two Republicans on November 8. Among them was former vice-presidential candidate Sarah Palin, one of her conservative Tea Party representatives within the Republican Party. In the end, Peltra came out on top.
Peltra, a member of Alaska Natives, defeated Palin for the first time in August when a special election was held after the death of Rep. Don Young. Now she has also earned her full two-year term. According to CNN, Peltra gets more than 54% of her while Palin gets 45% of her. Palin thus joins the list of right-wing candidates backed by Donald Trump who failed to win the election.
Peltra was the first person from Alaska to win a seat in Congress. About a quarter of Alaska's population is indigenous. Most of them are frankly not Republicans or Democrats.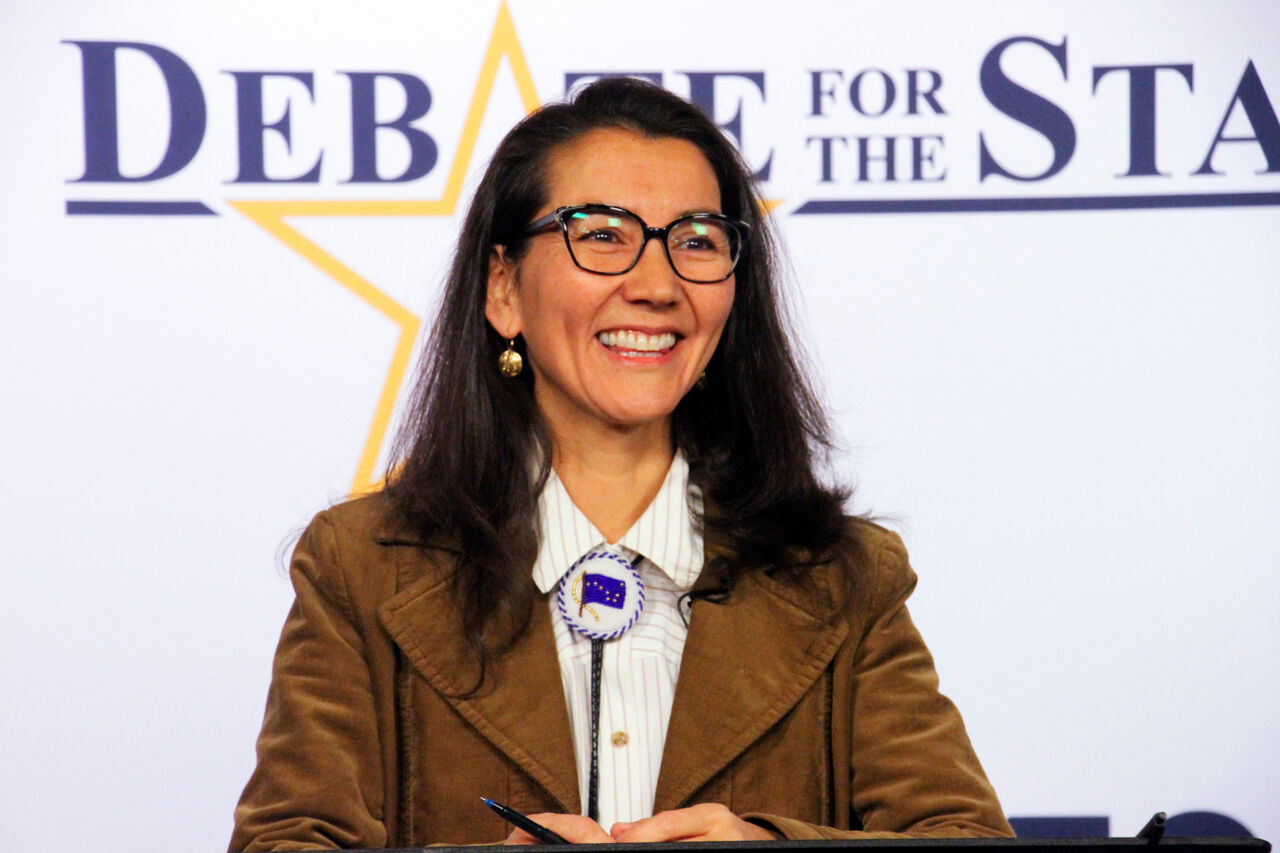 The announcement of the results in Alaska means Democrats now have 213 seats in the House. Republicans have 220 seats, two more than the 218 required for a majority. All that remains is to wait for the results of the California and Colorado constituencies, where Republicans are leading by hundreds of votes.
So the Republican lead in the House is only slightly larger than the current Democratic lead (220 to 213, with two seats vacant). The "new" House of Representatives will take office on January 3.
The Senate seat (one of two) up for election goes back to Republican Lisa Markowski. She was the only Republican senator to vote to impeach Donald Trump after storming the Capitol and running for re-election. and Democrat Pat Chesbro.
Source: vrt