At least four people have been killed and at least 10 injured in a Russian missile attack on the southern Ukraine city of Kherson, local Ukrainian officials have reported. Two weeks ago, the Russians withdrew from Kherson and the Ukraine recaptured this important port city on the Dnieper.
"Russian invaders opened fire on a residential area with rocket launchers. R.Rescuers are still looking for victims.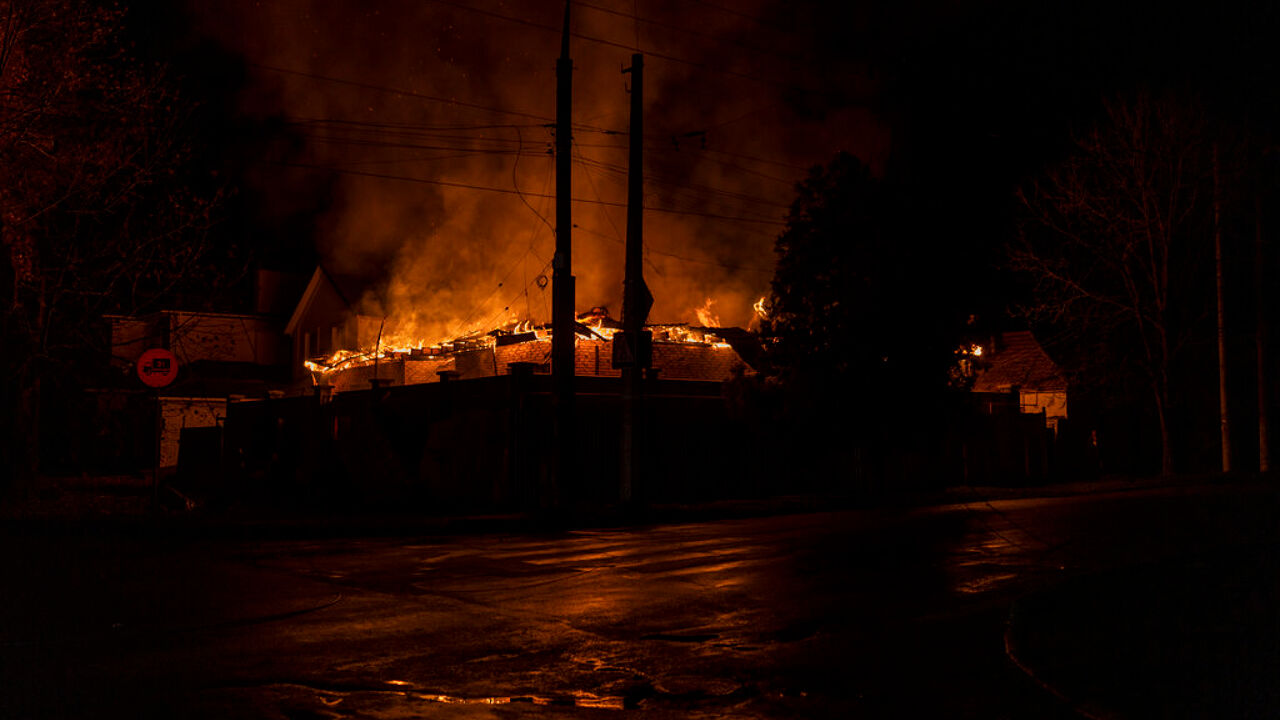 Important city of Kherson recaptured

Two weeks ago the Russians withdrew from the city and Ukraine was able to conquer Kherson. "For Russia, this was the biggest defeat since the war began," said Jan Balliauw, a VRT expert and Russian expert.
Kherson is located on the right bank of the Dnieper. However, since the Russian forces are on the left bank, the city remains within Russian artillery range.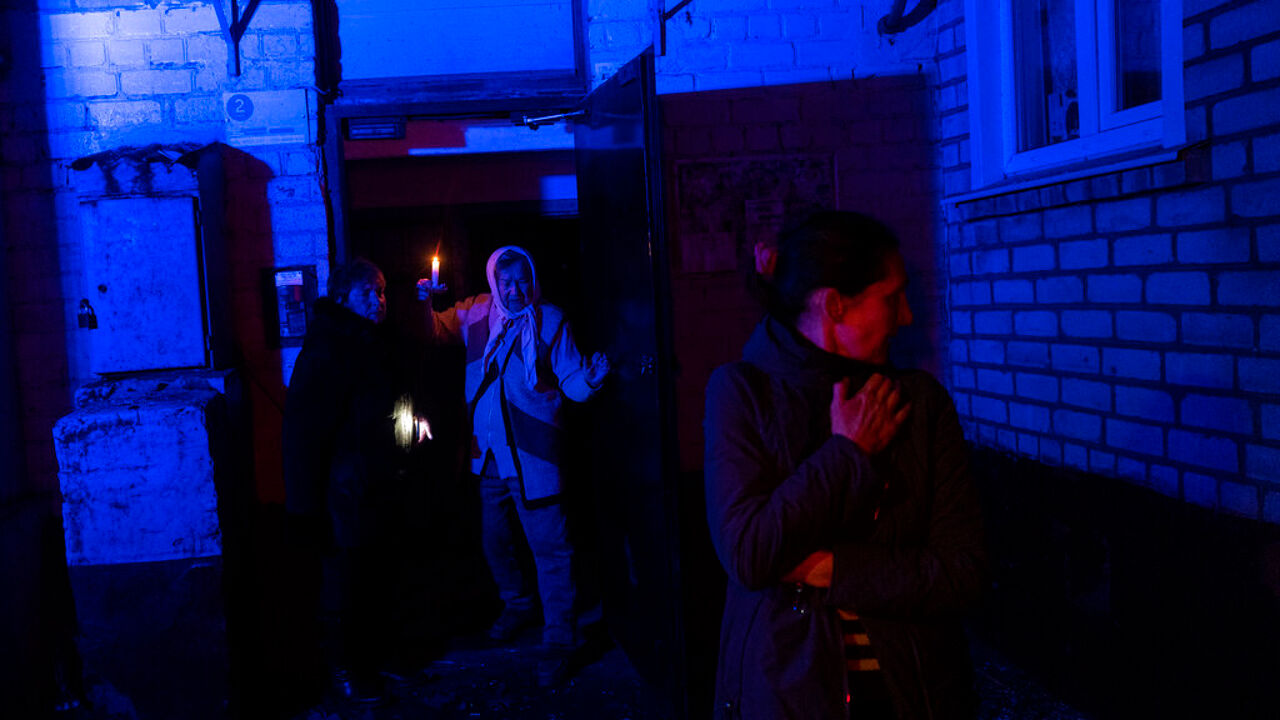 Zelensky: Russia commits crimes against humanity

Today, Ukrainian President Volodymyr Zelensky again accused Russia of "crimes against humanity."
"Russia's formula of terror is forcing millions to sit in the freezing cold without energy, heating or water," Zelensky told the UN Security Council.
In response to prolonged power outages in the country, Ukraine has opened thousands of heating shelters with electricity, water and internet connections. They should make life more bearable for Ukrainians in winter where there is a power outage.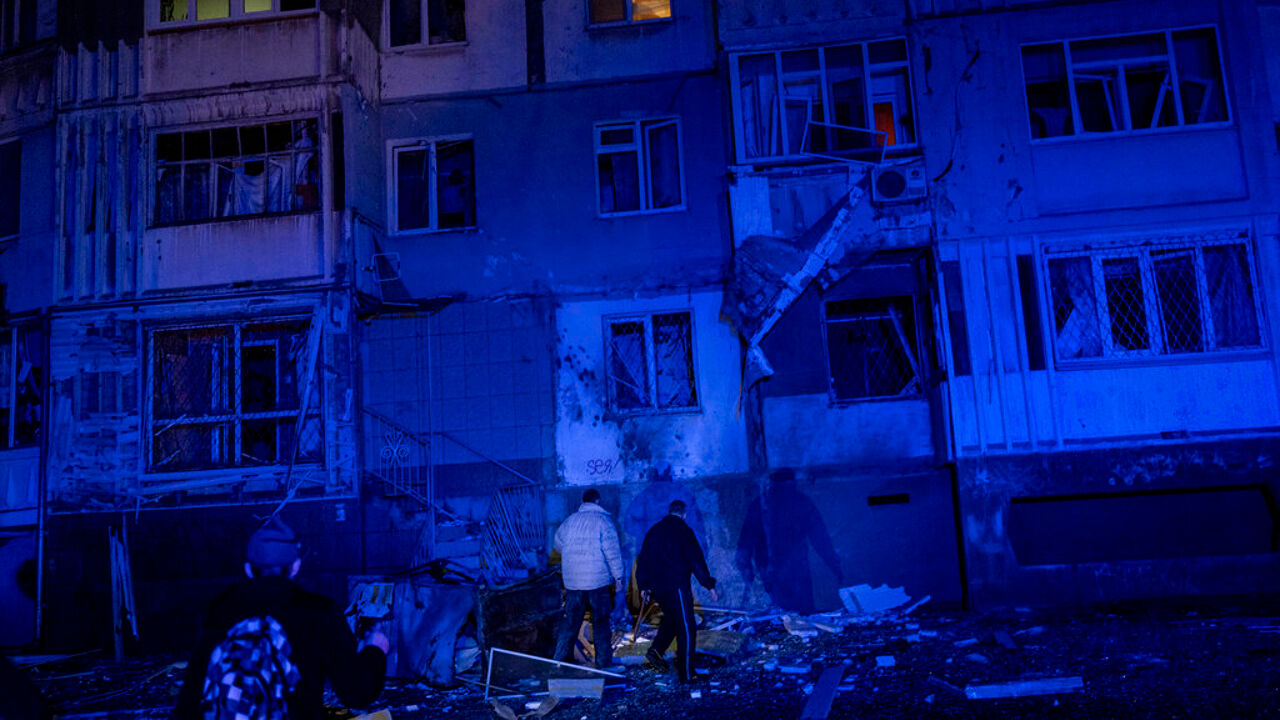 Source: vrt