Unrest in Iran continues and escalates. "No one is still satisfied with the Iranian regime. According to Mansouri, the emerging revolution should transform Iran into a democratic and secular state, but "Iran is not a homogenous country, neither is the protest."
Unrest has been going on in Iran for weeks. After the death of his Mahsa Amini, aged 22, Iran's Islamic regime has struggled to quell unrest. Amini died following intervention by Iranian deputies after a dispute over how she wore a headscarf.
International organizations are watching Iran with suspicion, fearing massive human rights abuses and violent crackdowns by the Iranian regime. Similarly, 120 Belgian MPs have called on the EU to urgently impose sanctions against the Iranian regime.
Protests in Iran threaten to escalate into a large-scale, bloody struggle for the survival of the Iranian regime. That's what Belgian-Iranian political scientist Ellie Mansouri (VUB) says in The Appointment. "Things are getting worse. Several people were shot dead by the Iranian regime on Monday. The riots continue to escalate."
There was a big female protest after Amini's death, but now more and more men are joining the protest
According to Mansouri, talking about the uprising is no longer correct. According to her, revolution is now a more appropriate term. "And I'm not the only one saying so. More and more analysts agree that it's the beginning of a revolution."
Opposition after Amini's death was largely sparked by young women, but now more and more men are taking part in protests against Iran's Islamic authorities. "After Amini's death there was a big female outcry, women who want to choose whether or how they wear headscarves, but now more and more men are also joining in." Mansouri He said it is the result of corruption, a sluggish economy and inflation, unemployment and a widening gap between the rich and poor in the country.
It is very clear that the chaos in Iran is a new revolution
"Nobody is happy with the regime anymore. People keep taking to the streets. Amini's story is getting attention, but it's all very broad and much more than that," Mansouri explains. . "It's very clear that it's a new revolution. State violence won't stop either, but it's really the result of fear of that budding riot."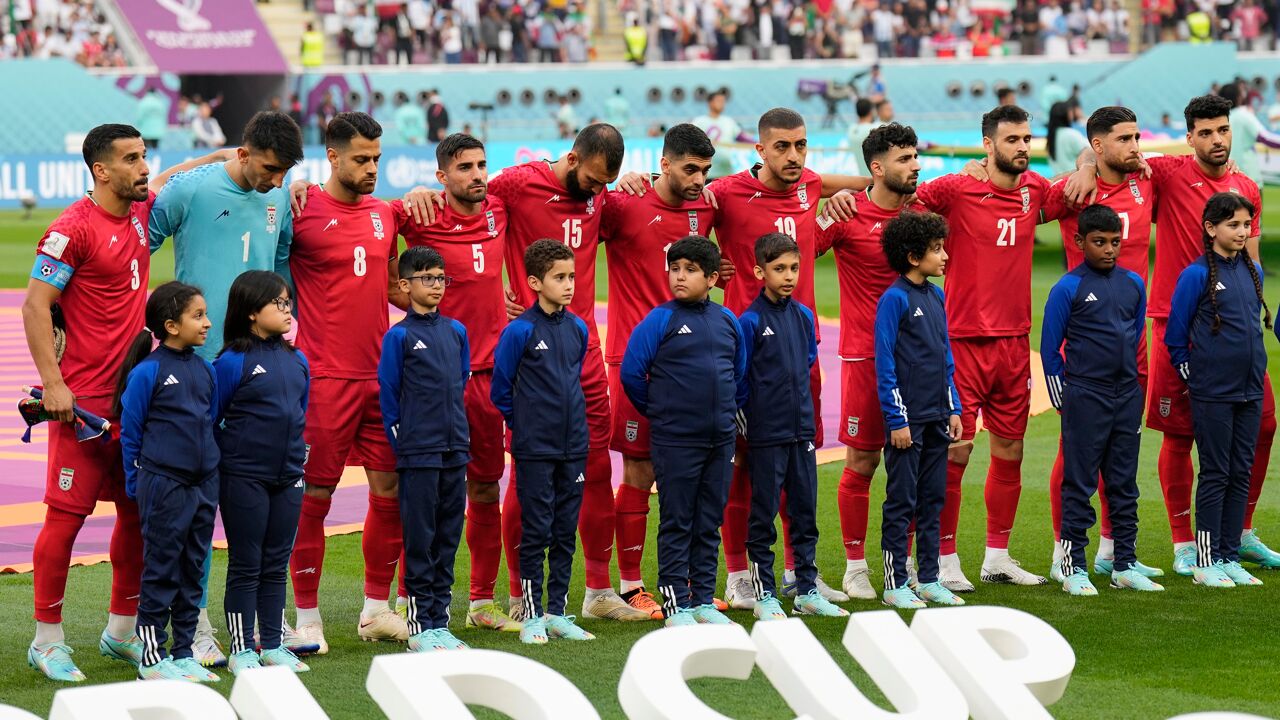 The Islamic regime that dominates today came to power in 1979 after the Iranian Revolution. After the overthrow of pro-Western Shah Mohammad Reza Pahlavi, Ayatollah Ruhollah Khomeini came to power in the country and the Islamic Republic of Iran was established.
Now it is the same Islamic regime that expects a possible revolution. Still, according to Mansouri, the 1979 revolution cannot be simply compared.
democratic and secular state

Could this nascent revolution be successful? "I believe so. , a stark contrast to previous waves of protests."
"The people's priority is for Iran to become a democratic and secular state." Still, it remains to be seen whether national unrest will also come to an end after the possibility of regime change arises in Iran. "Throughout Iran's history, there have always been very diverse opposition groups. Iran is not a homogeneous country, nor are the opposition parties and protesters."
Source: vrt