The first official portrait of the Duchess of Cambridge was presented in Cambridge: Prince William and Kate Middleton. A painting by the famous British artist Jamie Koas. The couple have already gone to see their portraits at the University of Cambridge.
Prince William and his wife Kate Middleton are one of the most photographed people in the world, but until yesterday there was no official portrait of the couple. The oil painting is now on display at the Fitzwilliam Museum at the University of Cambridge and was approved by the couple yesterday.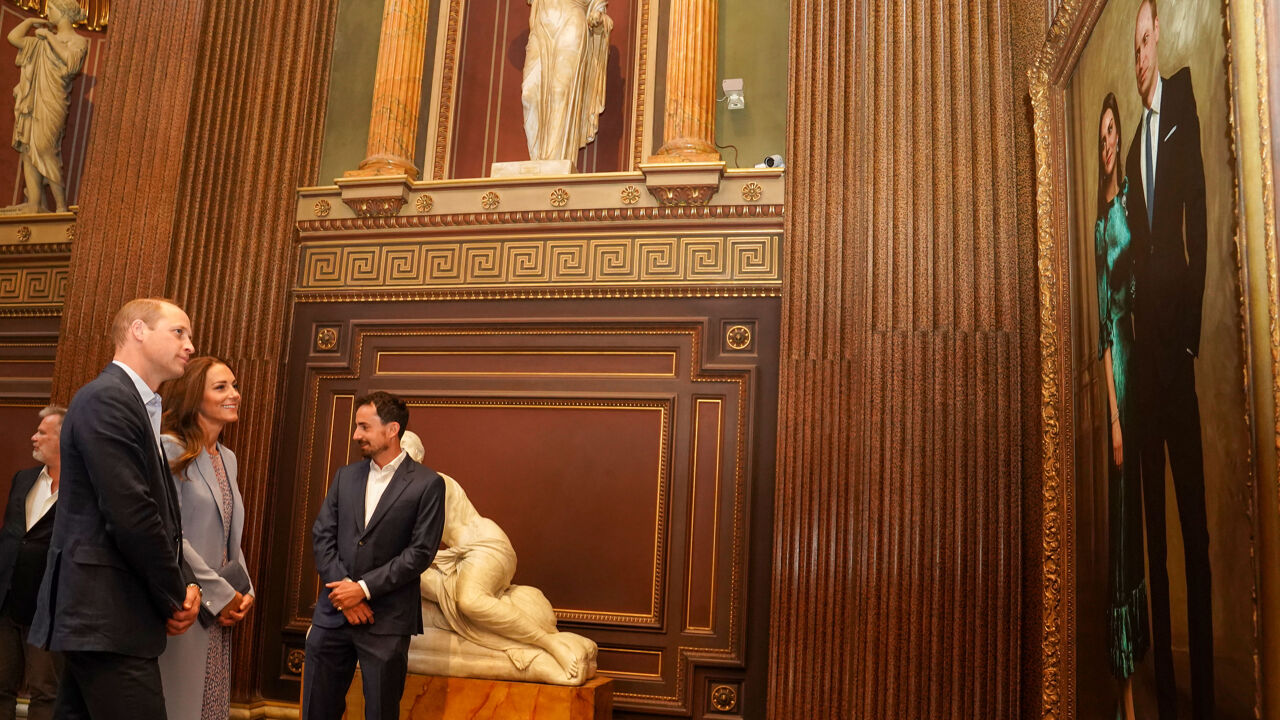 According to artist Jamie Koas, the painting is a homage to the city of Cambridge, with shades, colors and shapes that represent the historic buildings of the university city. This painting will be rented to the National Portrait Gallery in London three years later.
The greatest privilege of my life
The artist wanted to describe them as "relaxed, accessible, elegant and stately." "I wanted the portraits to convey a sense of balance between their public and private lives," Koas said. "Portrait painting was the greatest privilege of my life."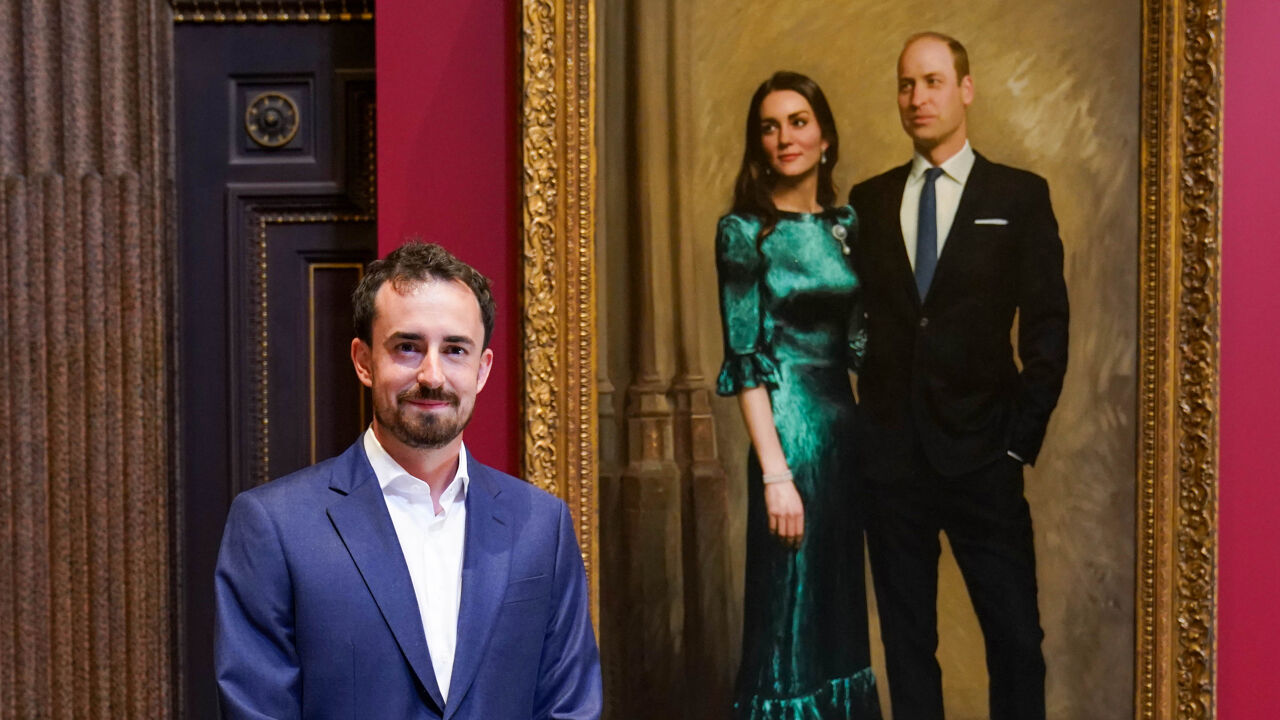 William and Kate were given the titles of Duchess of Cambridge and Duchess by the Queen, Prince William's grandmother, on their wedding day 11 years ago. William is the successor to the British throne after his father Charles.
For lovers: The picture measures 110 x 110 cm. Kate is wearing a vampire wife's emerald green dress. Designed by Susie Cave, wife of musician Nick Cave. William is wearing a dark suit with a blue tie.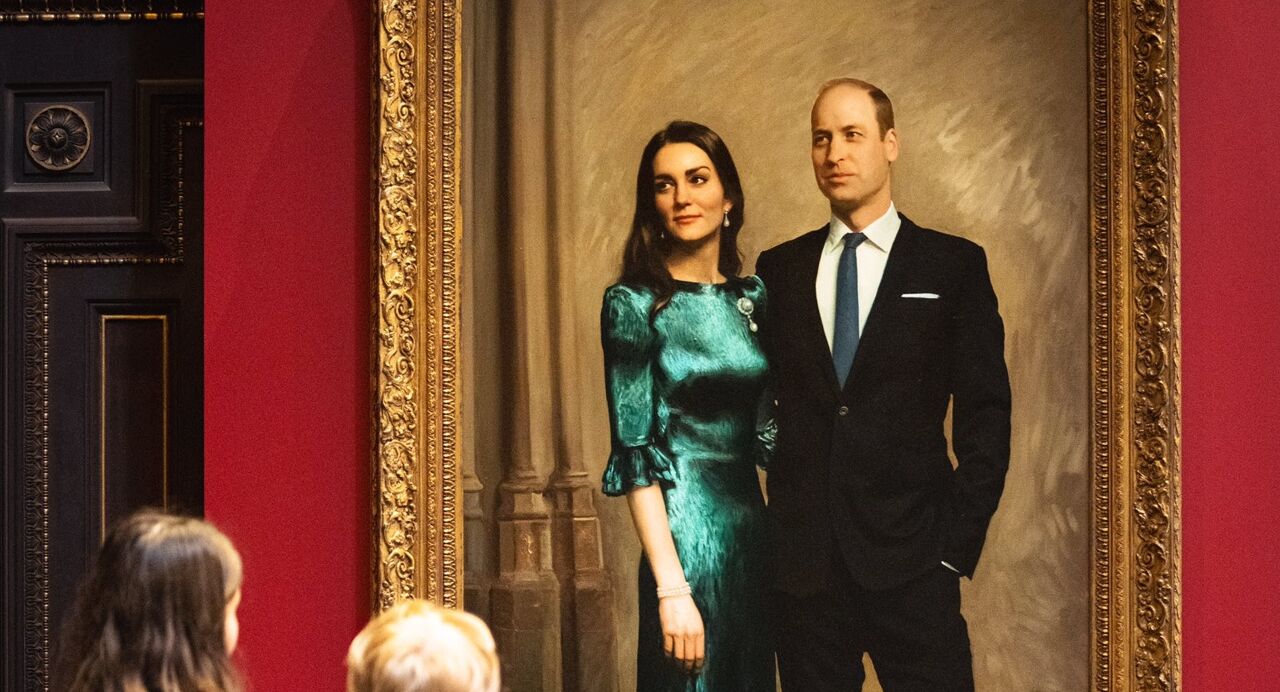 Source: vrt