Two more casualties were found in the Dolomites, Italy, after a glacier burst on Mount Marmolada earlier this week. This has been confirmed by Italian authorities. Therefore, the total number of deaths has increased to nine. Three more are missing.
According to the president of the Trent region, the search for the three missing persons continues unabated. Missing are all three Italians. Rescue personnel search using drones and helicopters. But if the weather improves, they also hope to have a team of experts with detection dogs at the bottom of the site tomorrow.
In addition, a police team specializing in DNA analysis has been formed to help identify victims.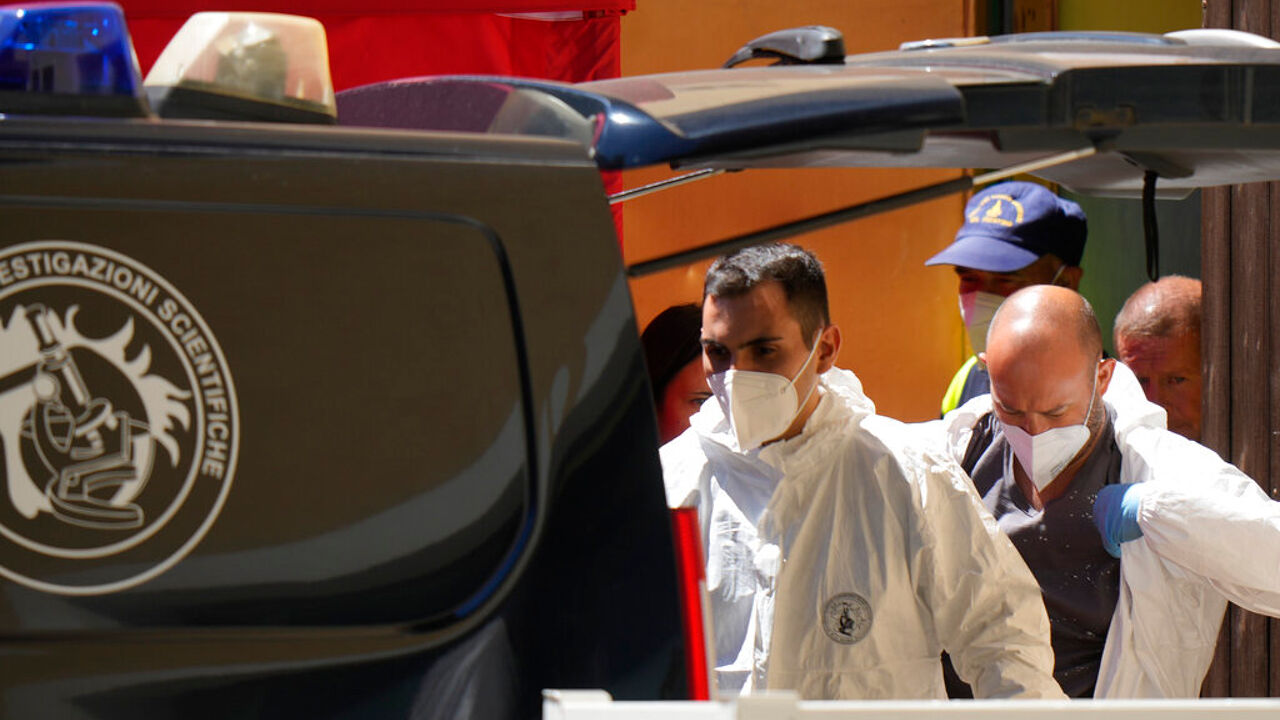 Part of the mountain remains closed to tourists. Potentially dangerous areas remain inaccessible to tourists and rescuers can continue their search undisturbed.
The local Fassa Valley holds a mourning day on Saturday to honor the victims.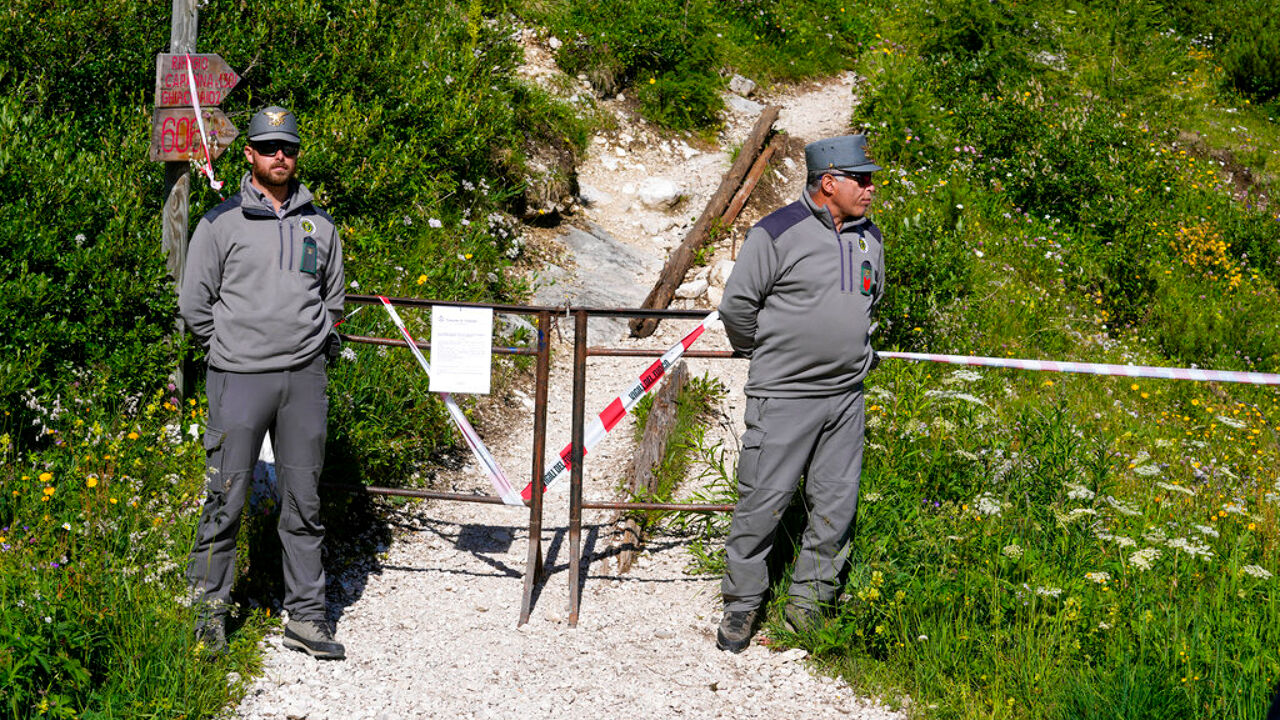 Shrinkage due to global warming

Earlier this week, nine people were killed, including two tourists from the Czech Republic, when a huge glacier collapsed in Marmolada, the highest mountain in the Dolomites. Three Italians remained missing and eight were injured. After that, one of the injured was released from the hospital.
In northern Italy, it has been very dry and warm for a long time. The temperature at the top of the mountain has recently risen to 10 degrees Celsius. This probably affected the loosening of glacier fragments.
According to scientists, glaciers have been shrinking for years due to global warming.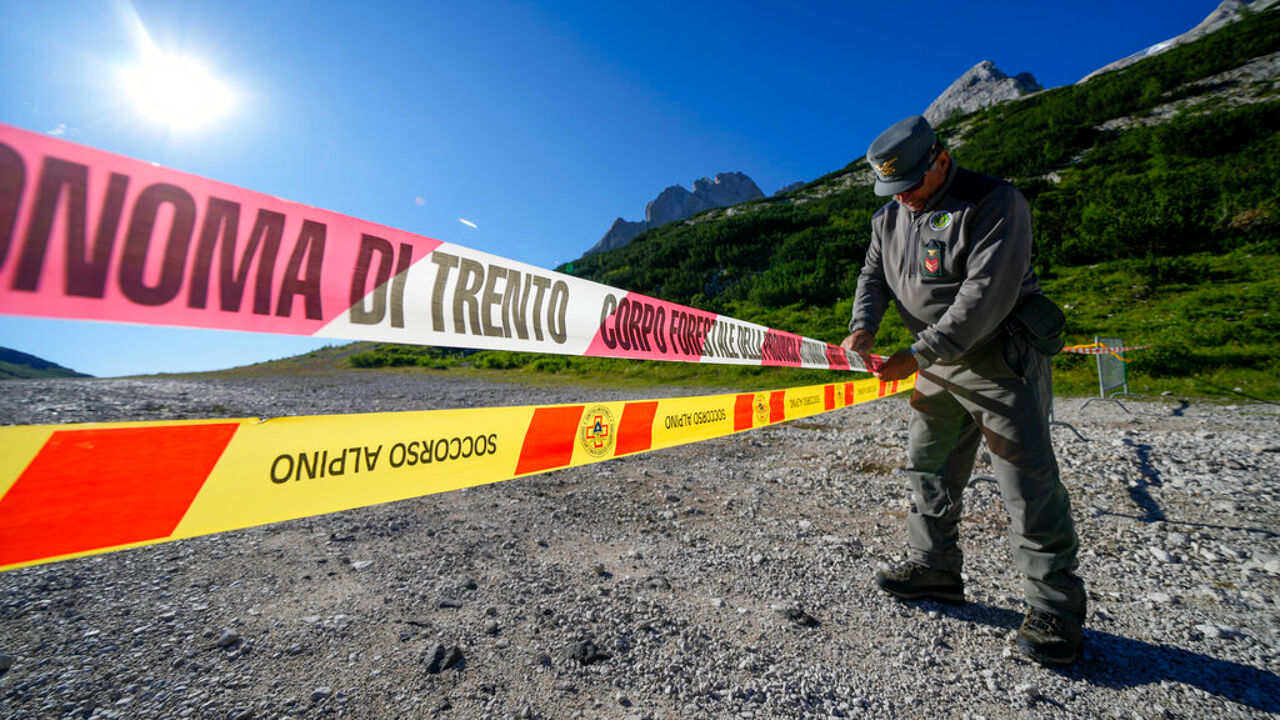 Source: vrt